Somehow Valentine's Day kind of just snuck up on me this year. Did you know that it is this Sunday? We are not big on holidays at our house. We are kind of more celebrate all year long, not on the day people tell us we have to celebrate it, kind of people. So holidays often sneak up on me.
As a blogger I should be all about holidays. Right? Or at least sometimes I feel that way. In the blogging and Pinterest world there is always something to celebrate, to make, or to do for an upcoming holiday. According to the internet world we should be planning ahead and doing all sorts of parties and events.
Most the time though I am just trying to keep up with everyday life. I can't keep up with all the holidays I am told I should be celebrating. I think the constant talk about holidays and special days to celebrate is one of the downsides of the Pinterest social media world we live in.
Who has time to celebrate everything we are told we should? I don't have to make something for every holiday and I am guessing you all don't either. Please tell me that I am not the only one that feels this way?
Plus, I will totally admit that I am not a crafty person. Spending hours on holiday crafts is sooooo not me. Cooking and baking I love. Glitter, glue, and fancy paper is not my thing.
Chocolate though is something I love. LOVE. I love to eat it and I love to make chocolate desserts.
I may not have time to do much else special for Valentine's Day or other holidays, but I always have time to fit in a chocolate dessert somewhere. Because there is always time for chocolate and chocolate is an all year long thing not just a Valentine's Day thing.
So this week I don't have some new fancy Valentine's Day dessert recipe for you. I don't have some special meal for you to cook for your spouse or family.
I did not plan ahead and create some fancy party or recipe for you to make. I do have some of my favorite chocolate recipes from the archives though for you today. Because like I said, there is always time for chocolate!
If you need a quick and easy dessert for this weekend or any day, because chocolate is good any day not just on special days, I have a few delicious chocolate dessert ideas for you today.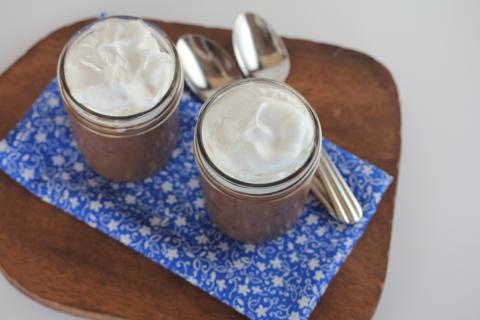 Homemade Double Chocolate Pudding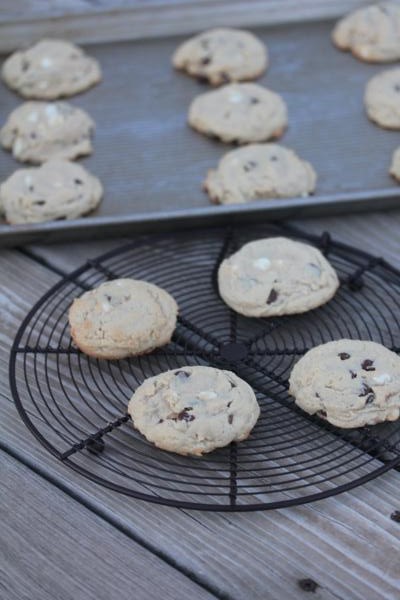 Double Chocolate Pudding Cookies
Chocolate Cherry Dump Cake without Cake Mix
and Gluten Free Chocolate Cherry Dump Cake without Cake Mix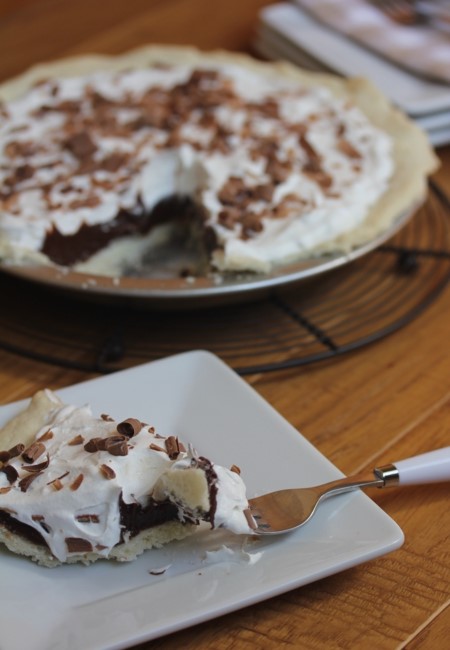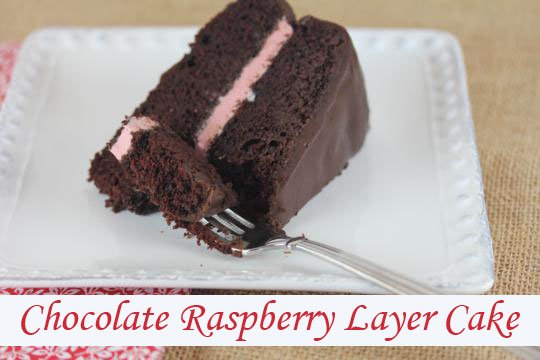 Chocolate Raspberry Layer Cake
and Gluten Free Copycat Chocolate Fudge Cake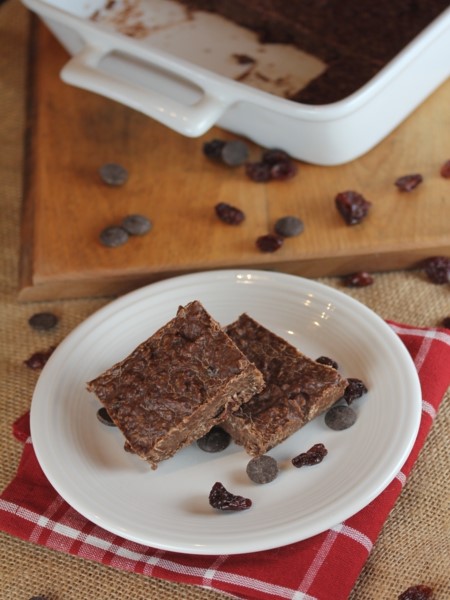 No Bake Chocolate Cherry Cookie Bars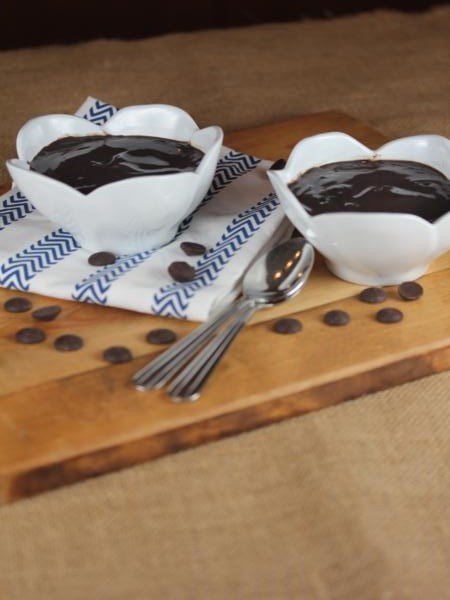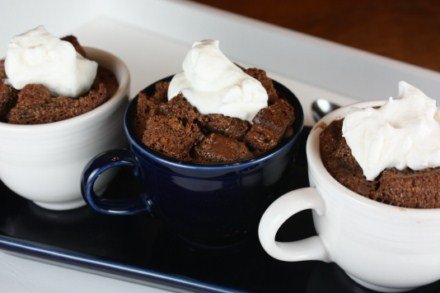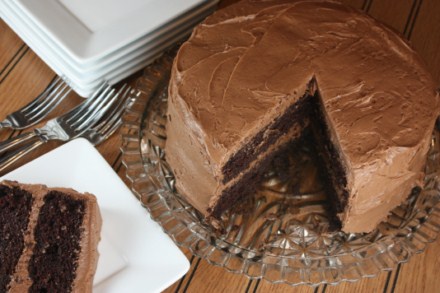 Gluten Free Chocolate Layer Cake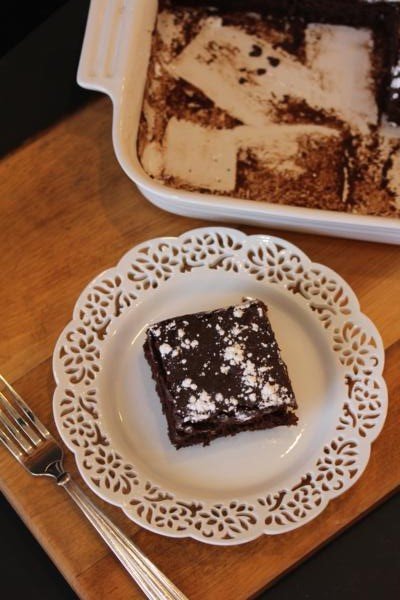 Gluten Free Chocolate Sheet Cake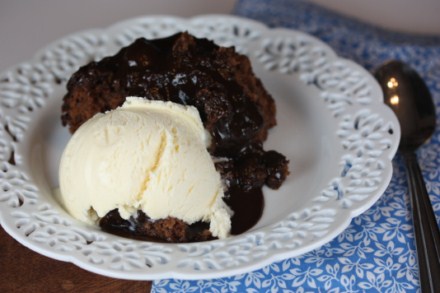 Slow Cooker Hot Fudge Sundae Cake ( This works with a gluten free flour blend)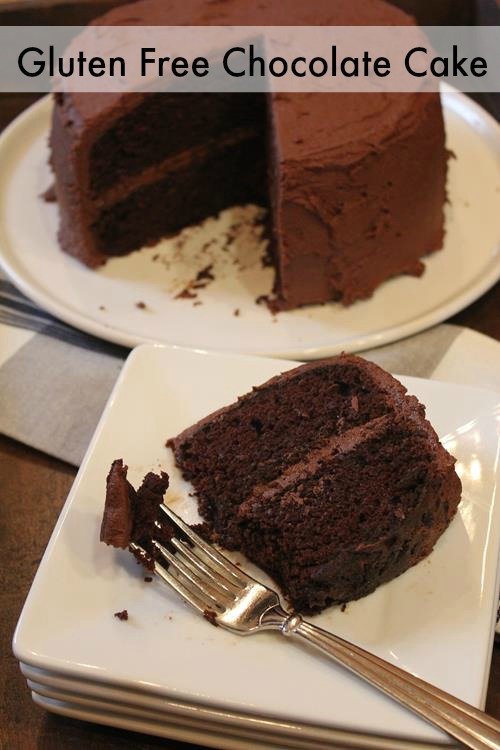 Gluten Free Chocolate Mayonnaise Cake