I love creating a special breakfast on holidays, so today I thought I would share a few of my favorite holiday breakfasts.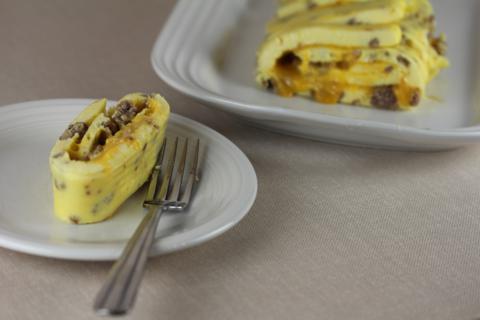 We love Oven Omelet Roll. This is so easy to make and looks very impressive.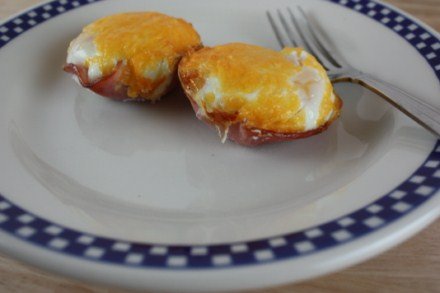 Baked Eggs Cups are another easy holiday breakfast idea that kids love. Serve these with a fun holiday muffin and you will have a breakfast anyone will love.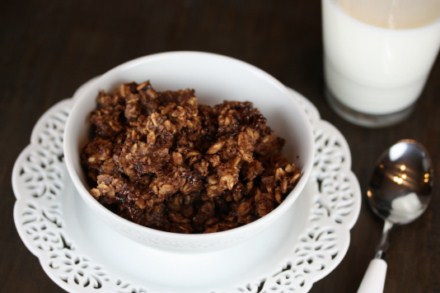 Double Chocolate Baked Oatmeal anyone? Now really any of my baked oatmeals would be perfect, but the double chocolate version is definitely a special breakfast treat.
And pancakes or waffles served with fruit topping is always a treat at our house.
What is your favorite breakfast to serve for the holidays?