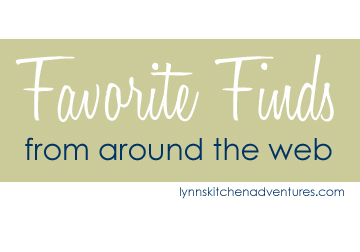 Today I thought I would share a few recent gluten free finds from around the web that I have enjoyed.
If you are looking for gluten free snack food ideas Jo-Lynne over at Musings of a Housewife is sharing some of her favorites.
The Gluten Free Homemaker shared recently about the grieving processes you go through with gluten free and it is a good read even if you have been gluten free for awhile.
My sister shared a Gluten Free Lemon Blueberry that looks really good.
If you are looking for ways to save money please check out $5 Dinners new site Food Allergies On a Budget. She shares some great deals for both gluten free foods and allergy friendly foods.
And if you are a new reader here on this site, be sure to also follow my main site and my main site on Facebook. My main site is not totally gluten free, but the majority of what I have shared over the last 2 years is gluten free or can easily be adapted to be gluten free by reading labels and using gluten free pasta, etc.
What gluten free finds have you found around the web recently?