When I started working on this April in review post, I realized that I never did a March in review, so today you are getting a March and April in review post.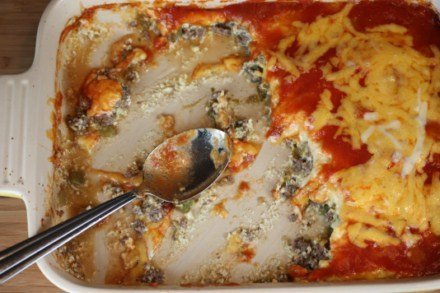 In March I shared our new favorite quick and easy dinner, Chili Relleno Casserole. So good!
I posted a quick and easy meal that I have been serving for over 17 years. We love this one and I love how inexpensive it is.
In March we started my Cooking Through My Collection series and I am so glad that everyone is loving it. So far we have covered Lemon Custard, Fried Cabbage, Fried Potatoes, and Chocolate Macaroons. I can't wait to share more recipes in this series over the next few months.
In April I posted some delicious recipes.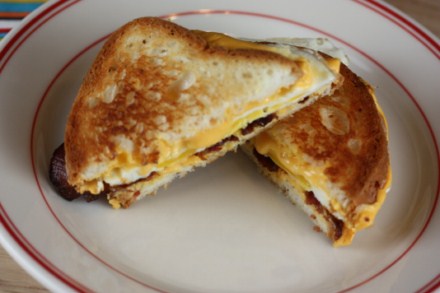 This bacon, egg, and grilled cheese sandwich might be my favorite recipe from April. This works for breakfast, lunch, or dinner and it is very kid friendly.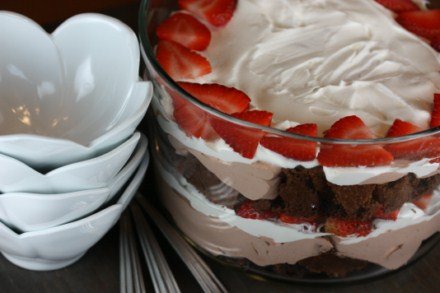 Strawberry Brownie Trifle anyone?! So good and so easy!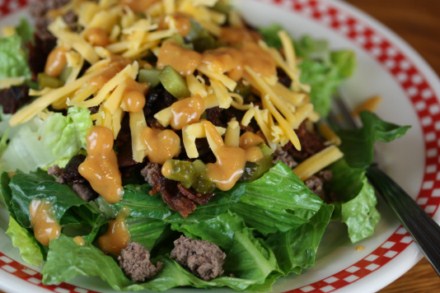 And I can't forget about my Bacon Cheeseburger Salad with Mustard Dressing. This is a great way to make a salad a main dish and is perfect for summer.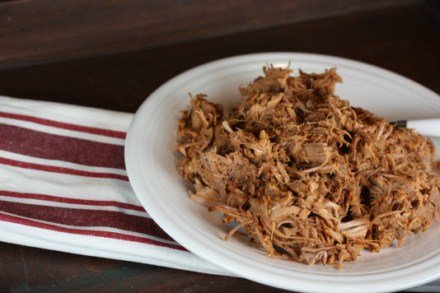 If you are looking for a few new crock pot recipes, I shared some of my favorites, along with a few of my favorite crock pot recipe sources.
And coming up in May we will continue the Cooking Through My Collection series. I will also be sharing some fun grilling and other recipes perfect for the warmer months ahead.
Do you have a favorite recipe from March or April?