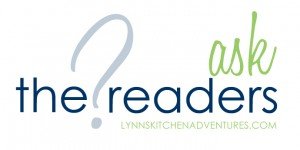 One of the things I love to do when I need an new kitchen appliance, or really any item, is to ask all of you.
The internet allows us to easily find reviews on many items. I can easily search something and find random, and often helpful reviews, for what I need to buy, but I prefer to come to you all. You all have great thoughts and opinions and I trust you to give me good advice on what you like and don't like.
So far you have helped me pick out flooring for my kitchen, a rice cooker, running shoes, a crock pot, and I am sure many other things that I am forgetting. You always give great advice and reviews when I need to purchase something.
Today I want to talk about electric griddles because I have worn mine out.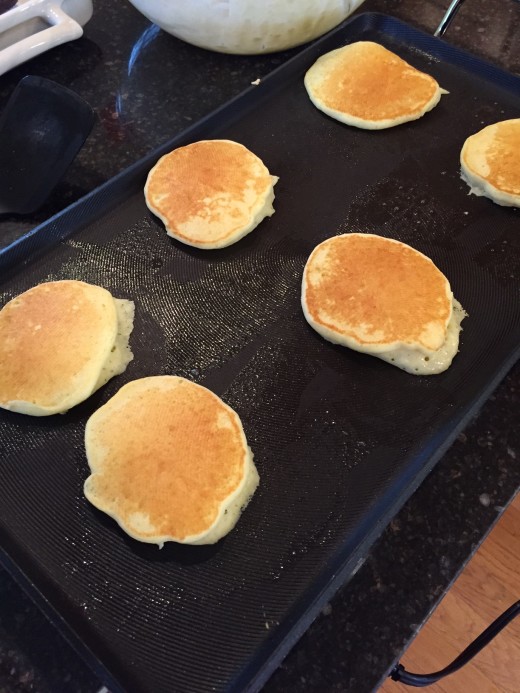 My current griddle is one that I have had for about 10 years. I use it often for pancakes, grilled cheese sandwiches, quesadillas, and more.
I love it and it has held up well over the years, but the non stick is finally starting to wear off. I have had quite a few griddles over the years and this one has been my favorite and the non stick has held up really well. 10 years of use is a lot though and it is time for a new one.
This one is a Circulon electric griddle and from what I have been able to find they no longer make it. Which is too bad because it was a great griddle.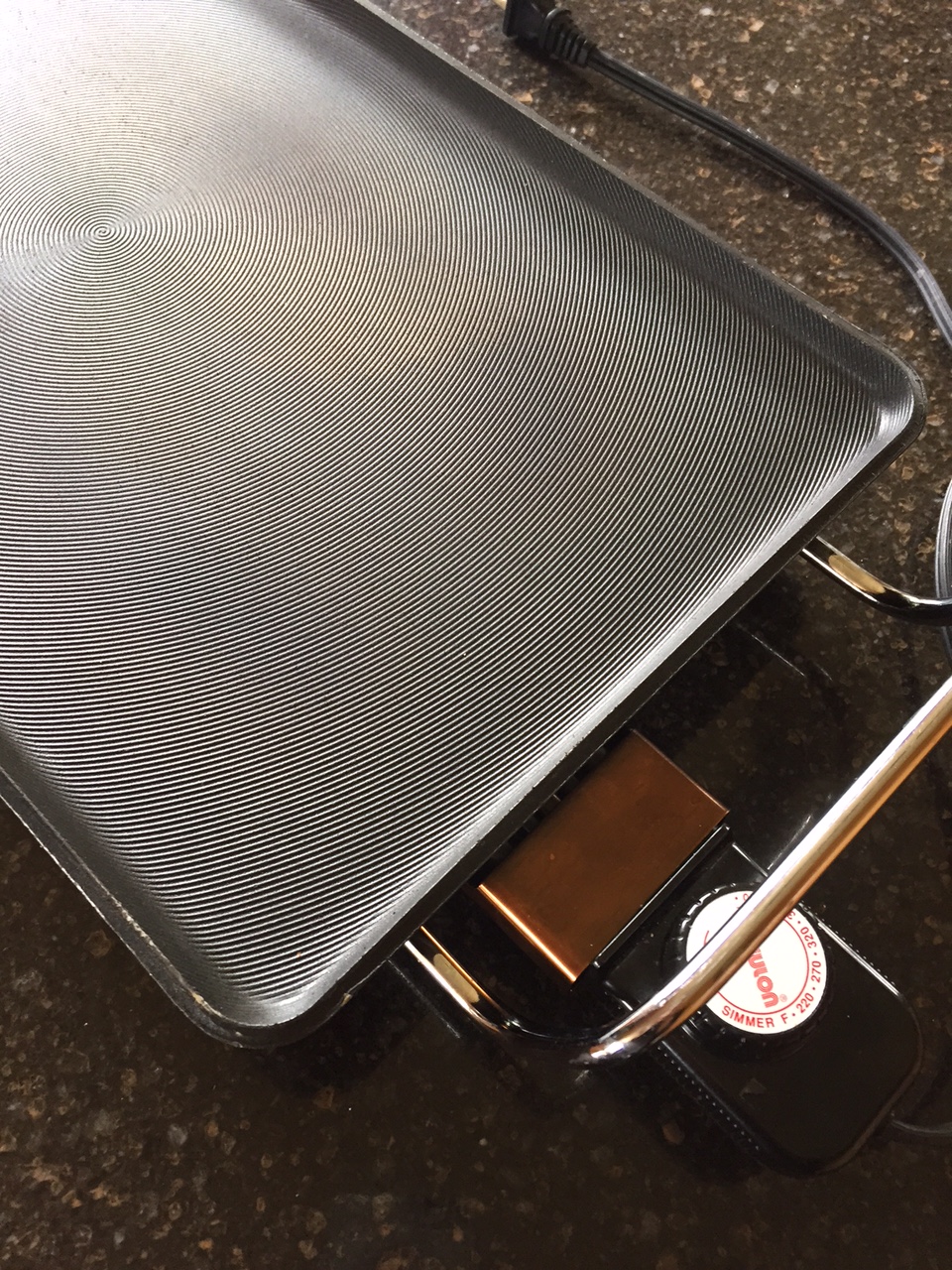 And I will admit that I have a love hate relationship with nonstick surfaces. I love them for how they cook and how easy they are to clean up. I hate them because the non stick wears off all too fast and you end up with little pieces of non stick coating in your food.
I don't know about you, but I don't care to eat non stick coating. Which is why I loved this griddle. The non stick surface held up really well.
Now that I am looking for a new electric griddle I have no clue what to buy that will hold up well. Which leads me to my Ask the Readers question. I need help finding a new electric griddle.
Do you have an electric griddle that you love? Has the non stick held up well long term?