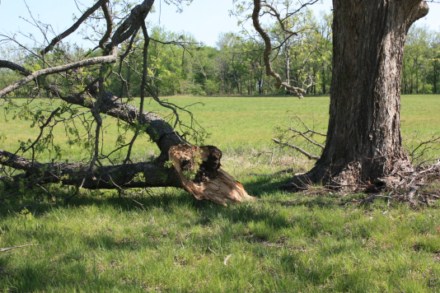 If you follow me on Facebook then you know that we were affected by the storms that hit Oklahoma on Thursday.
I thought about writing a whole post about the details of how eventful our Thursday evening was, but it just did not seem quite right when so many others in Oklahoma and Arkansas lost so much more than we did.
Yes, we had some damage,
but fences can be mended,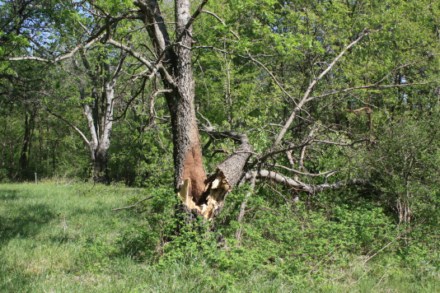 and trees will grow back.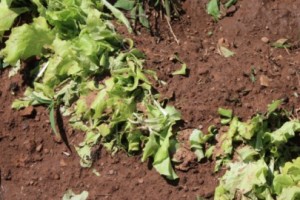 Gardens can be replanted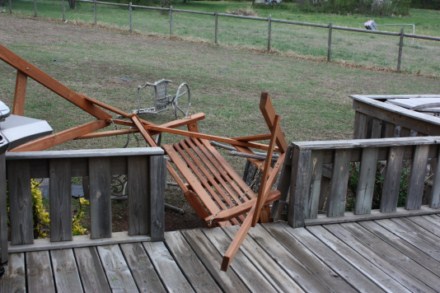 and roofs and other things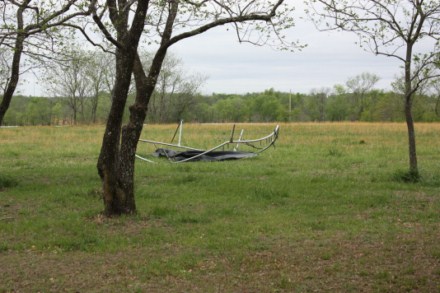 can be replaced or repaired.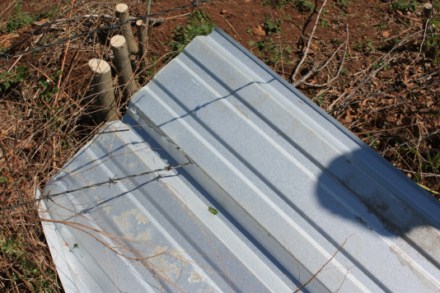 My family is fine and my house is still standing and for that I am very grateful.
Our thoughts and prayers are with those that lost so much more than we did.