When I look back over the last year I cannot believe how many recipes I have shared. And I cannot believe this is the last week of 2011, but it is, and 2012 will be here in just a few short days.
A few weeks ago SnoWhite from Finding Joy In My Kitchen contacted me about participating in a Countdown to 2012 where we would spend that last week of the year highlighting some "best of 2011" recipes. I loved the idea and knew it would give me a chance to revisit some of the fun things I have covered over the last year.
Each day this week we will be focusing on a different theme and today is breakfast. So, here are a few of my favorite breakfast recipes from 2011.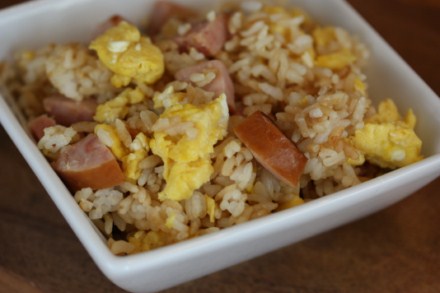 A few months ago I shared my breakfast fried rice. We love this and I love the fact that I can make up a large batch to eat over a few days or even freeze for future use. This also works not only for breakfast, but for a breakfast for dinner type meal.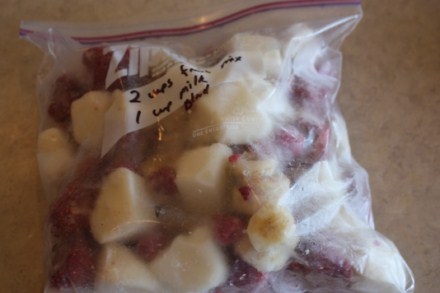 During the summer I shared homemade smoothie mixes. I love homemade versions of our favorite foods and this was one of those things that I was so glad to figure out. These are quick and easy and so much cheaper than the kind you buy.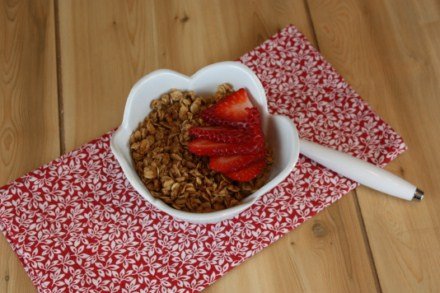 In May I shared Homemade Strawberry Granola which is a favorite in our house.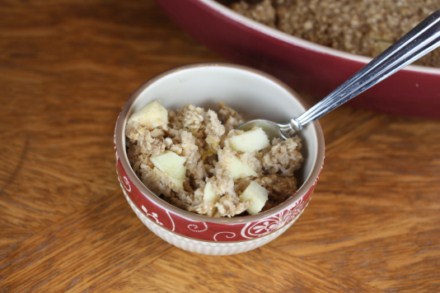 And if you know me then you know that I love baked oatmeal. In fact they have become some of the most popular recipes on my site. This year I shared Apple Cinnamon Baked Oatmeal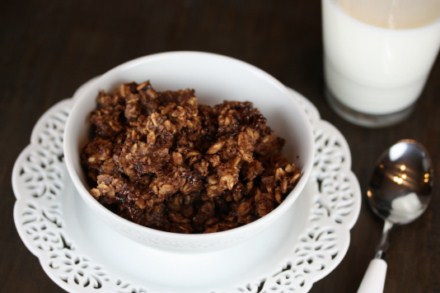 and Double Chocolate Baked Oatmeal. Which is a fun treat to make your family for breakfast.
And for more great Year In Review Posts please visit the great group of bloggers joining me this week.
SnoWhite from Finding Joy In My Kitchen (You can also link up your year in review post here.)
Jackie from Loving My Domestic Life
Laura from Real Mom Kitchen
Reeni from Cinnamon Girl Recipes
And, Jenna from the Newlywed's Blog