I love my crock pot. It is one of the most used small appliances in my kitchen and it saves me so much time on busy days.
Today I wanted to highlight a few of my favorite crock pot recipe from 2011.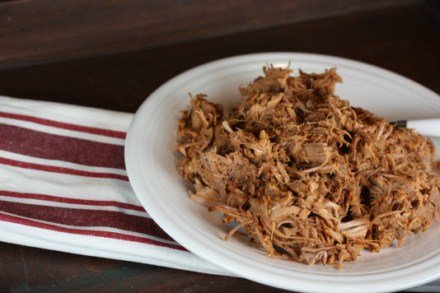 Crock Pot Orange Barbecue Pork is a great way to cook pork and it is full of flavor.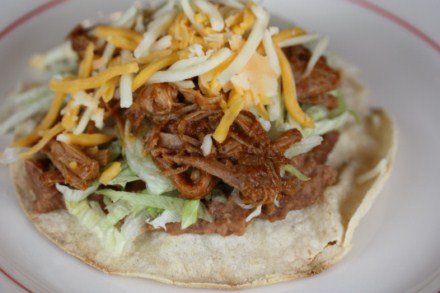 We love Mexican type food and Shredded Chipotle Beef is a really good filling for all kinds of Mexican type dishes.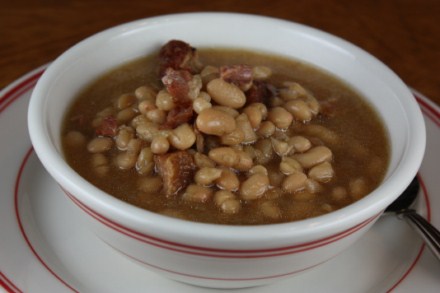 If you are looking for an easy soup than Slow Cooked Bean with Bacon Soup is a fun and frugal soup to serve.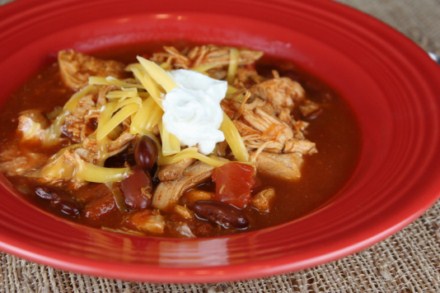 Another fun crock pot dish is Chicken Fajita Chili which is perfect for a cold winter day.
For more year in review posts see Finding Joy In My Kitchen.