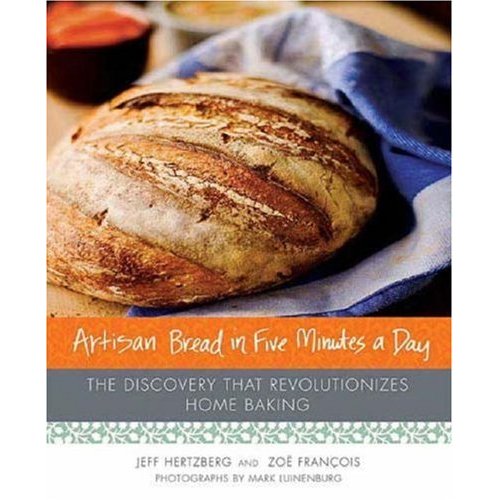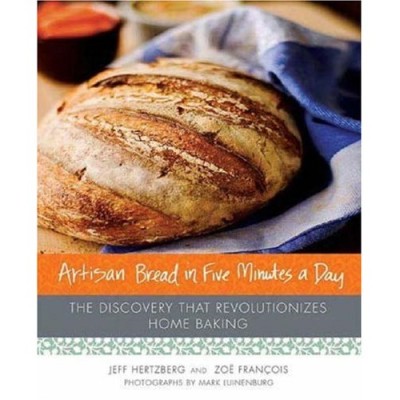 In my pre gluten free days I loved to make bread. I did a lot of experimenting and tried a lot of different bread recipes. One of my favorite books on bread making was Artisan Bread in Five Minutes a Day
.
I loved this book and did a whole post about it a few years ago. They make bread making easy and doable for even those that have never done it before.
Well my friend Carrie just told me that Amazon has Artisan Bread in Five Minutes a Day
on sale for only $12.99. That is cheaper than I paid for mine two years ago.
If you are wanting to try some new bread recipes I highly recommend this book and that is a great price. It would also make a great gift for someone that loves to bake.
The authors also have a new book called Healthy Bread in Five Minutes a Day: 100 New Recipes Featuring Whole Grains, Fruits, Vegetables, and Gluten-Free Ingredients. This book also looks really good and it contains a whole chapter on gluten free recipes.
Do any of you own this book?