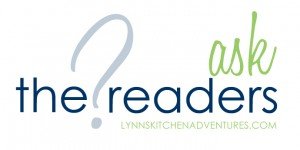 Over the next couple of weeks I am going to be sharing some of my family's favorite ways to make homemade pizza. So far I have shared some of our favorite homemade pizza crust recipes and last week I shared a simple hamburger pizza.
This week I decided to change things up a little and do a fun Ask the Readers question regarding the cheese on homemade pizza.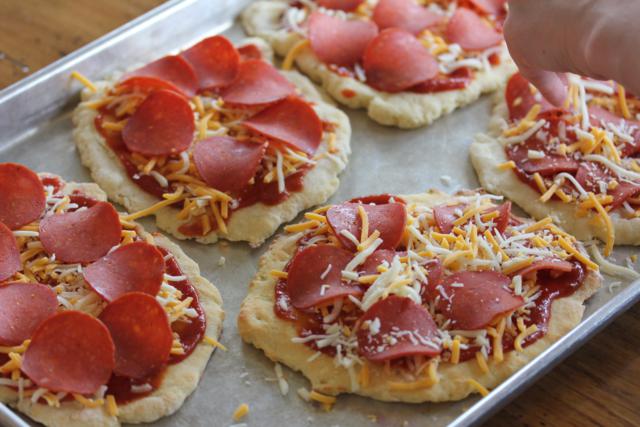 Everyone seems to make their homemade pizza a little different. Often times the sauce or the crust may be different. But one difference I have noticed is simply the order of the toppings and more specifically the cheese.
Some put it on top of the sauce and before the other toppings and some people put the cheese on last, so it is on the very top. Others might be like my family and do both. But I already admitted that my family likes our cheese, so it only makes sense to do both. Right?! Because more cheese is always better.
Now I am curious how do you make your pizza?
Does the cheese go on before the other toppings or is the cheese on top of everything else? And I would love to hear why you make it that way? Do you think there is a taste difference?