I hope you all had a very Merry Christmas! My family had a great Christmas and I enjoyed taking a few days off. Over the next few days I have some best of type posts planned where I will highlight some of the most popular recipes that I shared in 2013.
I will also be back to menu planning and will be sharing those tomorrow.
It has been a great 2013 and I look forward to 2014 and continuing to shared my kitchen adventures with all of you.
We are starting today with the best of slow cooking from 2013. My slow cooker is one of the most used small appliances in my kitchen. It saves me so much time when it comes to cooking. I know many of you enjoy your slow cooker as much as I do, so I hope you enjoy these recipes.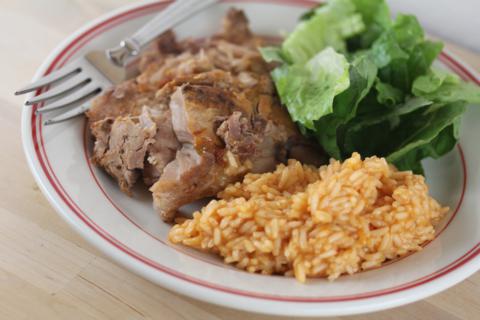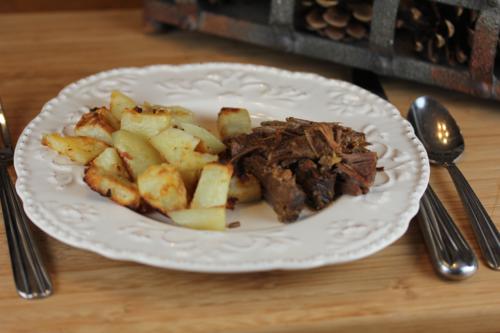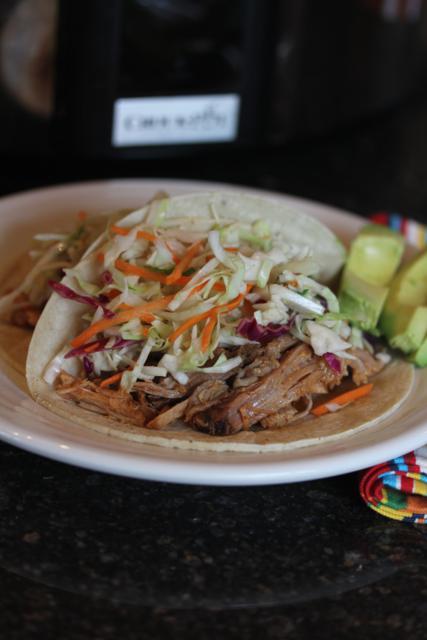 Slow Cooked Pulled Pork with Mexican Cole Slaw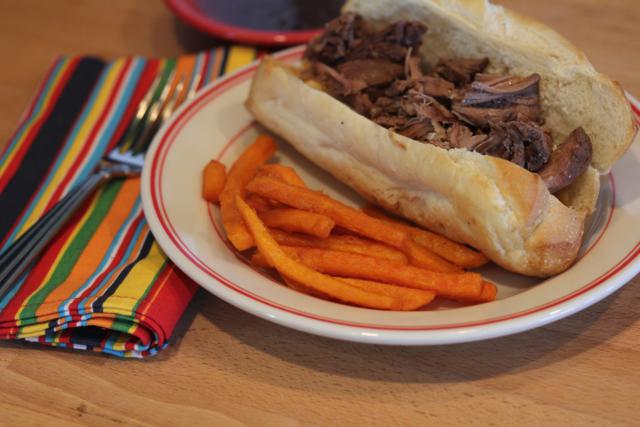 Slow Cooked Roast Beef Sandwiches with Au Jus