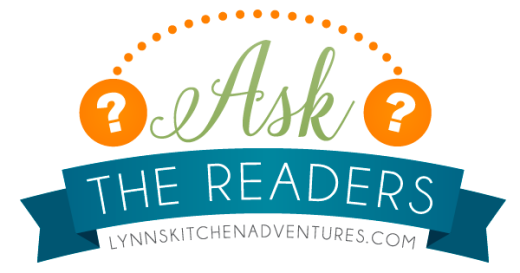 It is been a long time since I did an Ask the Readers question, but I need help finding a new waffle maker and knew you might be able to help me decide.
I love making special breakfasts during the holidays. This year for Christmas morning we decided to have homemade waffles with fruit topping and whipped cream. It is one of my kids favorite breakfasts, so it was perfect for Christmas morning.
My waffle iron had different ideas though and decided to stop working in the middle of making Christmas breakfast.
At first it started cooking really hot and several waffles got too done. Then it just quite working altogether. Thankfully we got enough waffles cooked for everyone to have one before it broke, but it still wasn't quite the Christmas breakfast we had hoped for.
It did however create some great Christmas morning memories. So there is that. We will probably always remember the time the waffle iron broke on Christmas.
A lot of people can live without a waffle maker because they don't eat a lot of waffles. My family isn't one of them. We eat a lot of waffles. Yes, we could live without one, but we don't want to.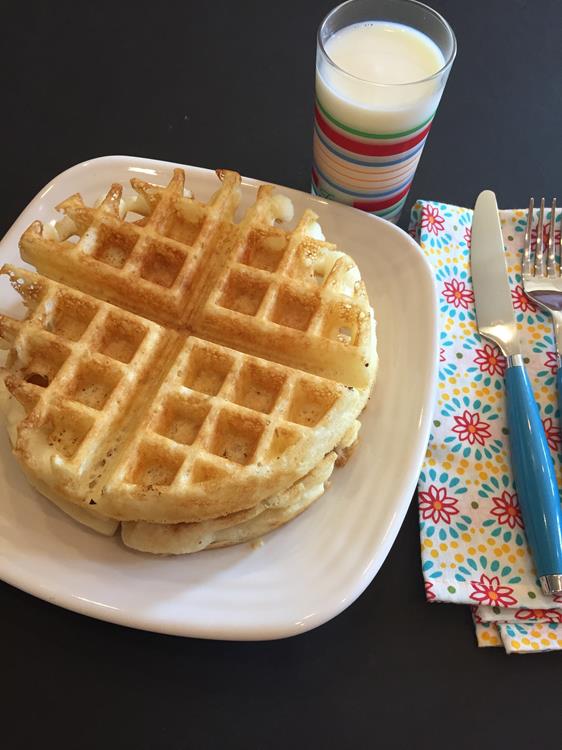 We make gluten free waffles several times a month for breakfast or breakfast for dinner. I also love to keep them in the freezer for my kids to reheat for breakfast.
The waffle maker that broke was a Waring Pro double Belgian waffle maker and I loved it. However, they have discontinued it, so I can't replace it with the same thing. I need to find something else.
One of the things that I loved about the one that I had was that it cooked two waffles at once. We also love the Belgian style waffle, but the waffle maker does take up a lot of room. So I can't decide what I want to get, which is why I need your help.
Do you have a waffle maker that you love? Should I get another Belgian waffle maker or just a regular one? I would love to hear your thoughts on what you love or don't love about your waffle maker. I can't wait to hear your thoughts!