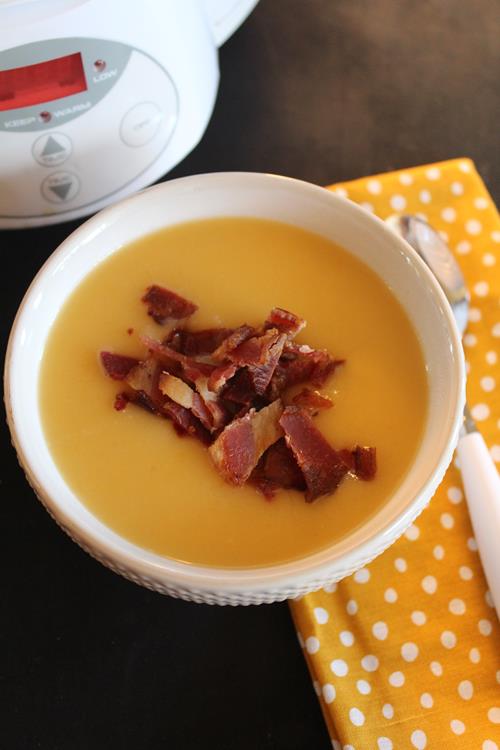 I am writing this in the middle of the afternoon and it is 22 degrees in Oklahoma. The wind chill is well below that. The last few days we have had single digit weather, and they are saying it was one of the coldest New Year Days on record.
Much of the country seems to be experiencing the same thing. I guess we really can't complain because it is winter and winter means cold weather for most of us.
Soup is my go to meal for cold weather because a big bowl of soup is the perfect meal at the end of a cold winter day.
I was planning our menu for the next week or so and realized how many soup recipes that I have shared here over the years. My family and my readers really do love soup. Many of them are buried in the archives, so today I thought I would highlight some of the most popular soups recipes on my site. These are the recipes they my readers and my family love.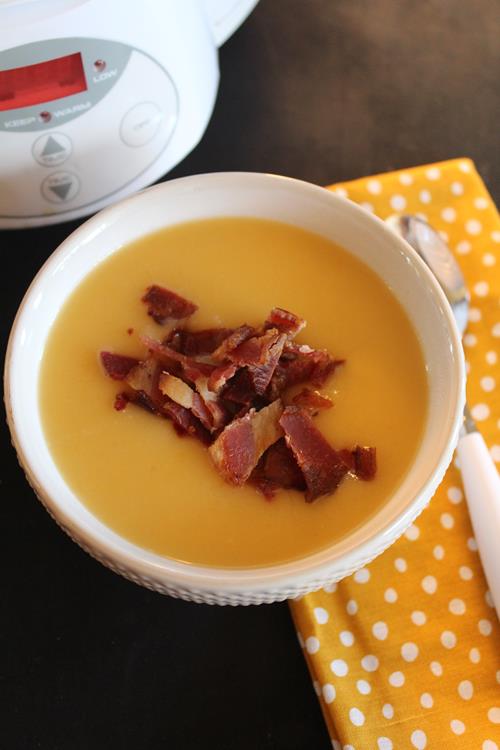 Slow Cooker Butternut Squash and Bacon Soup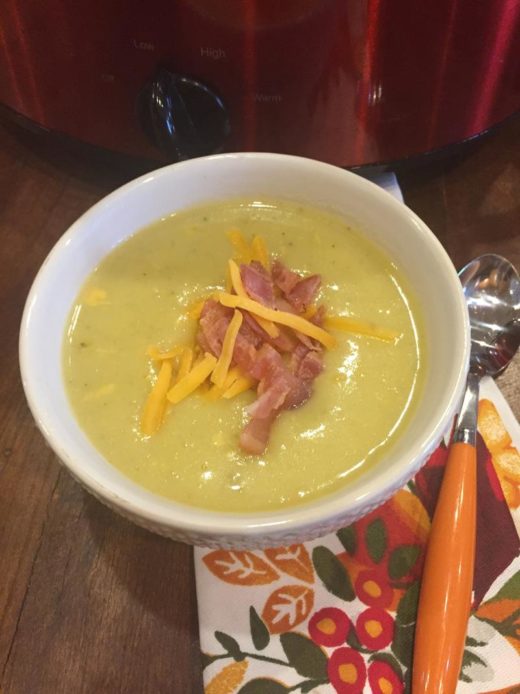 Slow Cooked Cheesy Vegetable Soup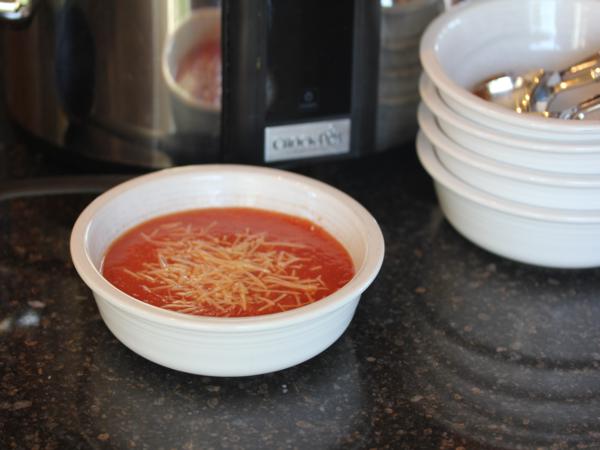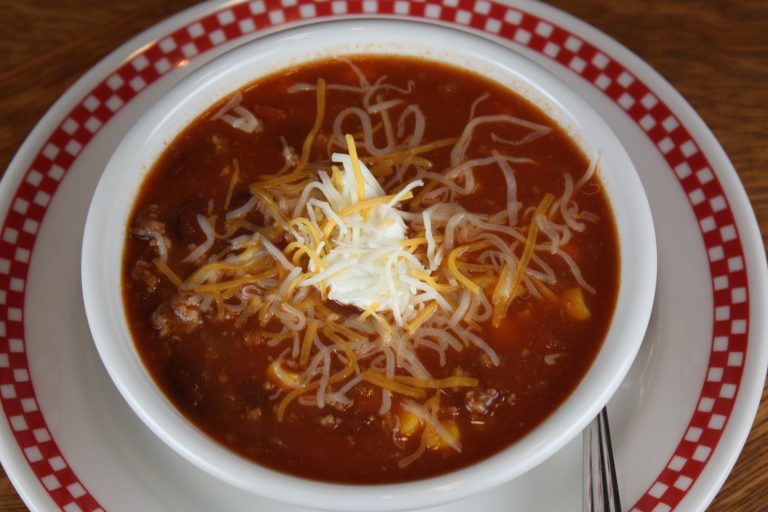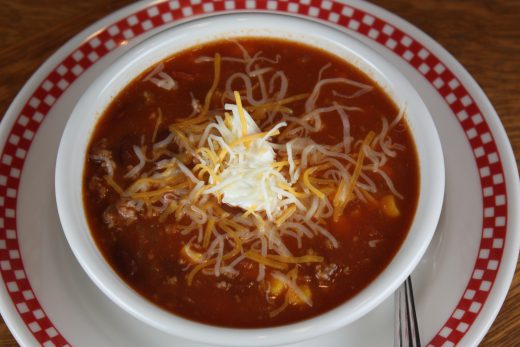 Homemade Panera Bread Style Soup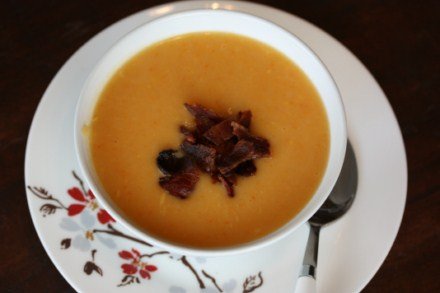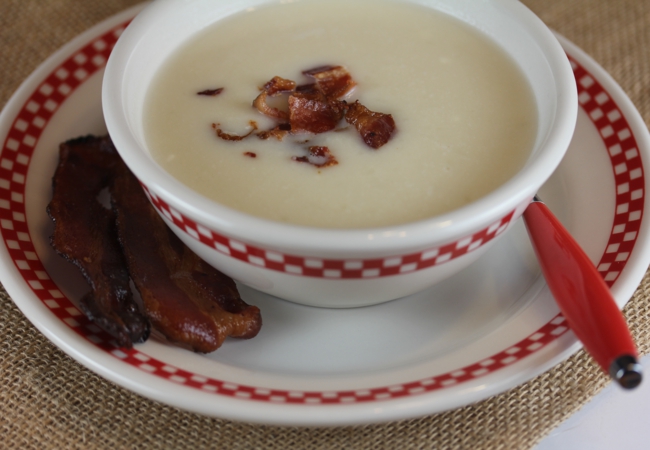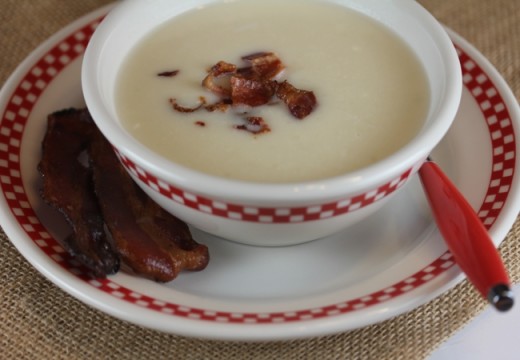 Panera Style Creamy Potato Soup