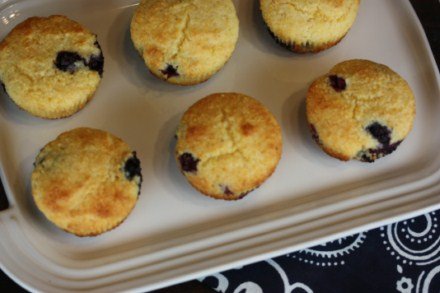 Blueberry Corn Muffins anyone?! These muffins are so good!
I recently saw a recipe for Blueberry Corn Muffins over at Two Peas and Their Pod and they looked so good that I knew I had to try them.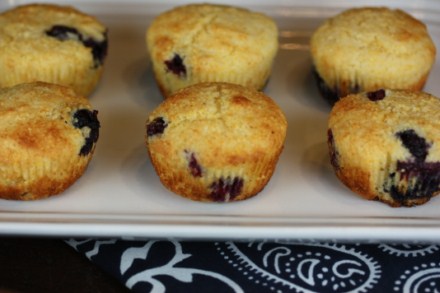 Of course since several in my family eat gluten free, I knew a gluten free version was a must, so I gave it a try. They turned out great and today I am sharing my gluten free version over in my allergy section.
And if you are not gluten free you really should give Two Peas and Their Pod's version a try. These make a great breakfast treat. And while you are over at Two Peas and Their Pod you should check out their other recipes. Their pictures and recipes are amazing.