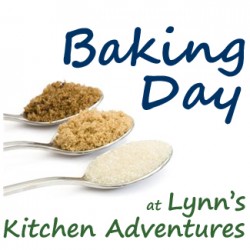 If you like chocolate then you will love this recipe.
I call these brownie bites because they are made in a mini muffin pan and are the perfect size for just a bite or two. Sometimes you just need a little bit of chocolate and these are just the right size to give you a chocolate fix without having to eat a whole cookie or brownie.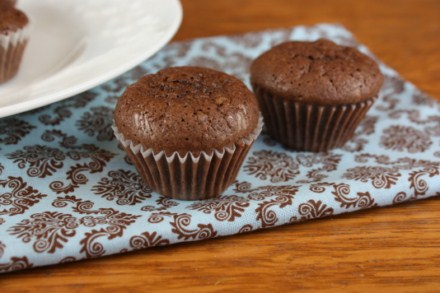 I recently made a batch of these in both this version and the gluten free version and froze them. They froze really well and now I have an easy dessert (or chocolate fix) ready when I need it.
Do any of you ever need just a little chocolate to satisfy you?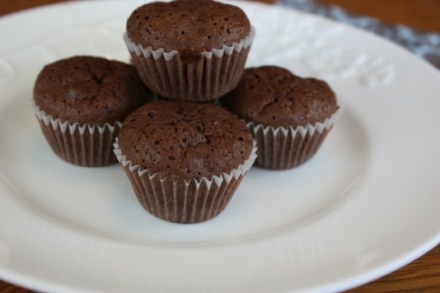 Brownie Bites
3 cups chocolate chips- divided
10 tablespoons butter
4 eggs
3/4 cup sugar
1 teaspoon vanilla
1/4 teaspoon salt
1 cup flour
Melt 2 cups of chocolate chips in the microwave with the butter. Stir every 30 seconds until melted.
Stir in eggs, sugar, vanilla, and salt and mix well.
Stir in flour just until incorporated.
Add remaining 1 cup chocolate chips.
Grease a mini muffin tin or use liners (they do come out nicer and prettier when you use liners)
Pour batter into prepared muffin cups.
Bake at 350 for 12- 15 minutes or until done.