Thanksgiving is this week and I know that many of you may still be looking for some new ideas of what to make.
Here are a few of my favorite recipes that would work perfect for Thanksgiving Dinner.
Do you need a side dish idea?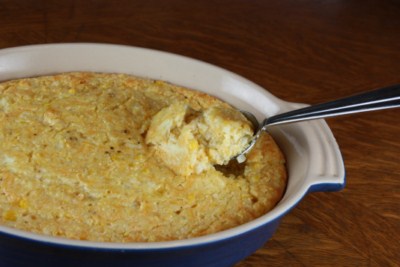 Try corn pudding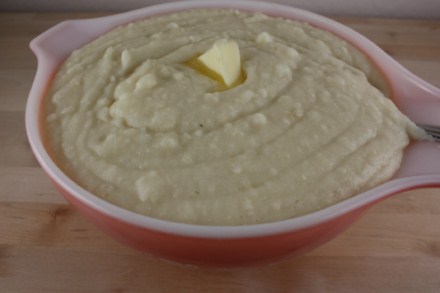 Do you need help making a pie for Thanksgiving? Here are my tips for making a homemade pie crust.
Or are you looking for a new dessert to try?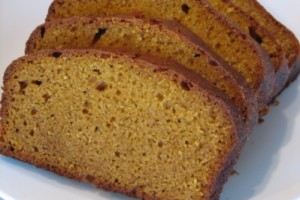 This pumpkin bread is so good and definitely not your average pumpkin bread. I also have a gluten free version of this bread.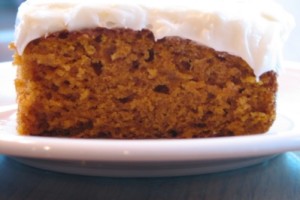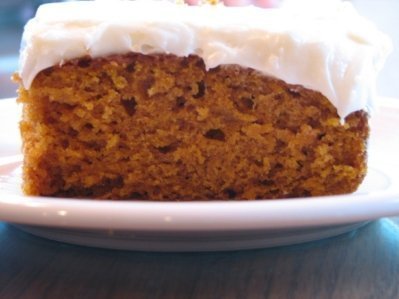 or how about a pumpkin cake. We love this and I also have a gluten free version.
I would love to hear what you are making this year for Thanksgiving.
Are you staying home and hosting friends and family for Thanksgiving dinner or are you traveling and just contributing part of the meal?