Thanksgiving is next week and if you have not planned your meal this list of Thanksgiving Recipes is for you!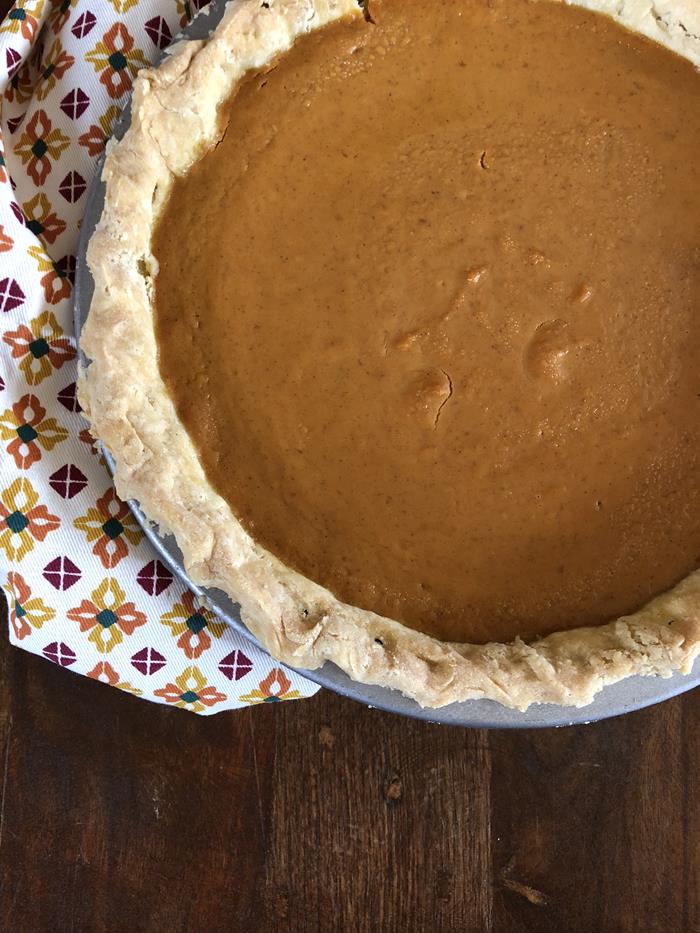 Some years we have a table full of people at Thanksgiving and other years it is just us, but no matter how big or small our Thanksgiving is we still love to make a delicious Thanksgiving meal.
Over the years I have shared all kinds of Thanksgiving recipes on my site. I thought it would be fun to put together a list of favorites. This list includes my family's favorite and reader's favorites.
They are all tried and true favorites.
The list includes regular recipes along with some gluten free and dairy free recipes. This list includes recipes that everyone can enjoy.
I hope you find a new favorite or rediscover and old favorite.
Thanksgiving Recipes
A huge list of easy and delicious Thanksgiving Recipes includes both regular and gluten free recipes.