Disclosure: This post is sponsored by Macy's as part of Savings.com, but all thoughts and opinions are my own.
One of the questions I get asked most often when it comes to this site, has nothing to do with a specific food. Any guesses what it is?
It is about the dishes I use for all my food photos. Yes, I get asked over and over again where I get the dishes I use in my photos here on my site.
Today I am sharing my secret with you.
Let's start with Fiestaware. I LOVE Fiestaware. Really I love my Fiestaware. I have loved the look of Fiestaware for years, but due to the cost put off getting any. About six years ago I found a set of Fiestaware used for a really good price.
Now, they were the lovely pastel colors from the late eighties and early nineties. Yes those dishes in the picture above. They were not my ideal colors, and do not match my kitchen at all, but it was too good of a deal to pass up. The person that was selling it had no idea what it was worth. It was just too good to pass up. And that good deal was just the beginning of my Fiestaware collection.
What I realized was that once I had some of the pieces, I could slowly add to my collection, in the colors I liked, by finding good sales. The number one place I found those sales was at Macys. I watch for sales and % off coupons like they offer during their Friends and Family sale. Slowly I started adding the colors I liked.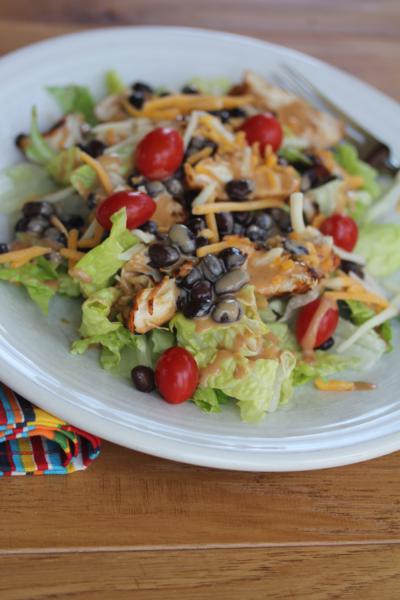 You have probably noticed from my food pictures that I like the white, scarlet, and cobalt. I use those pieces all the time in pictures like I did for my taco bowls, taco quinoa soup, cheeseburger salad, barbecue chicken ranch salad, and so many others. They are also the dishes we use for everyday eating.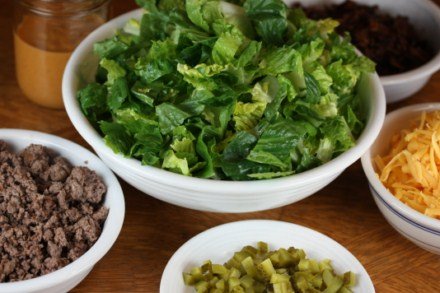 By slowly adding to my collection and watching for sales at Macy's, like the current friends and family sale, I have been able to add quite a bit to my collection over the years. I still have the pastel pieces and love having them because they work great for when I have a large group of people over, but in general I use the red, white, and blue pieces the most.
My other secret for finding great dishes and kitchen items also involves Macy's and their great sales.
And it is the Martha Stewart line that Macy's sells.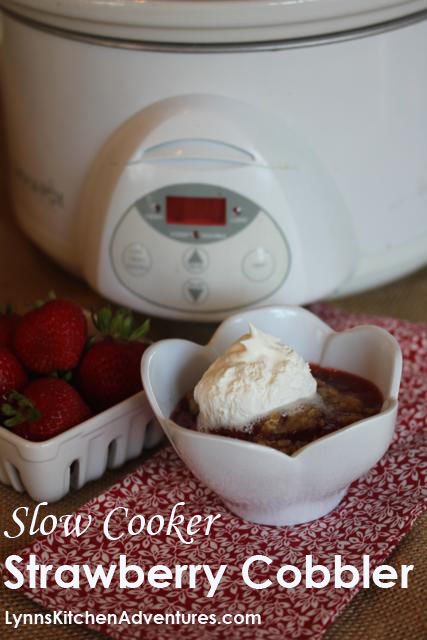 See that cute flower shaped bowl I used in my strawberry cobbler recipe? I got it at Macy's a few years ago and I love it! It is so cute. I have used those bowls in so many pictures over the last few years. I bought it in several colors and my girls love eating out of them. I have not seen these flower bowls yet this year, but they do have a fun star spangled collection right now that I love. I think I might have to get some of the red, white, and blue bowls in that collection.
What I love about these Martha Stewart Melamine dishes is that they are perfect for summer. We can have dinner on the deck or use them for a bbq and I don't have to worry about something getting broken or damaged. And they are so cute and fun for summertime.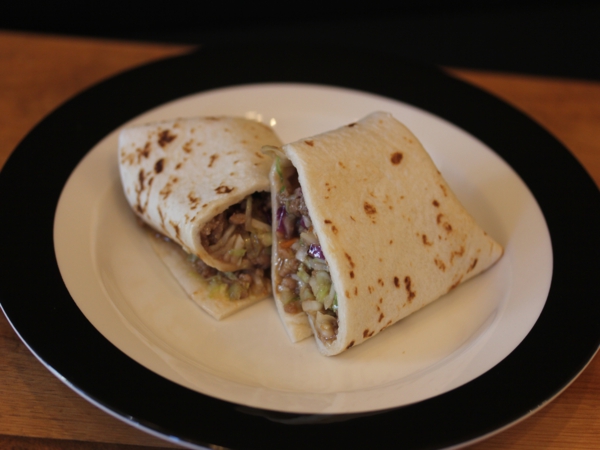 I also love the Martha Stewart plates I used in the picture for my oriental pork wraps. I only have a couple of plates that I use for photos, but I think these dishes would make great everyday dishes and they come in several colors.
And cake stands. I bought this cake stand at Macy's a year or so ago and I have used it so many times for not only food photos, but for birthday cakes and for serving dessert when we have company over. I own it in white, but I noticed they now sell it in red. I love the red version too.
I have to share one more kitchen item from Macy's that I love and that is their kitchen towels.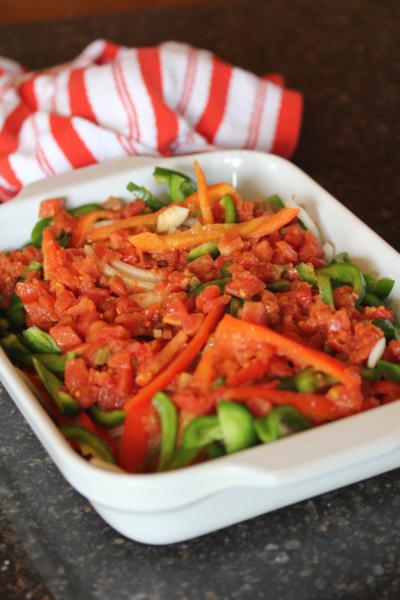 See that red and white striped kitchen towel in the picture of my baked chicken fajitas? I love that kitchen towel and have several of them. Again they are Martha Stewart brand from Macy's. Now these are more expensive than your basic low end kitchen towel, but they last for years. I bought the red ones recently, but I have some that I bought four or more years ago and they are still in great shape. They are well worth the price. And when you can get them on sale or with a coupon, the price is not bad at all.
Right now Macy's is having their friends and family sale. It is one of their best sales of the year, so it is a great time to pick up Mother's Day gifts, wedding gifts, or even a gift for yourself.
Use the promo code SAVINGSFF for 25% off your purchase
Free shipping on purchases over $99
Sale runs from Tuesday, April 29 and through Monday, May 5.
Now, I would use this deal to get some new kitchen items, but Macy's is a great place to buy all kinds of things. Have fun shopping!