Does It Make a Difference If I Mix Cookie Dough with a Mixer Instead of By Hand?
I was recently chatting on Skype with a few blogging friends about my flourless peanut butter chocolate cookies and it led to a conversation about how we mix our cookie dough.
We shared thoughts on mixing by hand, or with a mixer, and if it makes a difference.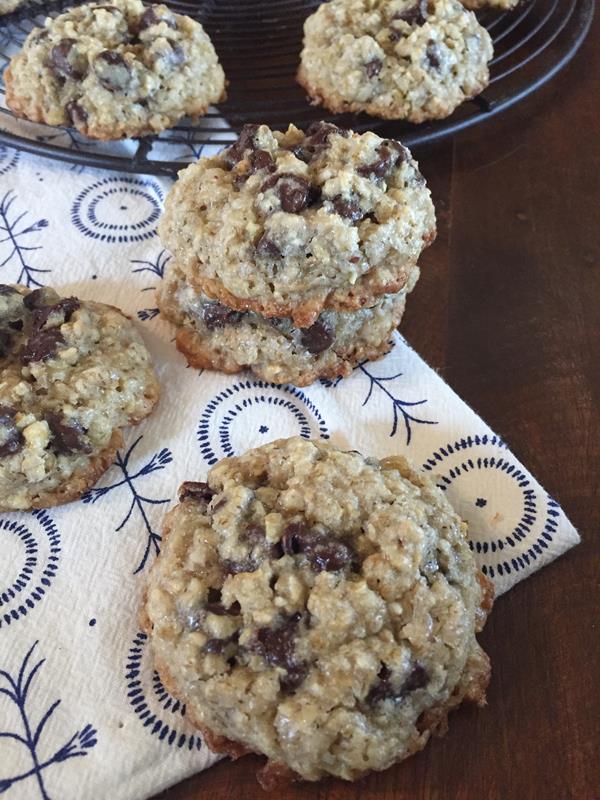 I have a few of my grandmother's cookie recipes that must be mixed by hand or they turn out totally different. My gluten free death by chocolate cookies are another recipe that seem to turn out better by hand, but besides that I pretty much use a mixer for all my cookies.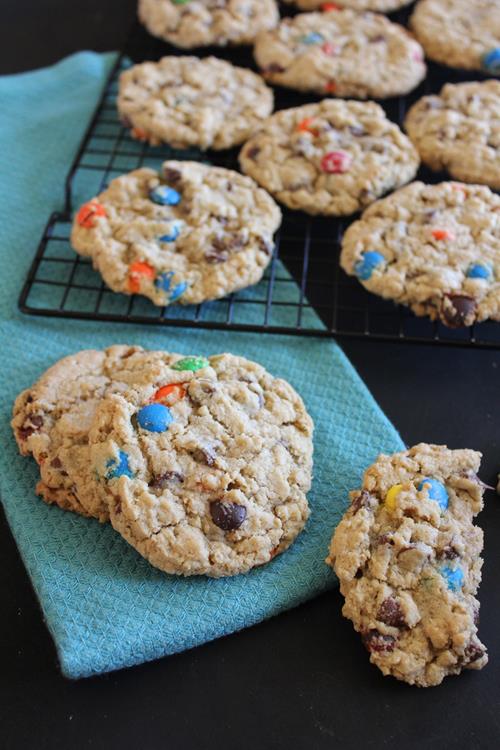 After this conversation about cookies turning out differently when you mix them by hand, it got me thinking though about how much difference it does make, so I thought I would ask you all to share your thoughts.
What do you think? Do cookies turn out differently when mixed with a mixer instead of by hand? Leave a comment letting us know what you think?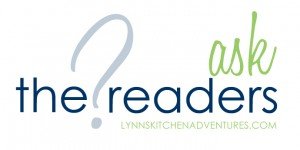 Need some cookie recipes? Here are a few of our favorite: