I recently made one of my favorite cakes to make this time of year. It is a simple pumpkin bundt cake that my sisters and I have been making for years.
I took some new pictures to update the post and knew I needed to reshare the recipe with you. I posted it way back in 2008, which was my first year of blogging. I have made this cake so many times since then that I can't believe I have never updated the pictures. It was long overdue for updating.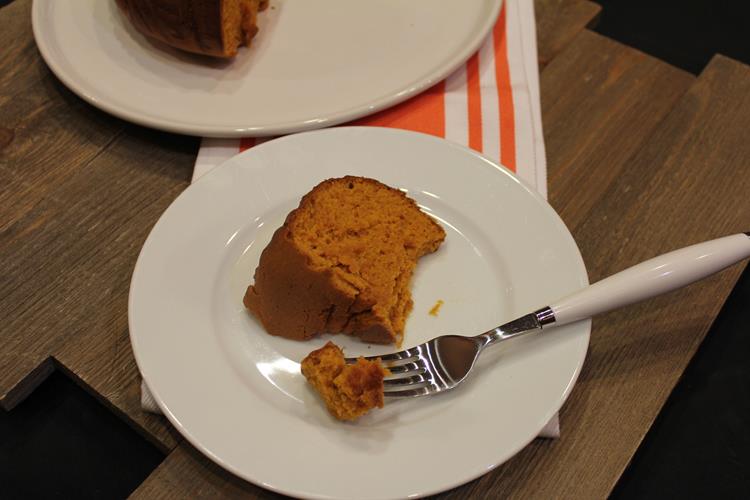 The recipe however did not need any updating. It is great just how my sisters and I have always made it.
I did add in the recipe how I now make it gluten free. Be sure though to read the labels to make sure the ingredients are safe for your family.