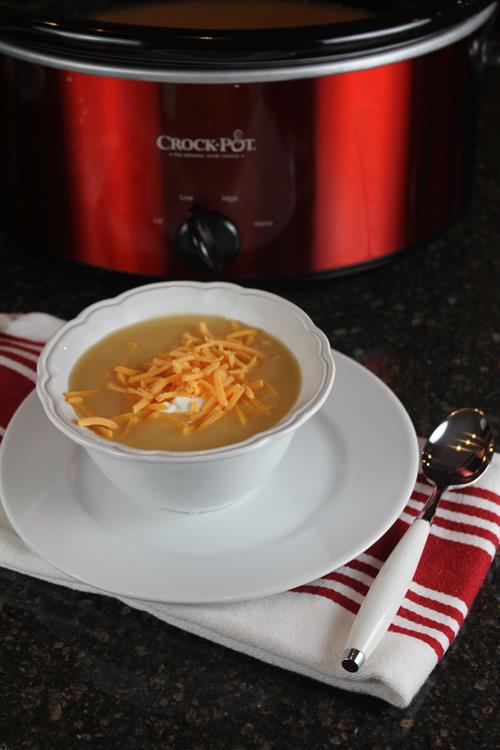 Soup is my comfort food during the fall and winter. There is nothing quite like a big bowl of soup after a long day this time of year.
I also love the soup is a meal all by itself. Yes, you can serve it with bread or a salad, but you don't have to. A big bowl of soup is usually plenty to fill you up.
Since I love my slow cooker as much as I do soup, I decided that today I would share eight of my favorite slow cooked soup recipes with you.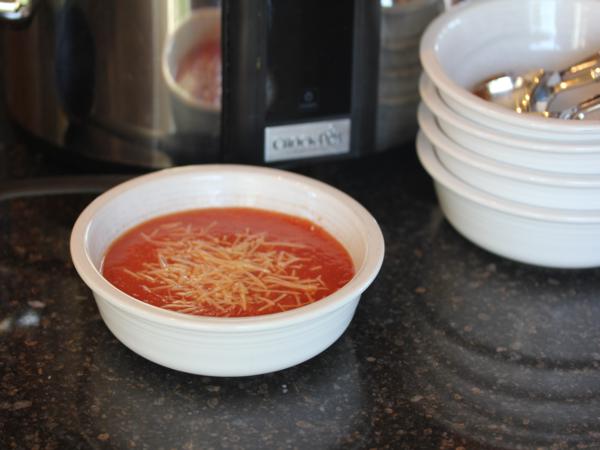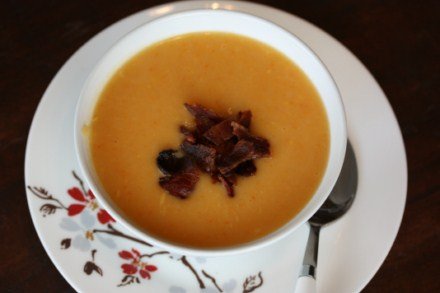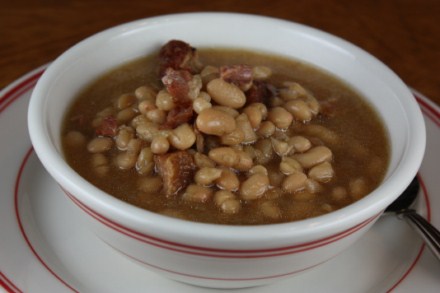 Slow Cooked Bean with Bacon Soup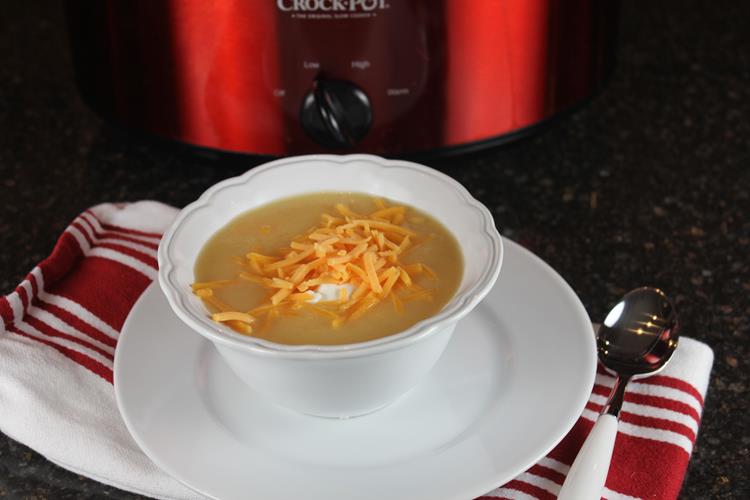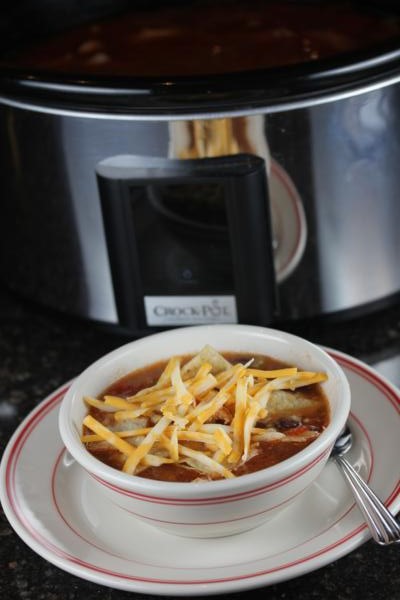 Slow Cooked Copycat Chicken Tortilla Soup