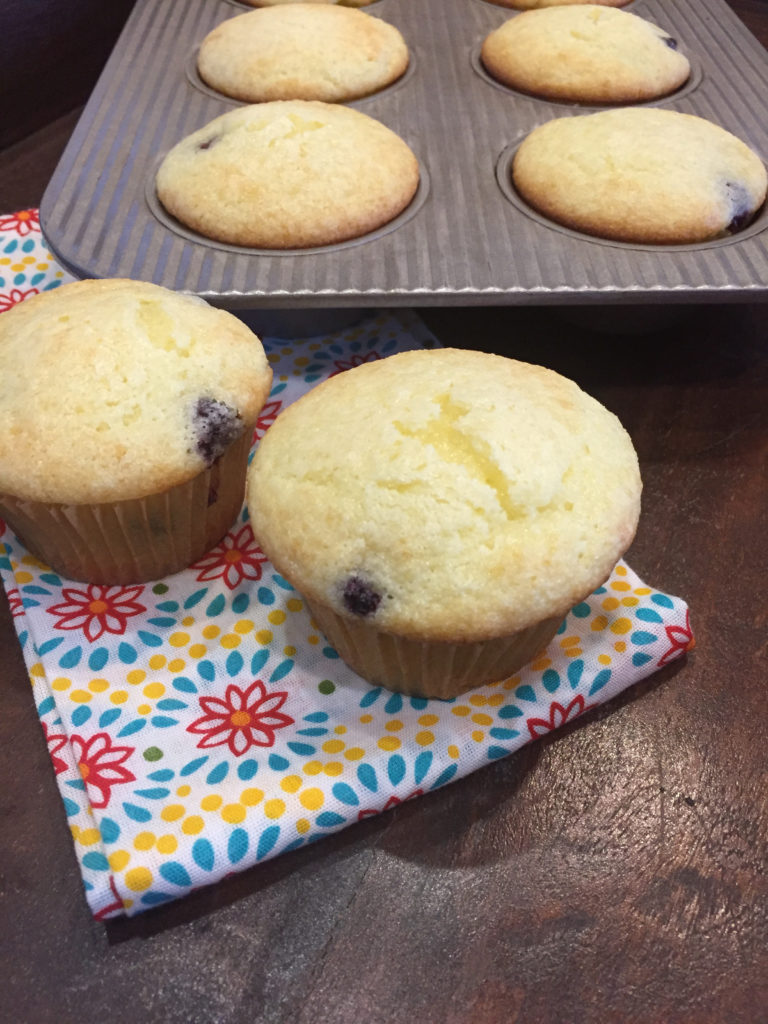 Happy Friday! I am so excited that it is the weekend. Mainly because we have some friends, that we rarely get to, coming for the weekend.
One of the things that I have realized about Oklahoma, is that not many people visit here. It is not high on the list of places for people to vacation. So I always get excited when people travel through the area or are close enough that they take time to come see us.
I have been working on several new recipes like the muffins above. They were so good. I will share the recipe soon.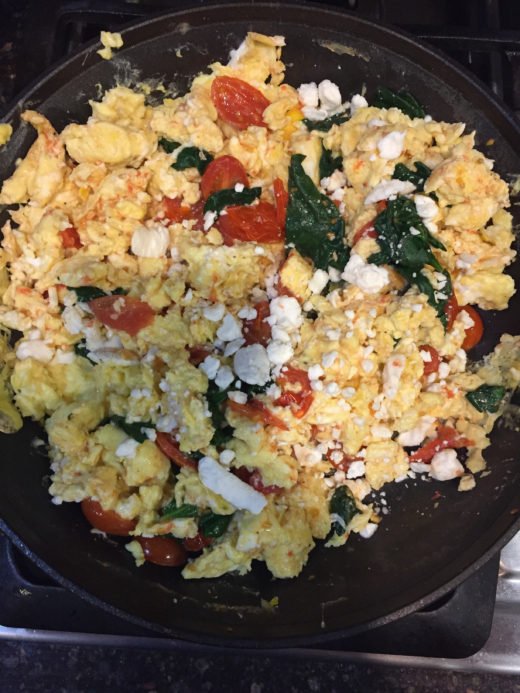 Greek eggs have become a new favorite breakfast for dinner. They are easy to make and are a one dish dinner type of meal because they have tomatoes and spinach in them. I can serve them with toast or something else, but I don't have to. So easy and so good!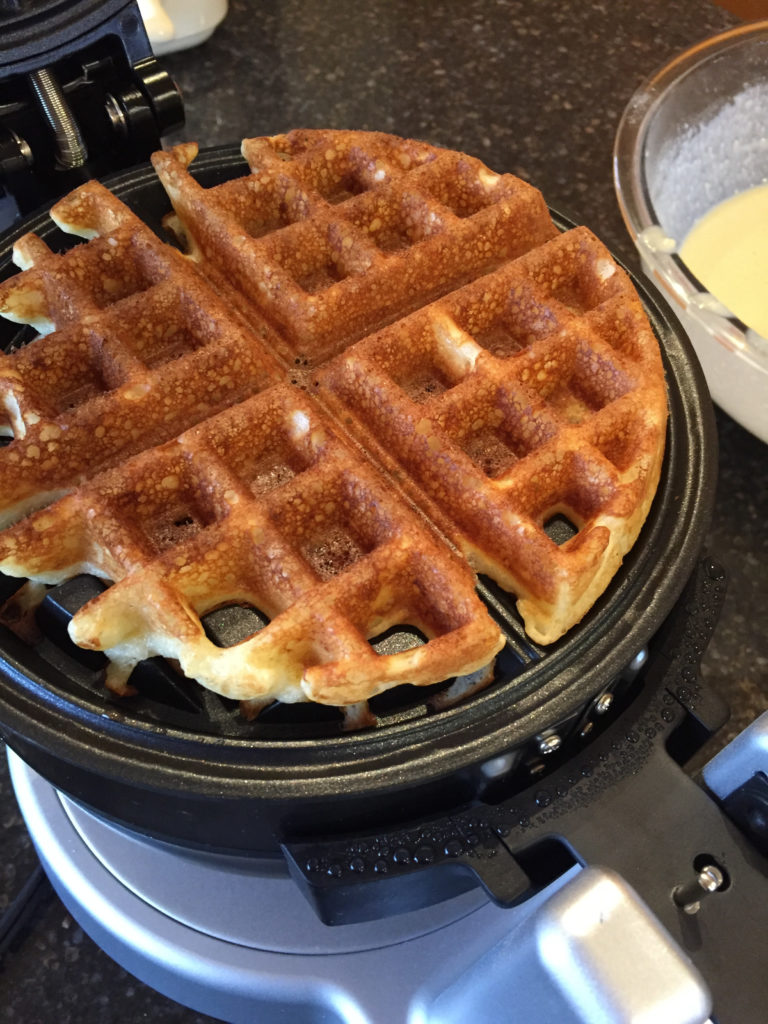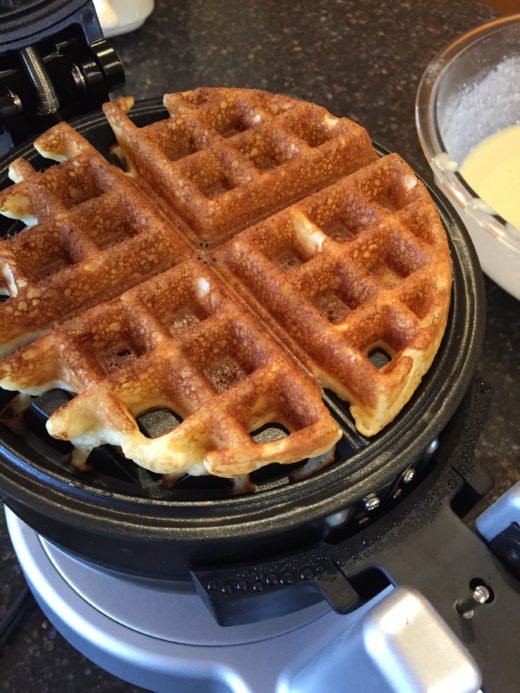 I got a new waffle maker!! Thank you for all your comments on my post about which waffle maker is best. It really helped me make my decision.
I ended up getting a Cuisinart one, that is very similar to the one that broke. I actually ordered a different one to begin with, but that is a long story that I will share when I do a full review of my new one. I used my new one last weekend and loved it. I will share a full review after I use it a few more times. I want to be sure that I really love it before I do a full review.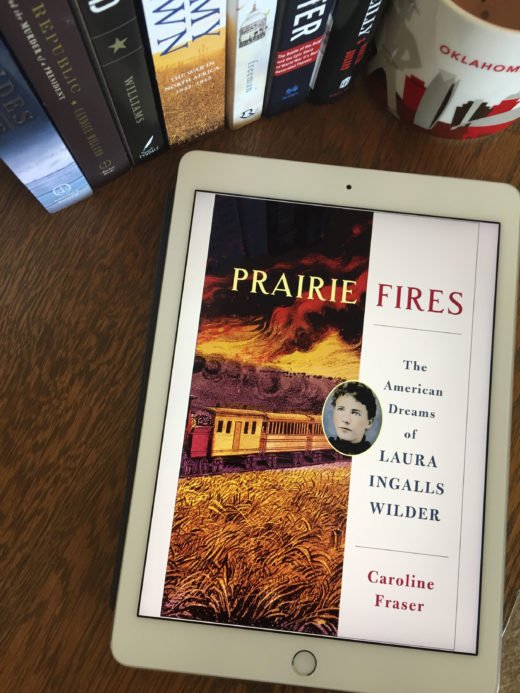 One of my goals for reading this year is to read more non-fiction books. My non-fiction reading last year was not what I wanted it to be.
I am in the middle of the book Prairie Fires and so far am loving it. It is a very interesting book about the life of Laura Ingalls Wilder. I also just finished The Boys In the Boat and LOVED it. This book will now be on my list of all time favorite books. I can't believe it took me so long to read it. I did a full review of this book and why I loved it on our book site.
I also read Bryson City Tales after a reader recommended it and I enjoyed it too. It is the story of a small town doctor in the Smoky Mountains during his first year of practice. If you have ever lived in a small town you will be able to relate to a lot of this book.
I think my reading year is off to a great start as far as non-fiction books go.
Do you have a great non-fiction book to recommend? I would love to hear what you think I should read.
I hope you have a great weekend!