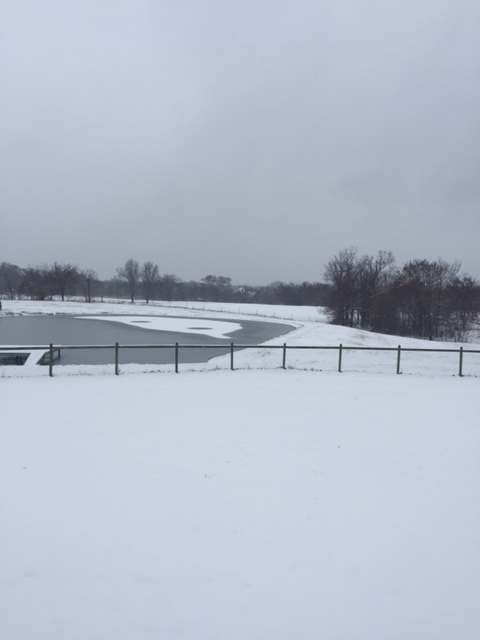 This was the view from my house last weekend. Yes it was cold and snowy, but it was also very pretty. As long as I was sitting inside my house where it was nice and warm. 🙂
One of the things my daughter loves about winter is feeding the birds. She loves to put birdseed out on our back deck and railing just before breakfast so that she can watch them while she eats.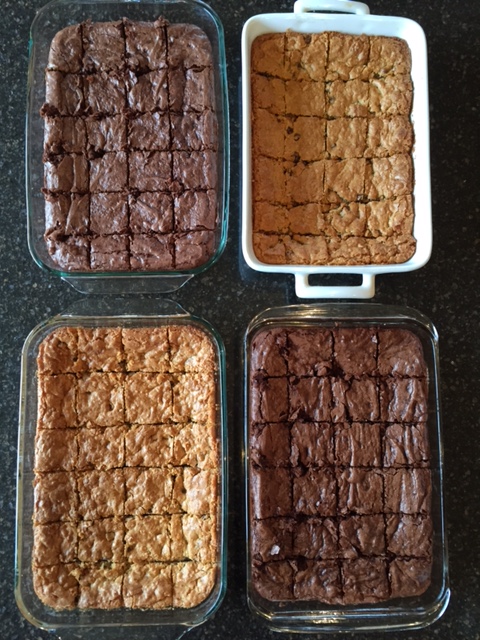 My oldest daughter and I made my mom's coconut bars and homemade gluten free brownies for a church event last week. Both recipes are easy and delicious, so they make great desserts for potluck dinners.
If you have not made my mom's coconut bars you need to. They are an old fashioned type dessert that everyone loves. Plus they contain everyday ingredients. I even have a gluten free version of them that are just as good as the original.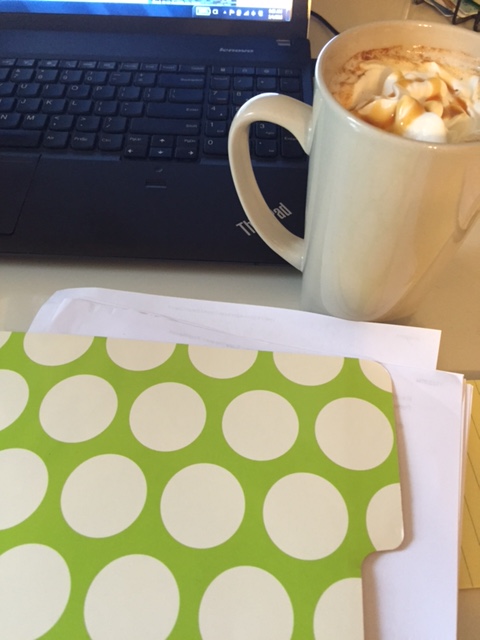 This is what I posted on Instagram earlier this week.
The weather today is freezing rain/sleet/snow which means it is a perfect day for homemade caramel apple cider and catching up on some computer and blog work.
And that is pretty much what I did. I took advantage of spending the day at home and got a lot of work done both the computer and house.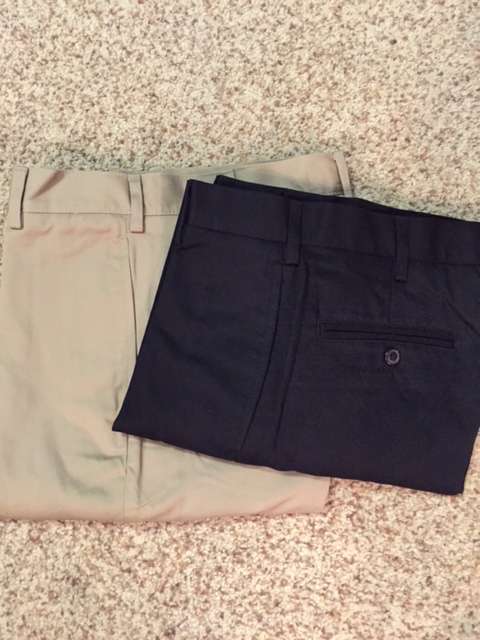 I know I have talked about how tall my family is and how hard pants are to find for us, but I think my son is taking it to a whole new level. He is 12, almost 13, and I had to order him dress pants from Land's End because I could not find his size anywhere else.
Maybe the fact that I could not find his size has something to do with the fact that he needs a 28×34. Yes, that is a 28 waist and a 34 inch inseam. And really the waist is a bit big and the length is none too long. And yes I know there are much worse problems to have then being extremely tall and thin, but really who wears that size?
I bought him dress pants for a Christmas piano recital that were a 32 inch inseam and I was sure they would last him through spring. They didn't. He has been wearing them too short for weeks now. I am hoping these are long enough to make it through his spring piano stuff. I am guessing they won't though and then I will be searching for a 28×36.
Now I am starting to really wonder how tall he is going to be. He is still young, so his big growth spurt is probably yet to come. I am thinking he is on track to be over 6 ft 5 in.
And can we just talk about how much boys that age can eat! All the sudden he is starving. All. the. time. I know they grow fast at that age and are putting on muscle, but still where do they put all that food?! If only we could all eat like teenage boys and still stay thin.
I hope you all had a great week and have a great weekend!