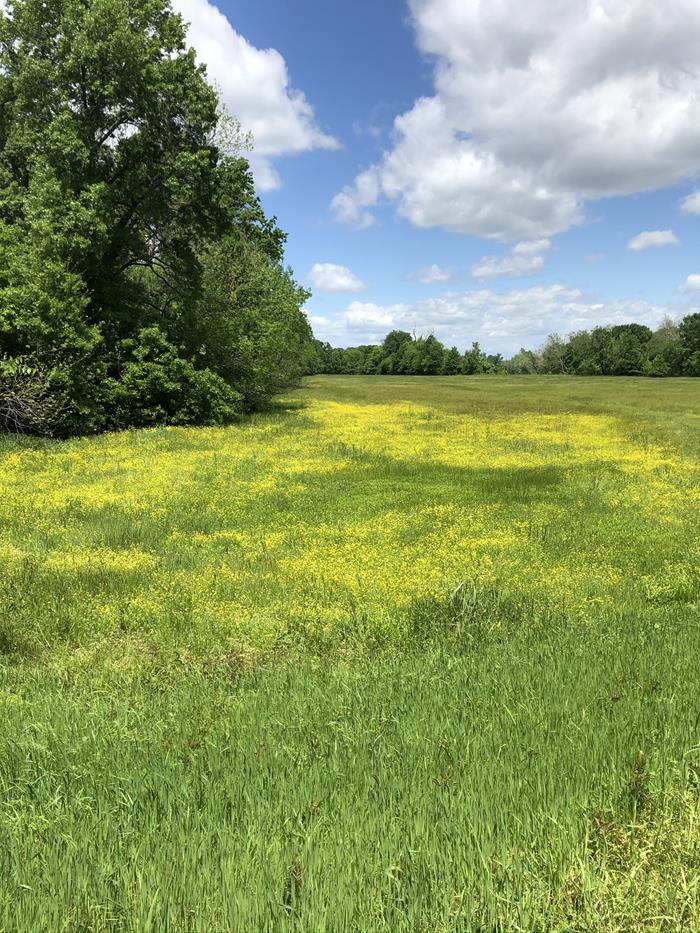 My goal right now is to focus on the good things and the little things that bring us joy in life. This week's Everyday Adventures is all about ways I am finding to choose joy.
Long walks in the country on a spring day would be one of those things. Having views, like the one above on our property, makes me very thankful to live in the country right now.
One of the ways that I am finding joy in the little things is in plants!
These flowers were an impulse buy at the grocery store last week, and I am so glad I bought them.
They brighten up the front porch and I love them. I think I may have to get more next time I go to the store.
I also bought a couple of impulse buys at Costco a couple of weeks ago.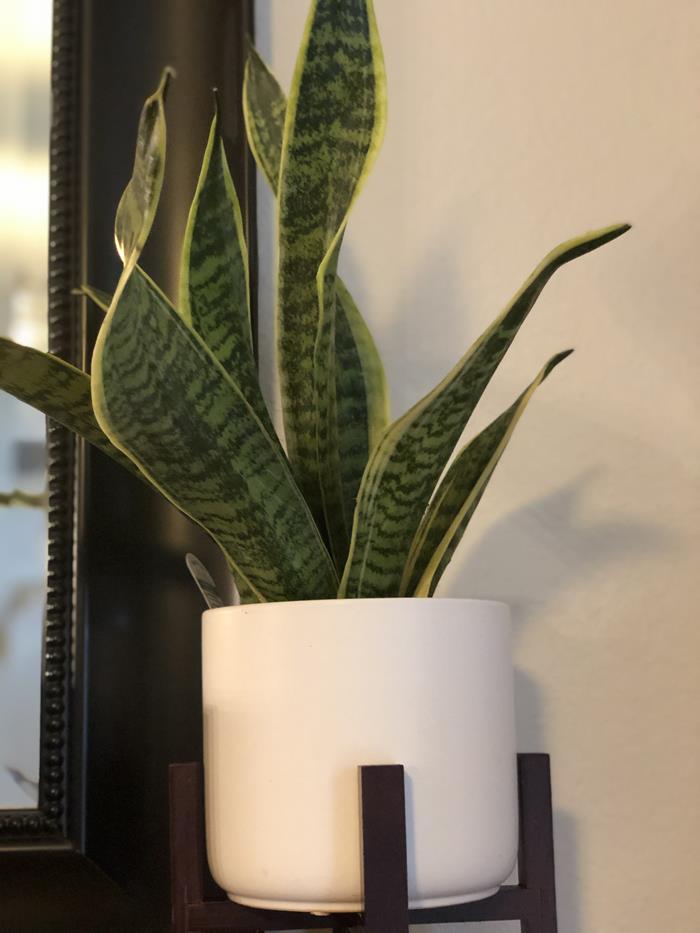 This plant was one of them. It fit perfectly on the mantle and adds some color to the room.
Did I need another plant? No. But right now we are spending most of our time at home and a plant helped change up the view just a little bit. It is a little thing that brought me joy.
This was another impulse buy at Costco that my family loved! I sent this picture to my sister in Washington state and said, " I am guessing that they don't see this at your Costco."
Crispy okra is definitely a southern thing. It is not my favorite, but my husband and kids love it. I was so glad to find it at Costco. I hope they continue to carry it.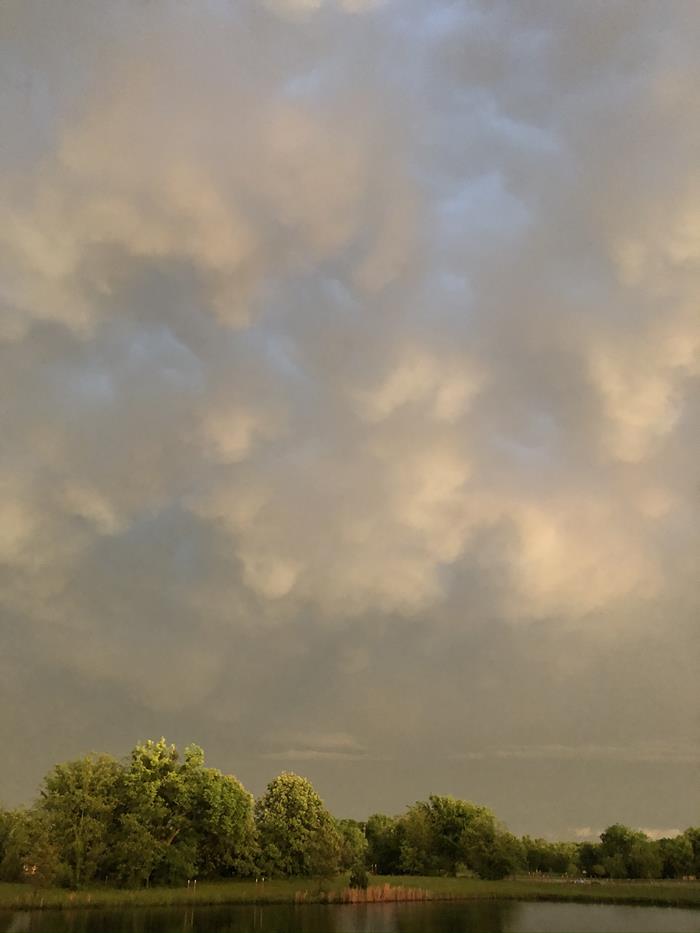 I am not a fan of spring storms, but they do make for great pictures. The clouds after a recent evening storm were amazing.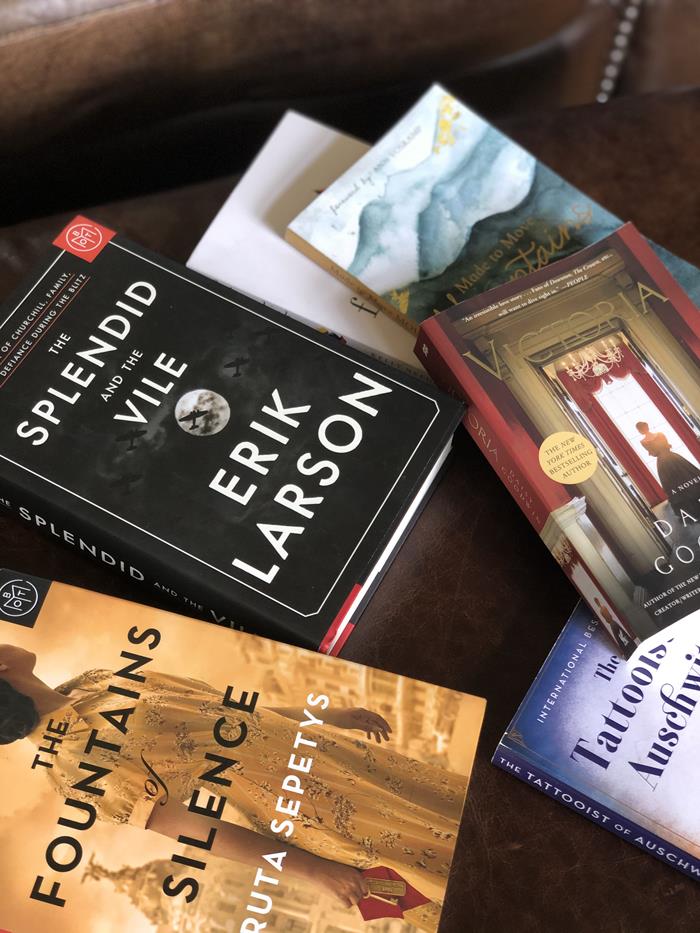 I shared my April reads over on From Our Bookshelf. Book are bringing me a lot of joy right now and I read some great ones in April.
And a puppy picture for you!
It is a good thing that he is cute! Because he is such a trouble maker. Our two new puppies are keeping us busy! They are so much fun, but also so much work. 🙂
What things are bringing you joy right now?