Last week my 15 year old daughter and I made a quick trip to Oregon. When my oldest was 15 I took her to Oregon for a short mother daughter trip. We had a great time not only visiting family but enjoying some time together.
This year my other daughter turned 15 and I knew I wanted to do the same thing with her. With everyone's schedules, it was hard to fit it in, but last week the two of us were finally able to get away to Oregon for a few days.
We had some great mother daughter time and were also able to spend some time with family. If you have teens I highly recommend a trip like this. It doesn't have to be a big trip or a long one, but I have found the one on one time with a child is great and opens up opportunities for a lot of talking and listening.
We went to Oregon because I have family there and we could easily turn it into a mother daughter trip along with seeing family, but you don't have to travel cross country. You can easily take a day or two and just take a quick trip away. It is the one on one time for an extended period of time that I have found so beneficial. I know this is not possible for everyone, but if you can do it I highly recommend it.
If you have been able to do a trip like this with your kids I would love to hear what you did.
Now for some pictures from our trip.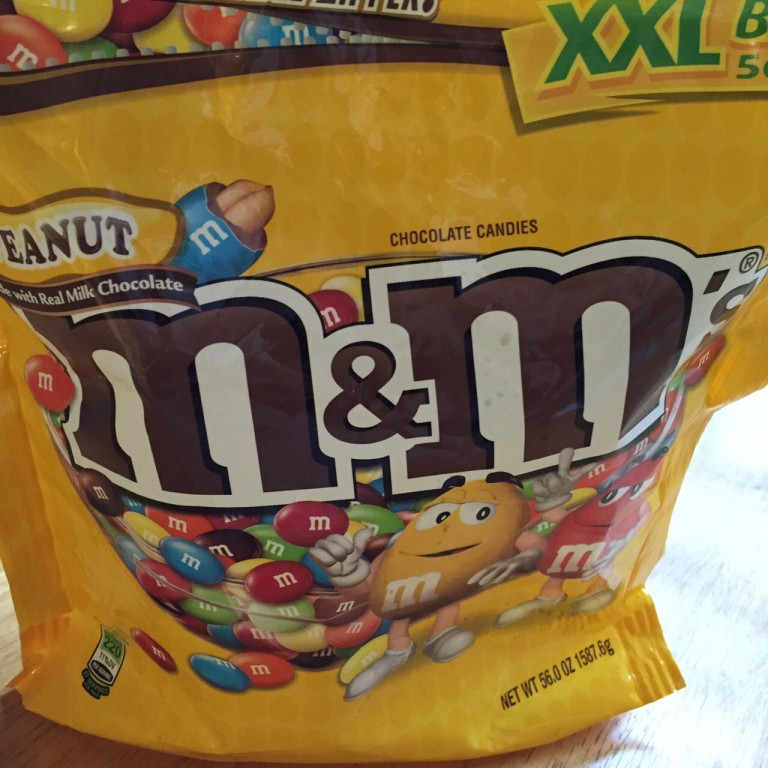 First of all we ate a lot of peanuts and tree nuts. Yes, we did. My oldest daughter is the one with the nut allergy. She was at home and not with us. This meant we ate peanuts, tree nuts, and more peanuts and more tree nuts.
Yes, we might have eaten that whole bag of M&M's over the course of the week. And I will admit we also ate peanut butter fudge, peanut butter cookies, peanut butter and jelly sandwiches, honey roasted peanuts, and more. I might need to run a few extra miles now to work it all off, but it was all so good.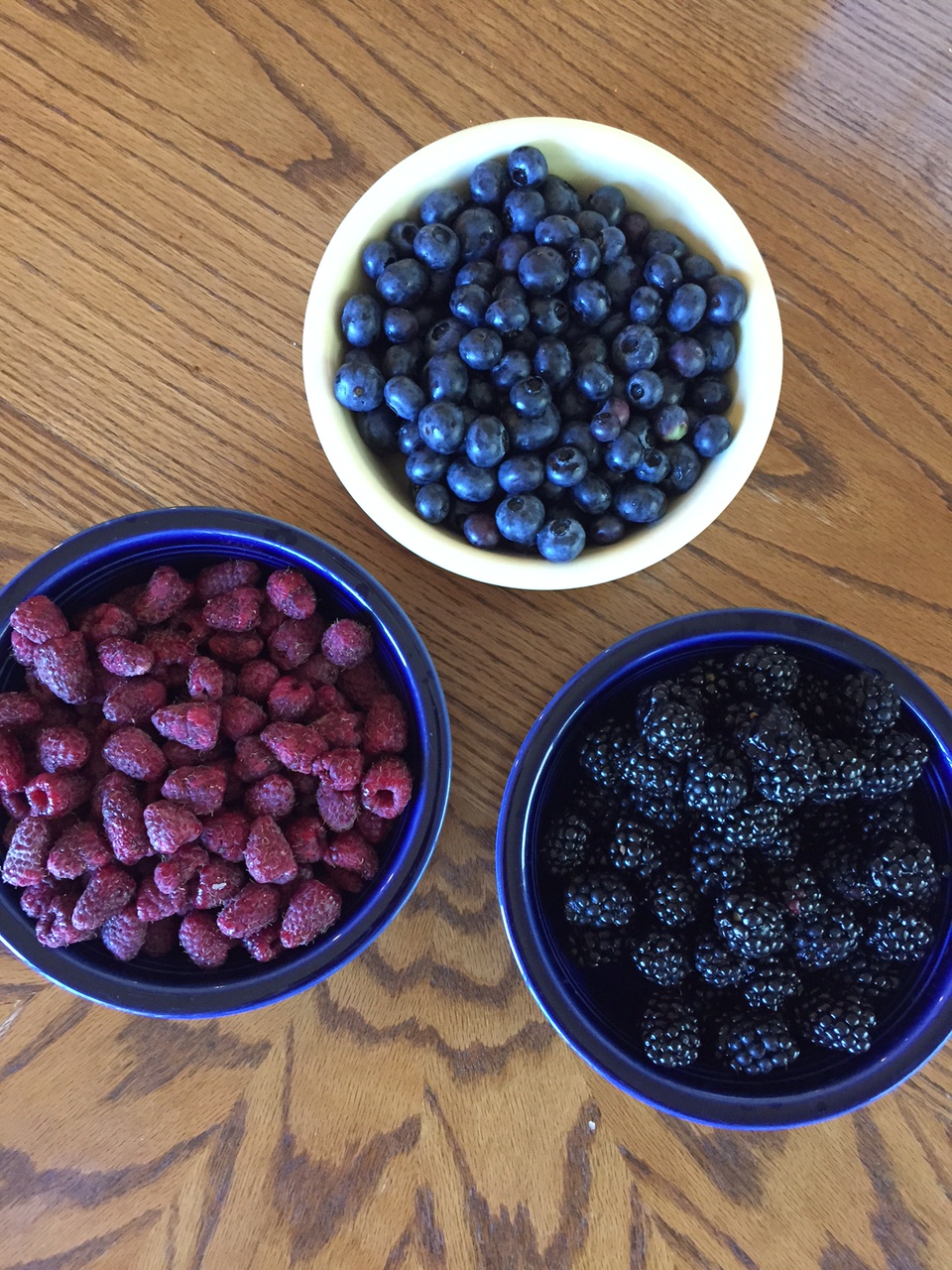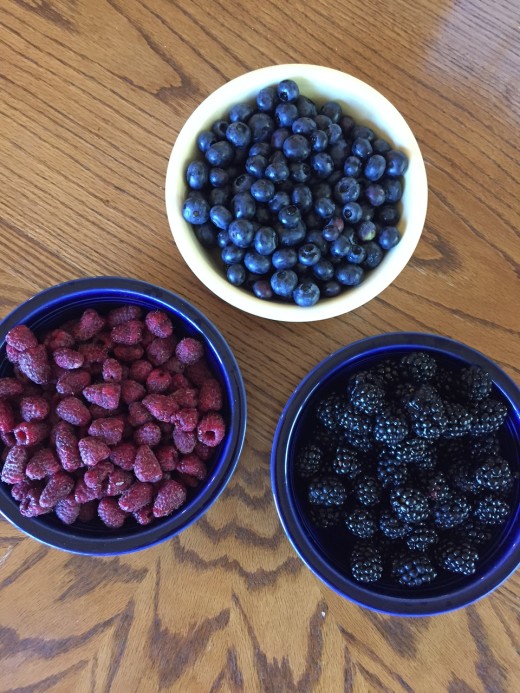 We did eat a few healthy things while we were there as well. Fresh berries are one of my favorite things about visiting Oregon during the summer! We also enjoyed some great seafood at the beach, enjoyed some Tillamook cheese and ice cream, and lot of other delicious food.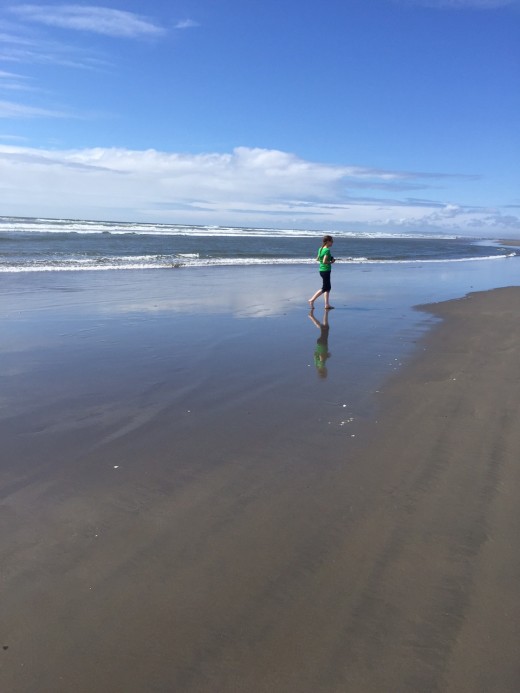 We spent a day at the beach. It was a beautiful day on the Oregon coast. I love and miss the beach so much.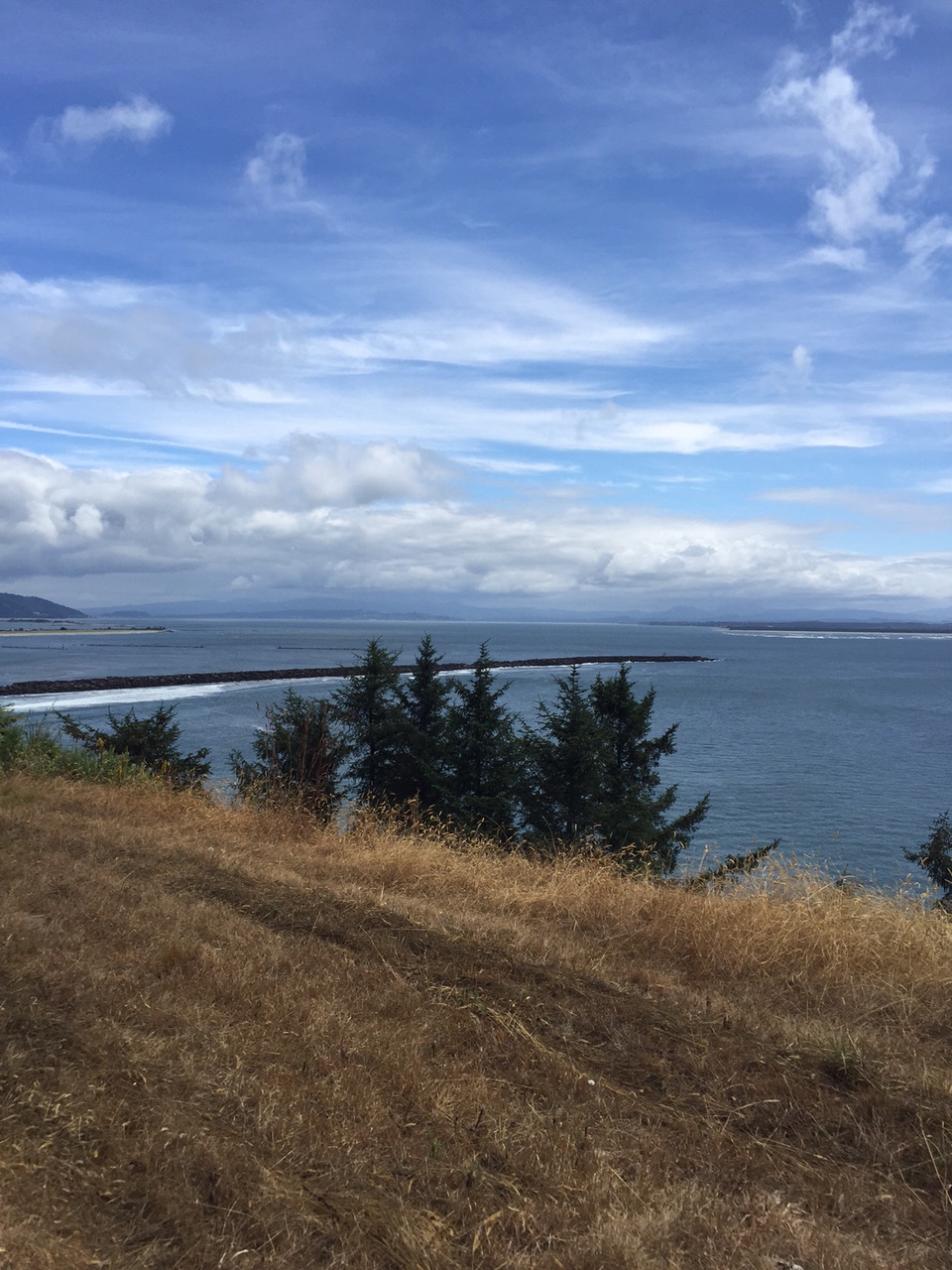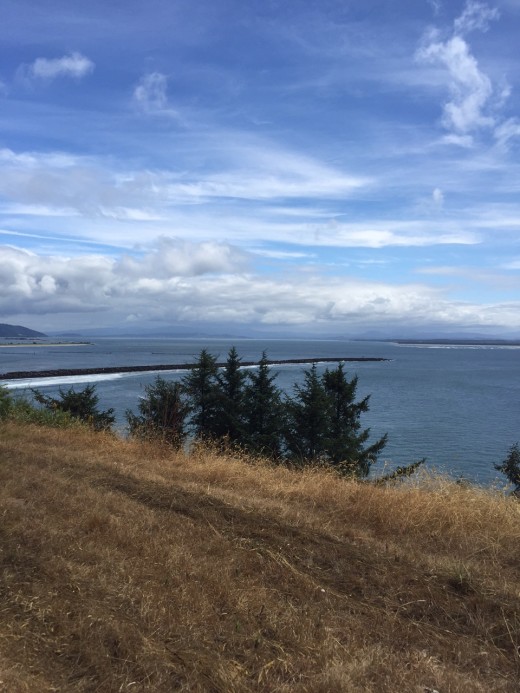 We also spent some time visiting Fort Columbia, Cape Disappointment, and a few other spots on the Washington side of the Columbia River. The picture above is where the Columbia River meets the Pacific Ocean. It was beautiful.
The weather at the beach in that part of Oregon and Washington can be cold and rainy, even in the middle of summer, but we could not have had a better day. It was beautiful weather.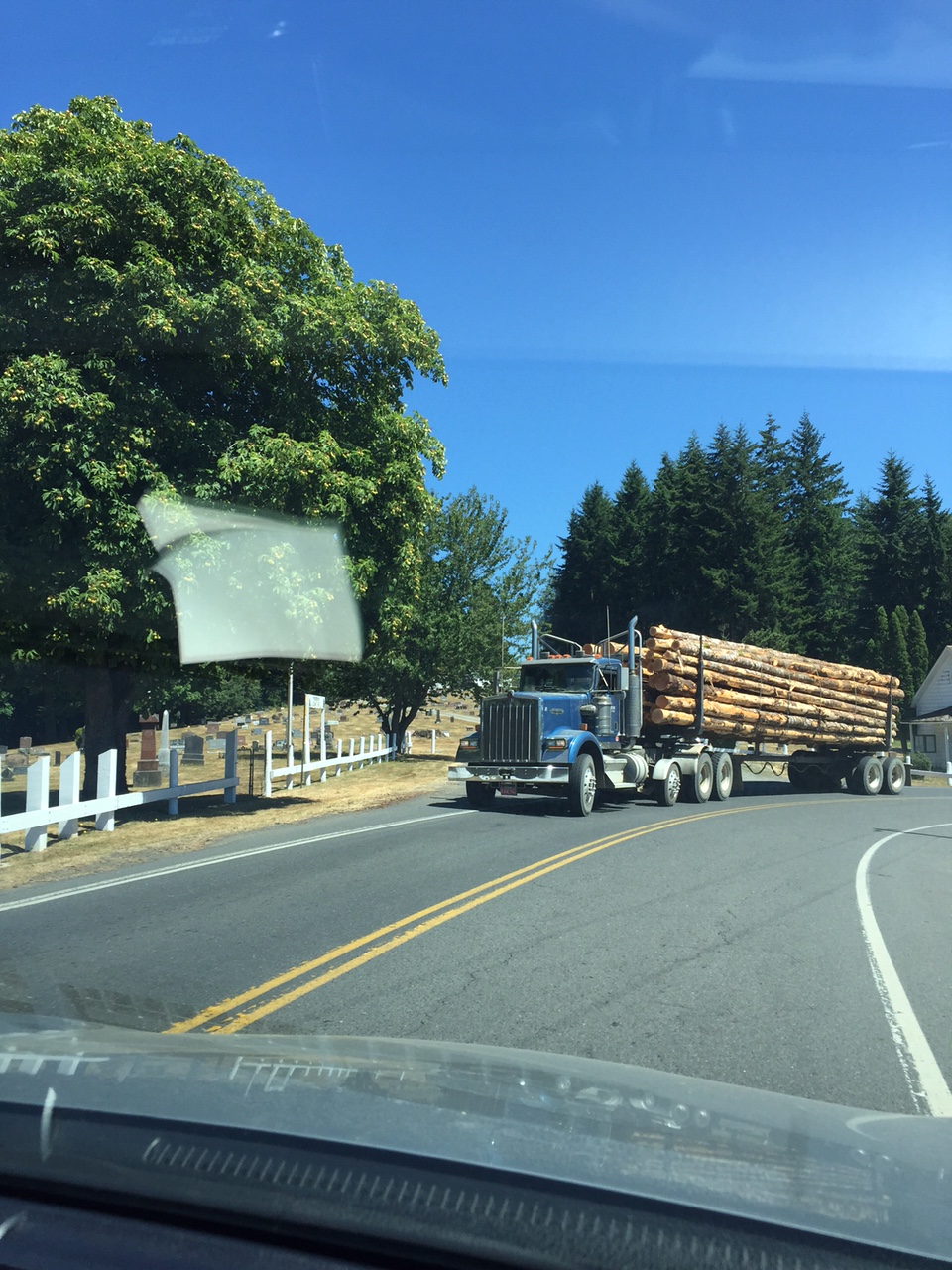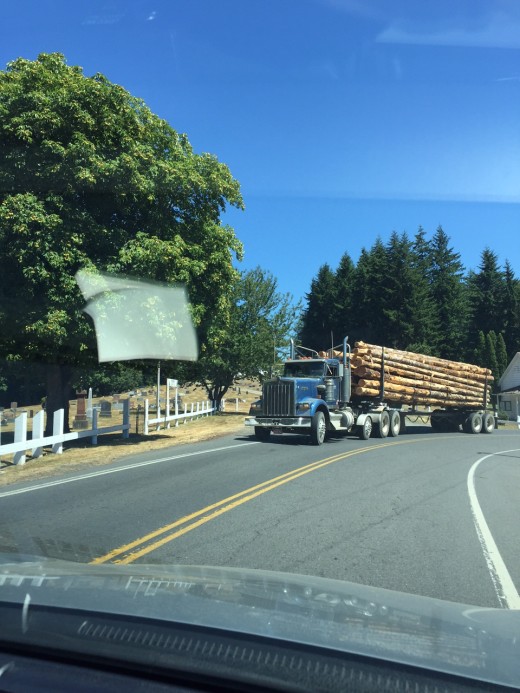 We also saw a few, okay a lot, of log trucks. I grew up in a small logging town in the middle of nowhere. Log trucks and the logging industry is everywhere in that part of Oregon. Growing up log trucks were just part of everyday life and we saw them all the time.
Now when I go back I realize how much I miss them. I never thought I would say it, but yes I kind of miss seeing log trucks, old growth forests, and piles of logs waiting to be shipped out.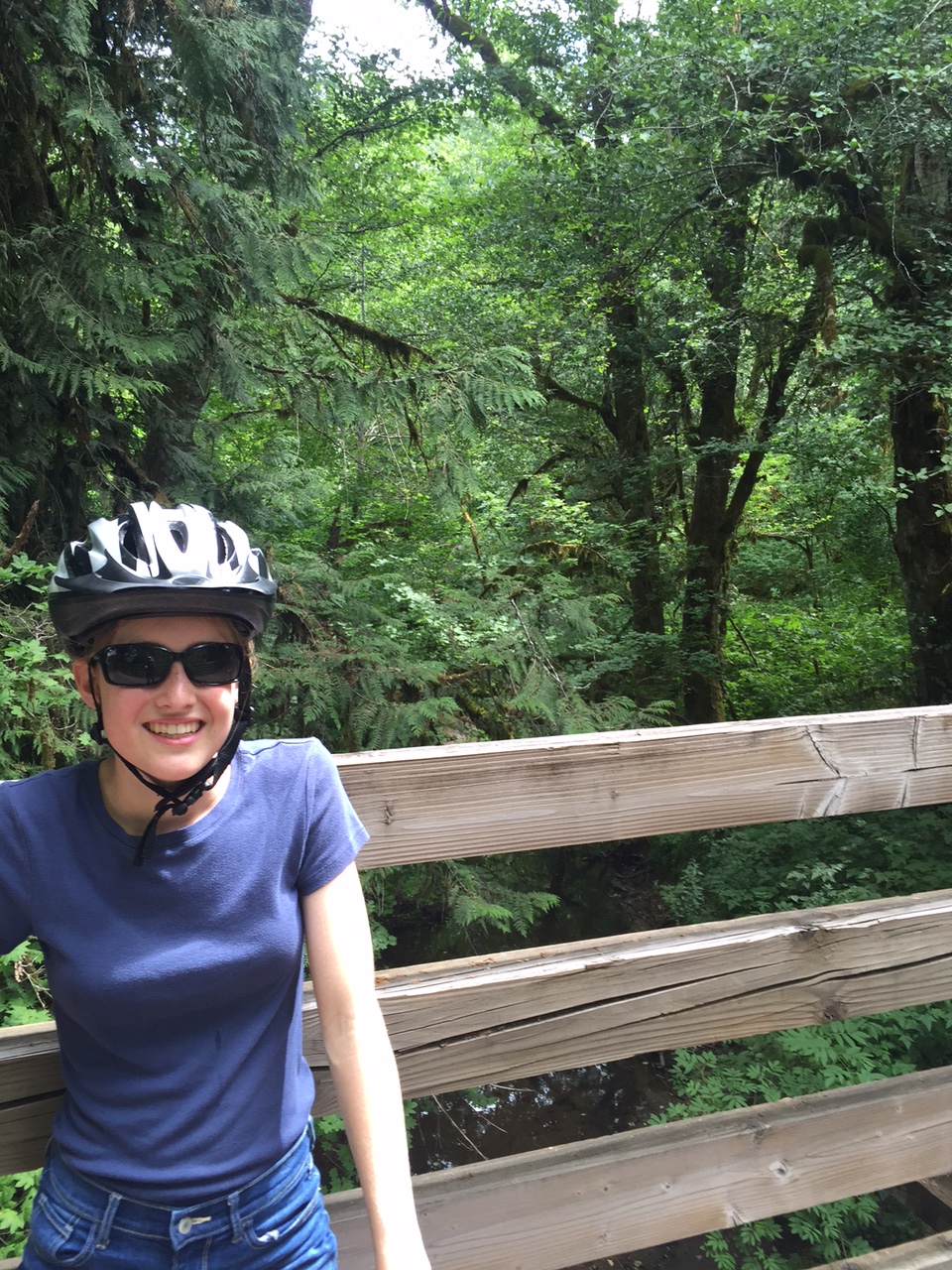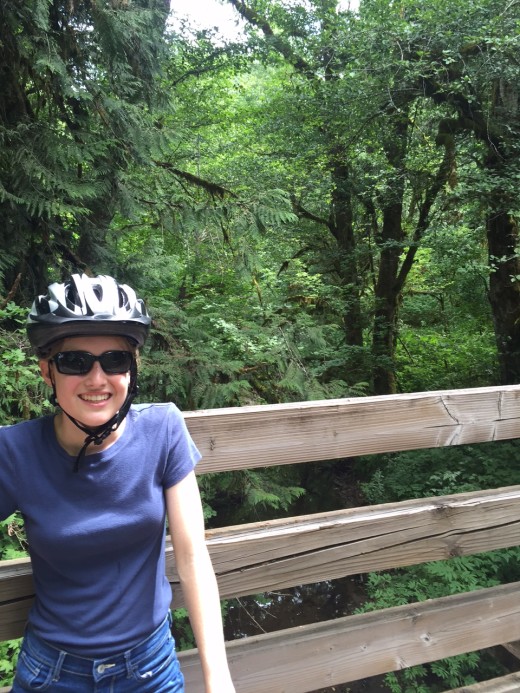 We also managed to fit in a 10 mile bike ride. I was not sure about a 10 mile bike ride since I had never done one that long before, but it was a lot of fun.
Now it is back to reality and back to housework, blog work, and real life. And I have no trips planned for quite some time and I am glad. I love vacations and having fun, but I will admit I love being home the best.
My weekend will be spent catching up, and cleaning house. I hope you all have a nice weekend!