It is time for another Everyday Adventures. Everyday Adventures is where I share a little bit of my life outside the kitchen. I usually share these on a Friday, but today you are getting a Monday edition.
Last month we spent some time in Oregon visiting some of my family. It has been two years since I had seen my parents and it was so nice to be able to make the trip again.
This year my son and I drove to Oregon instead of flying. We have driven it many times over the years, but always as a family. The last few times we visited we flew and then last year was didn't go, so it had been five years since we made the cross country drive.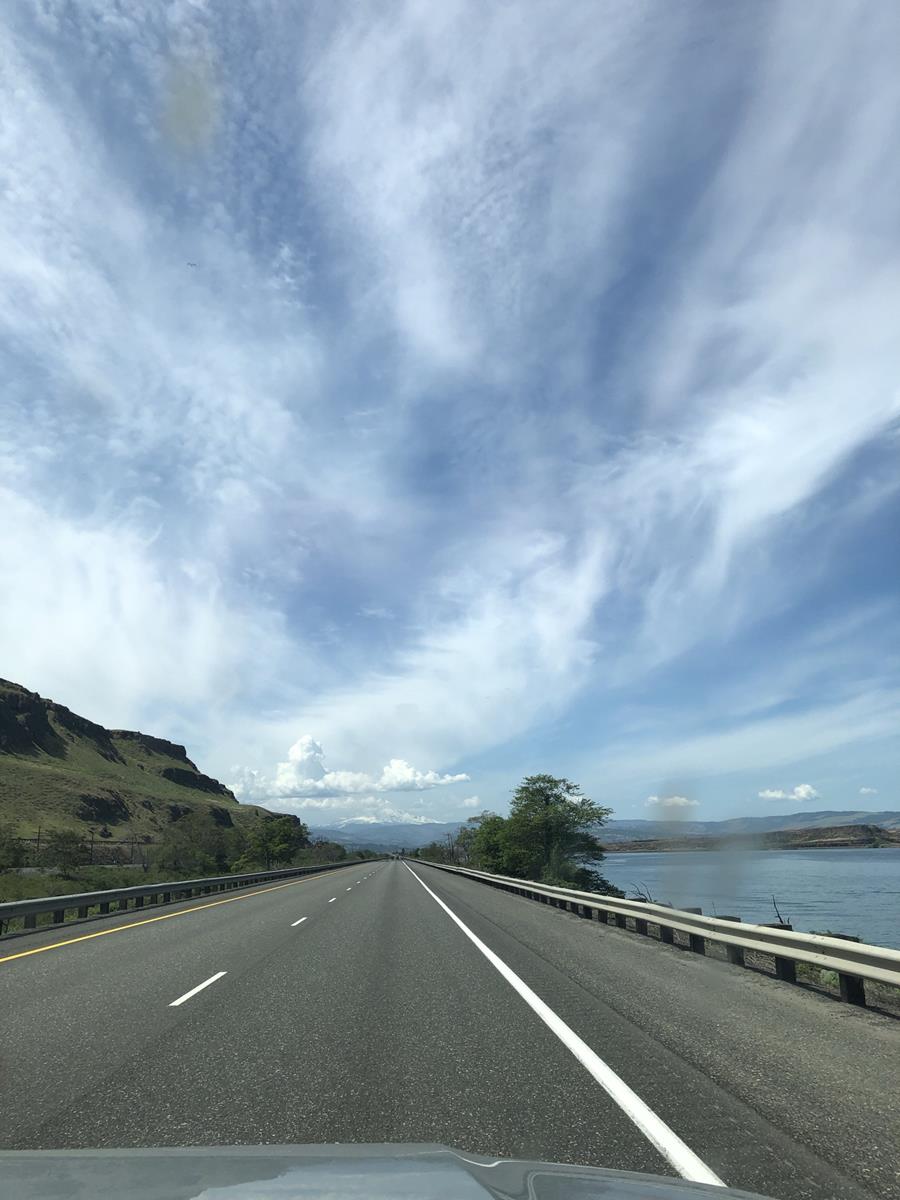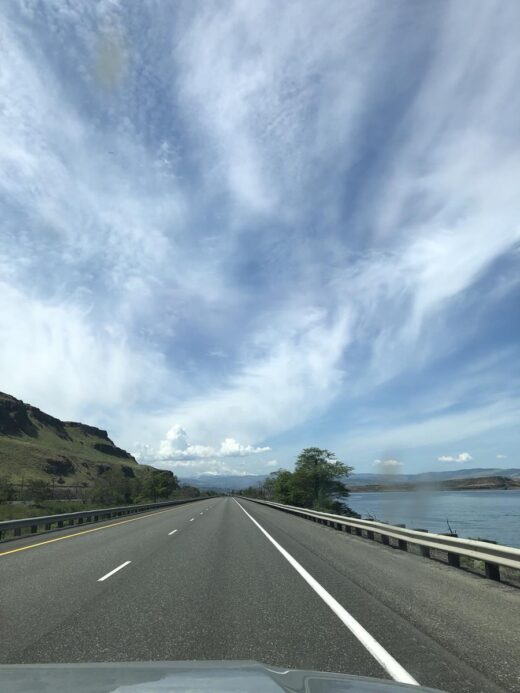 The drive takes twenty-nine hours, but we had a good time. My son and I had lots of one on one time, which we don't always get. We talked, we listened to an audio book, and we made lots of great memories.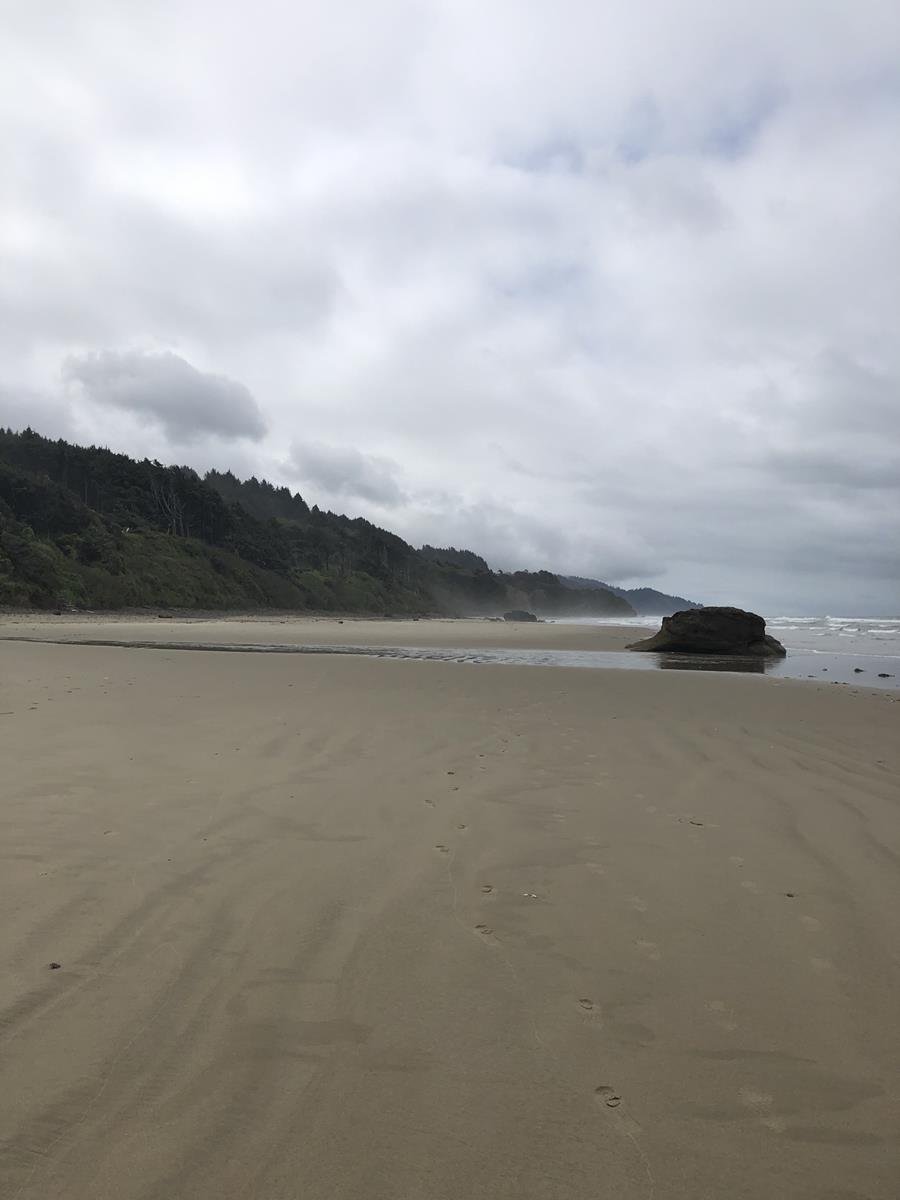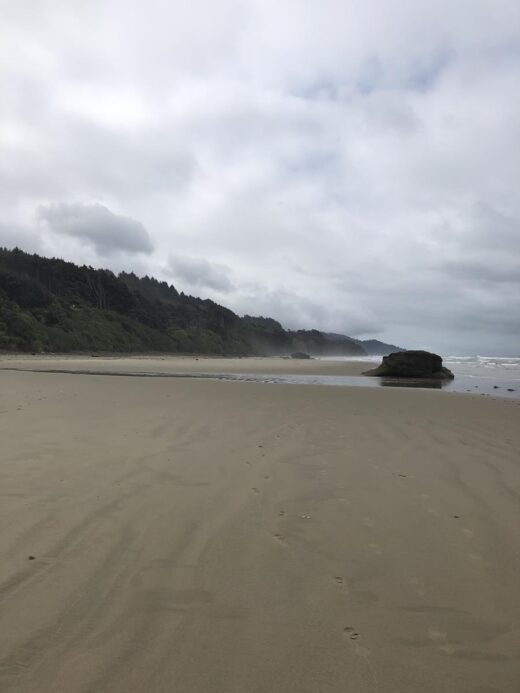 While in Oregon we saw one of my sisters and her family and visited friends. We went to the beach, visited bookstores, and ate some great food.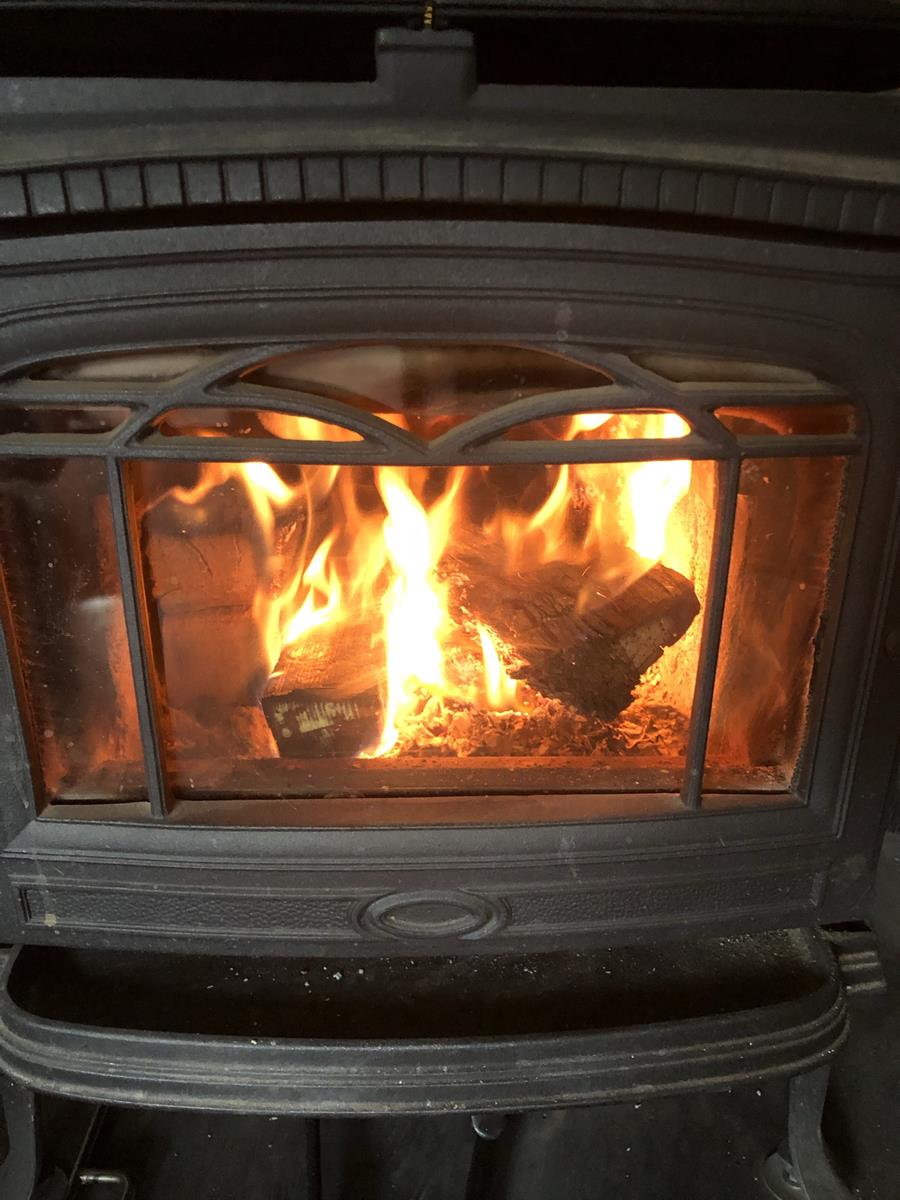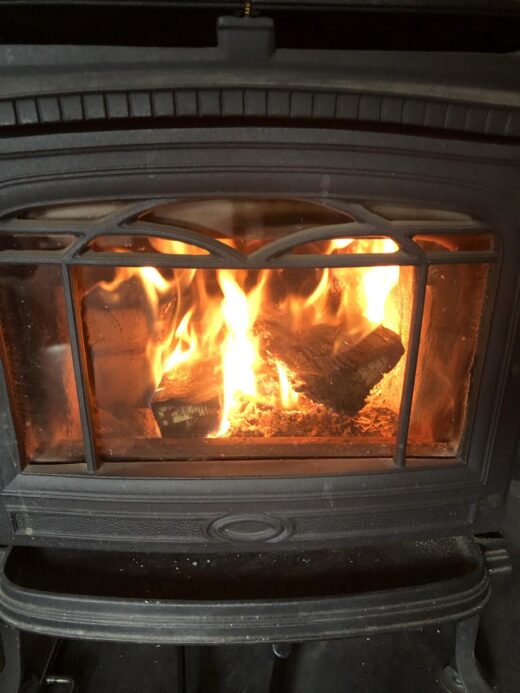 The weather in Oregon was so nice. It was so cool that my dad started a fire a few of the days. I love to visit Oregon in the summer because it is such a nice break from the Oklahoma heat.
I am one of those people that miss the cool rainy weather. I love to put on a cozy sweatshirt in the morning and sit by the fire, even in May. 🙂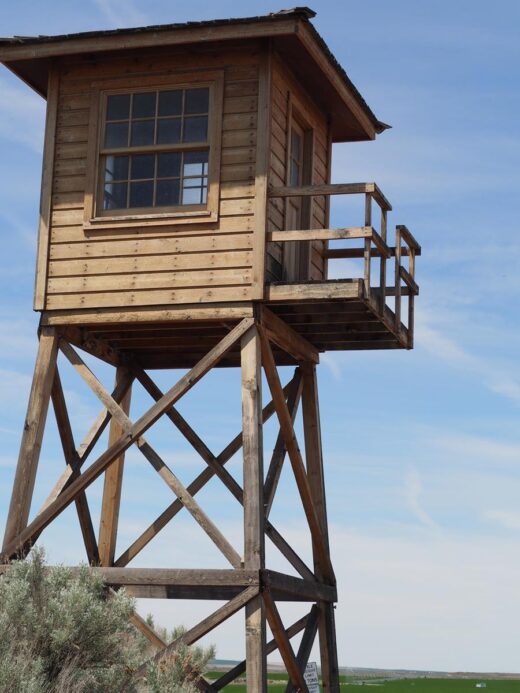 My husband and one of my daughters flew out for the last few days of our trip and then we all made the drive home together.
On the way home, we stopped in Twin Falls, Idaho, and at the Minidoka National Historic Site. We really enjoyed both, but if you love history, especially WWII, the Minidoka National Historic Site is a great place to visit.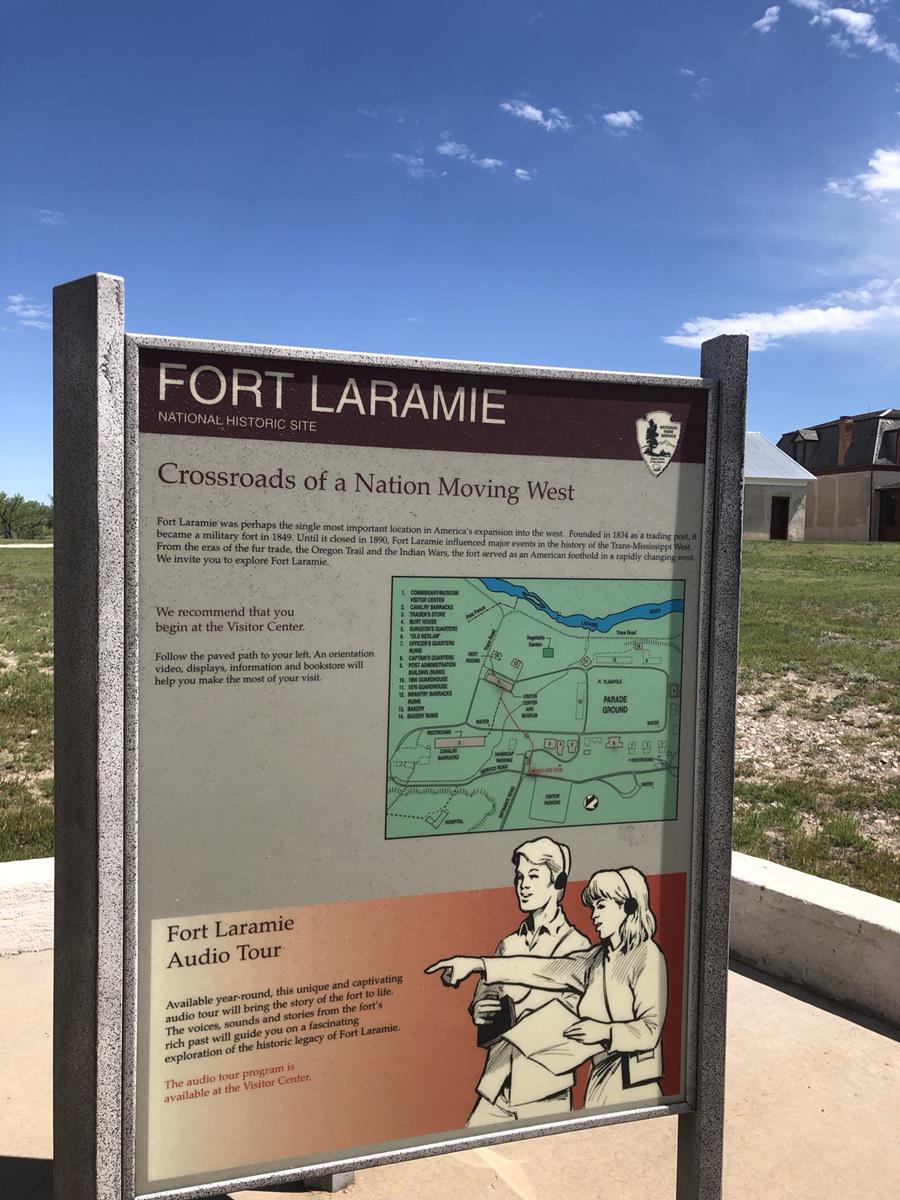 On the way home, we also spent some time in Fort Laramie, WY, which is different from Laramie, WY. It was another great stop for history lovers. I am going to share more about it soon on From Our Bookshelf.
And now we are back to Oklahoma and our regular life and routine.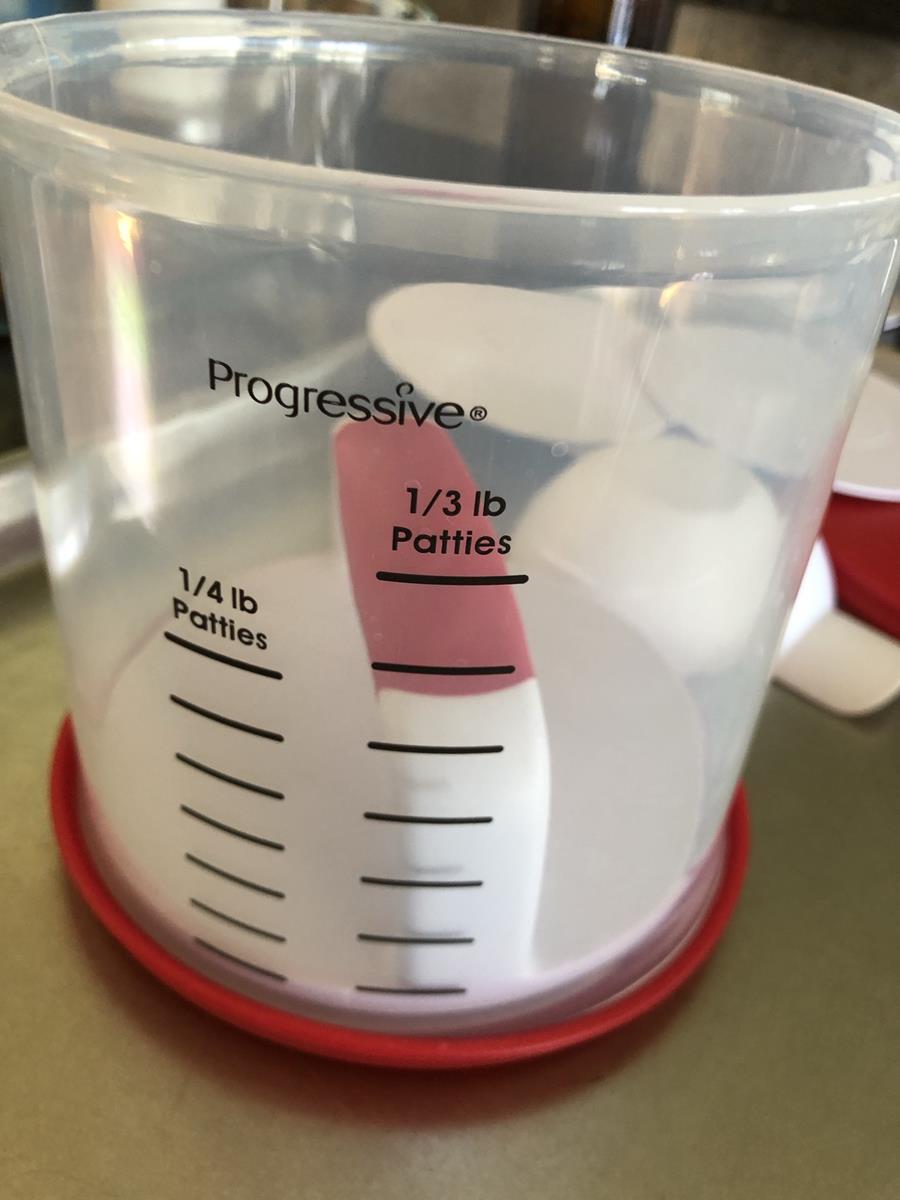 When I was in Oregon my dad had a hamburger press that I loved. I loved it so much that I ordered one when I was still in Oregon so that I would have it when I got home. I did not get the exact one that my dad had, but it is the same basic idea.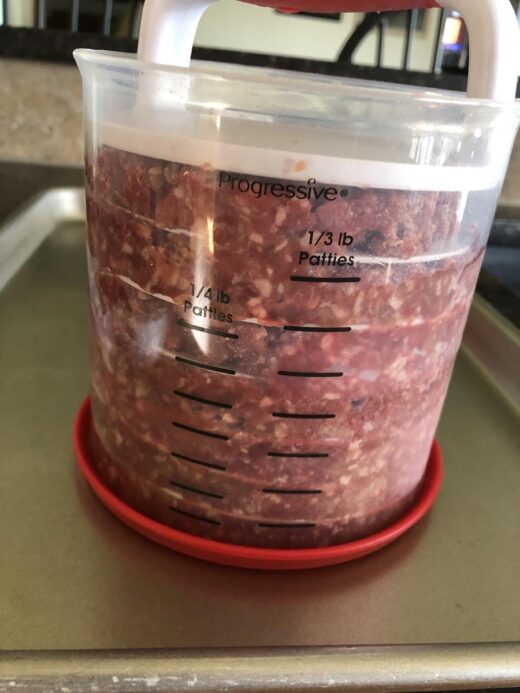 I have already used it a few times and I love it! This is the hamburger press I got. My dad's press just did one hamburger at a time. I got one that does six or seven at a time and it works great.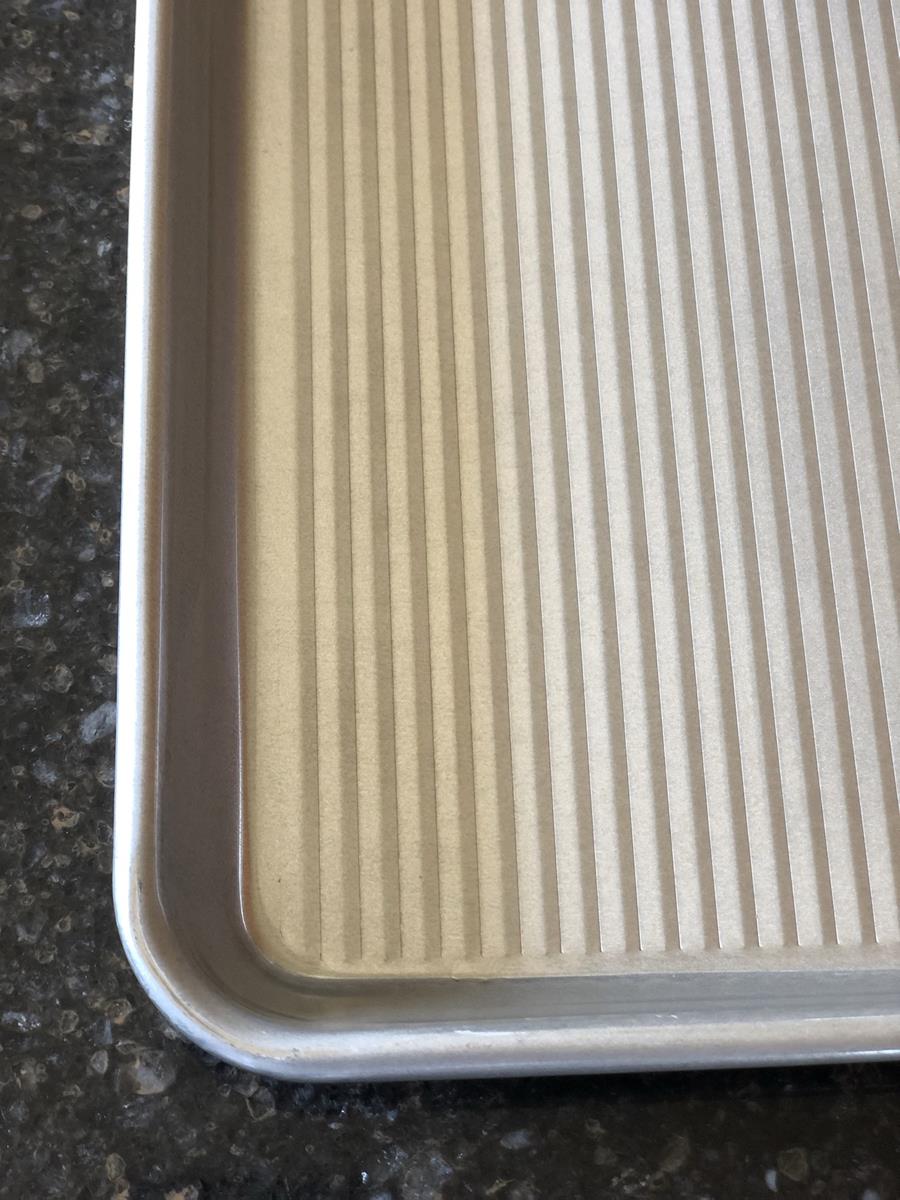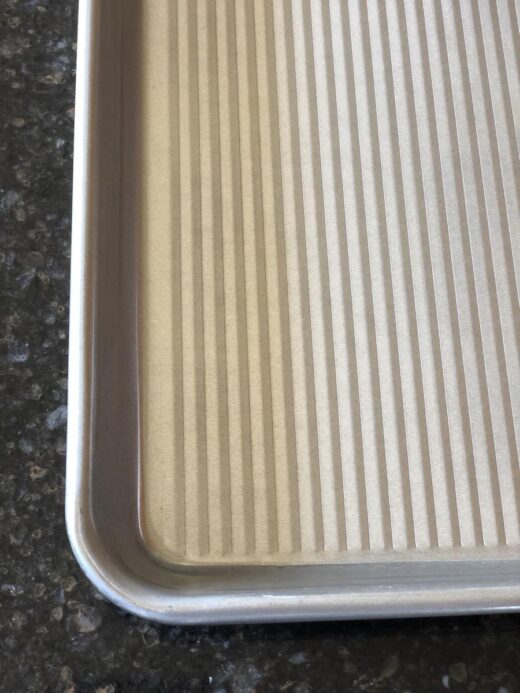 It is no secret that I love USA Pans. I finally bought myself one of their quarter sheet pans. I am wondering why it took me so long to buy this size.
I love having the smaller size for roasting just a few vegetables or when I am only cooking for my husband and I.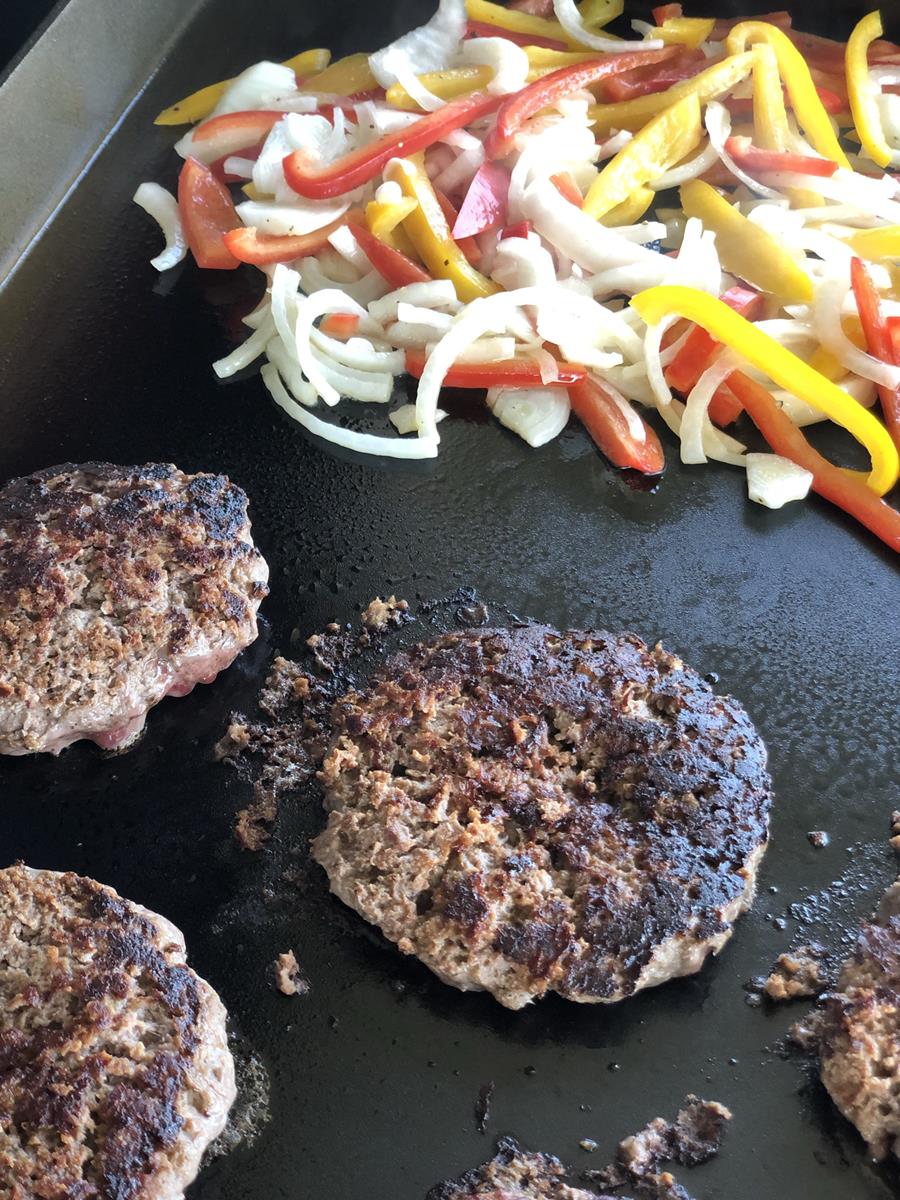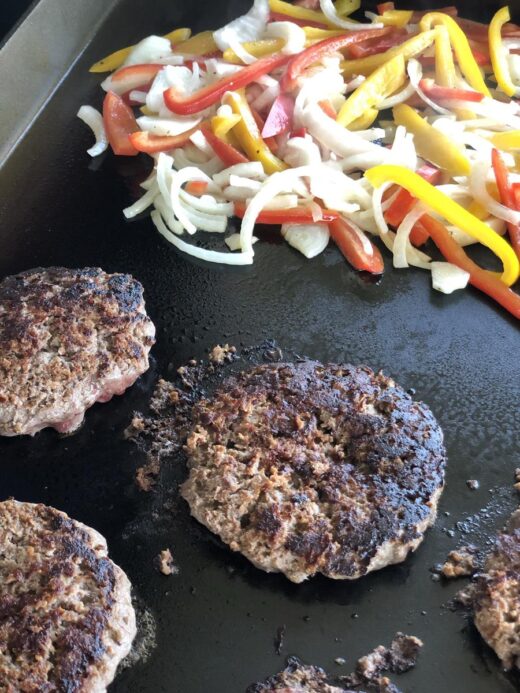 We also bought a Blackstone Griddle. I have been struggling with cooking the last year. I am going to share more about that in a post soon.
The short version is that we have had multiple new food allergies develop in our family over the last year and it has made cooking even more of a challenge. It has also made eating out almost impossible.
I needed something that helped make cooking a little easier and more fun, especially during the summer months when I don't want to heat up the house by using the oven.
A Blackstone Griddle is not a cheap purchase, but I can already tell that we are going to use it a ton. I have only used it a couple of times, but I think I am going to love it.
One of our favorite things so far on it is vegetables. They were so good.
If you have a Blackstone I would love some tips for using it. I am trying to decide what Blackstone accessories are must haves and which ones you can easily do without.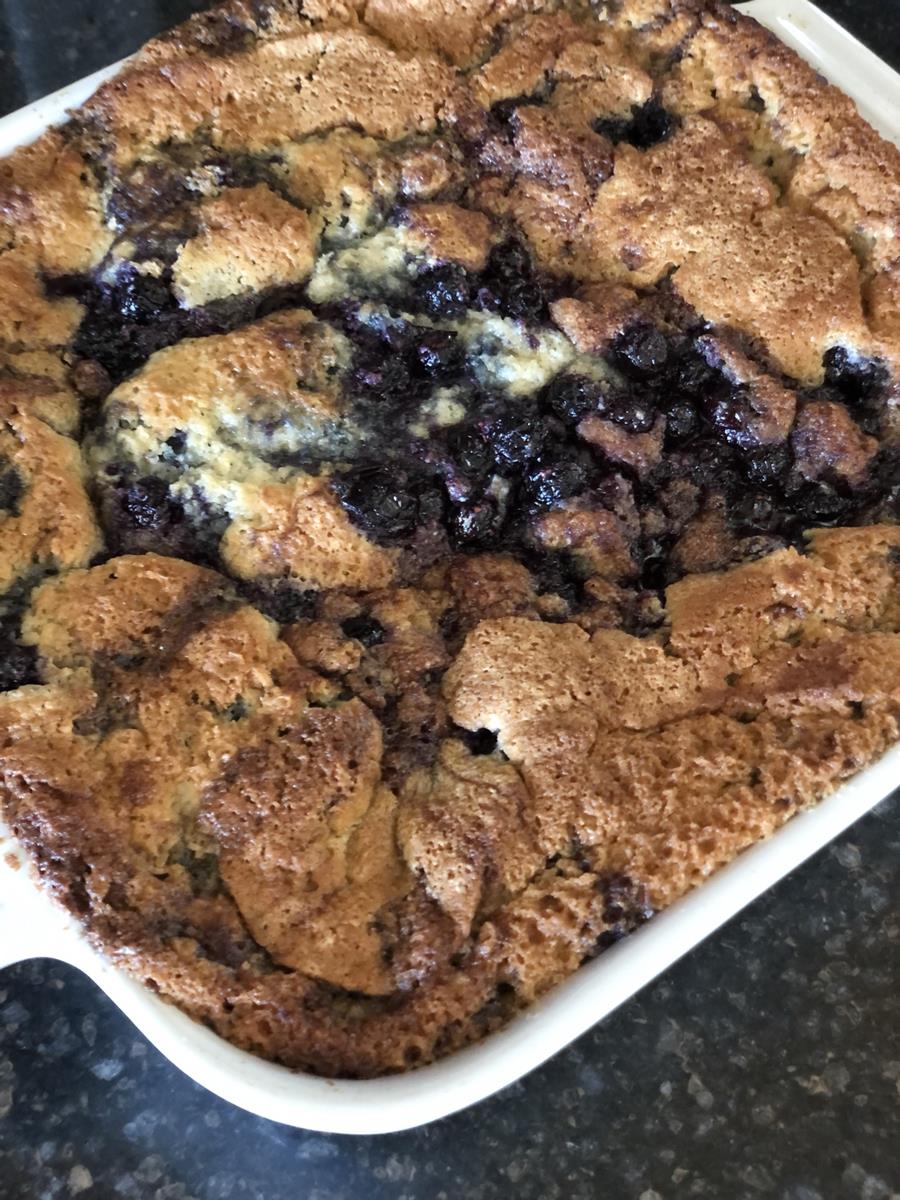 I made a blueberry cobbler for Father's Day. It is a good thing that my husband doesn't mind my expirementing with food because I tried something new for his Father's Day dessert.
Thankfully it turned out great. In fact, it might be the best gluten-free cobbler that I have made. I will share the recipe soon.
I hope that you have a great day full of delicious food!