It is time for another Everyday Adventures! I am actually long overdue for an Everyday Adventures post. The last time I shared one was in August.
This is a bit of a long update, but I hope you enjoy a little bit of a look behind the scenes.
If you are a new reader Everyday Adventures is where I share a little bit about life that I don't normally have time to share here. It is more of my everyday life than just my recipes and kitchen tips.
Finding good Mexican food that is gluten free can be challenging. A lot of places don't have a dedicated fryer for things like chips. If they make their own flour tortillas there is also a high risk of cross contamination.
We recently found out about a Mexican restaurant not far from us that has a menu full of gluten free items. In fact, almost all of their lunch menu is gluten free.
When I saw the menu I knew that I needed to try the nachos. I love nachos and they did not disappoint. They were the best nachos that I have had in years. And they were gluten free.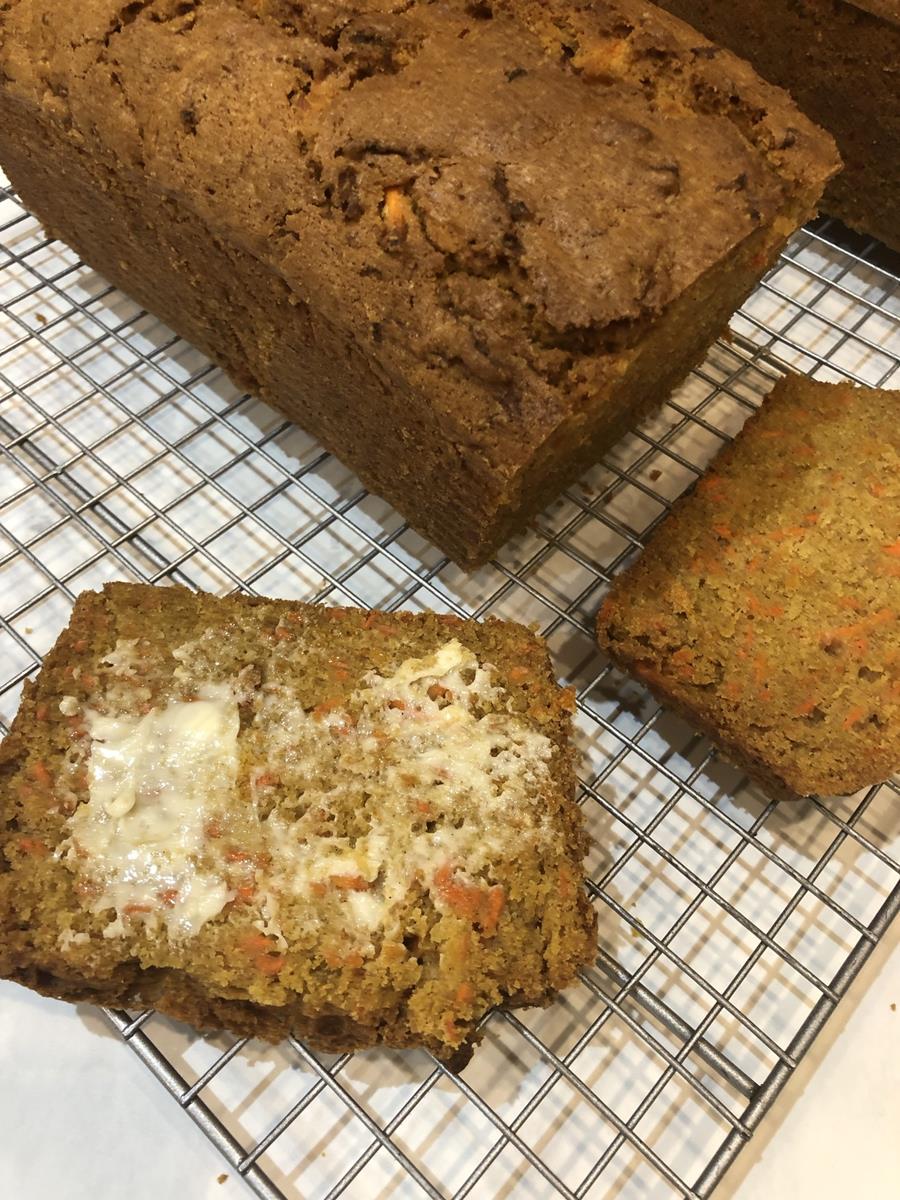 Not all my recipes turn out great. In fact, there is a lot of trial and error when it comes to making recipes.
I recently tried a recipe for my Year of Martha Stewart Cooking Challenge and it was a total failure. It might have been the recipe, but I think it is more likely that the recipe did not adapt well to gluten free.
I am looking for a really good carrot cake or carrot bread recipe. Obviously, the Martha Stewart one isn't going to work. If you have one I would love to hear about it the comments.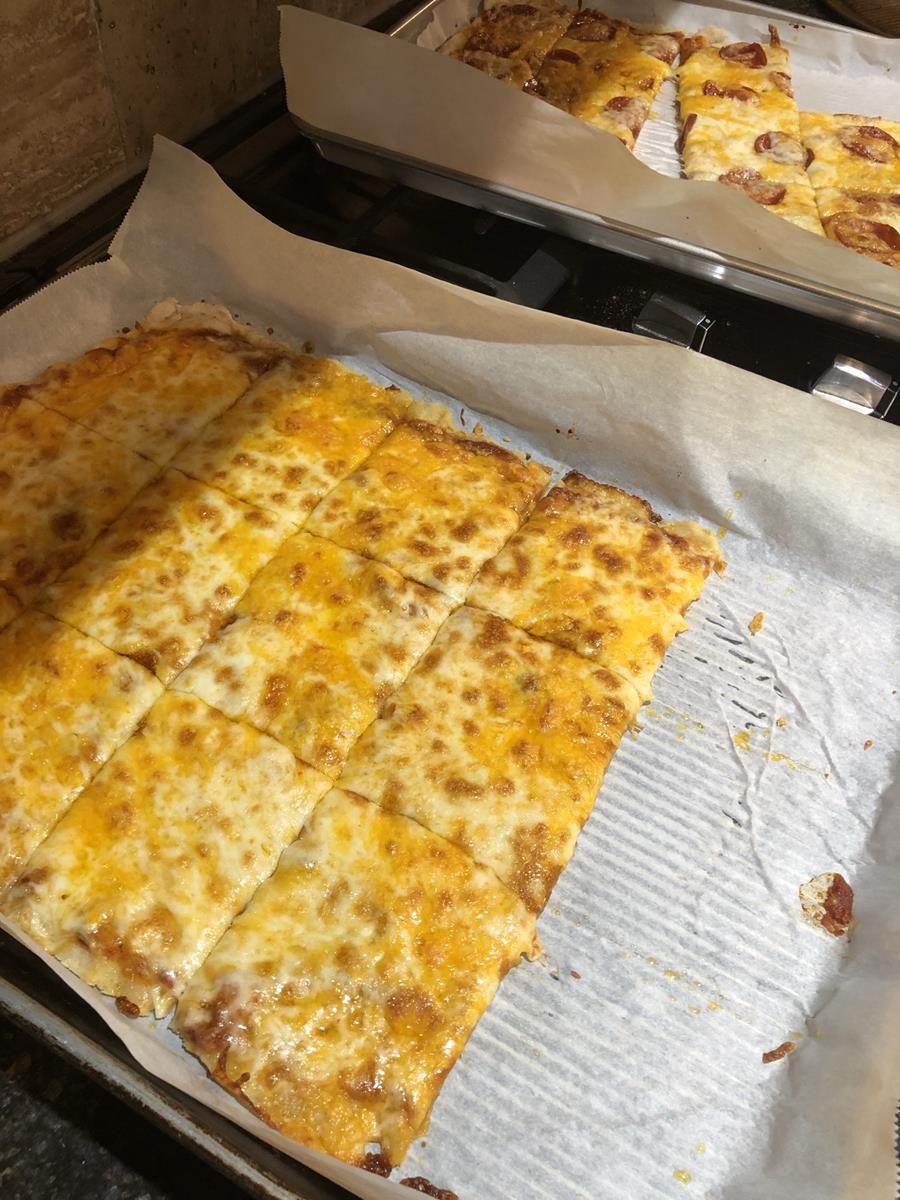 After a crazy couple of weeks, actually months, Friday pizza and movie night is back at our house. Do you have a weekly movie night? It is a family tradition that we love.
Our current favorite pizza for pizza night is this thin crust gluten free pizza. And yes we love cheese at our house. We don't shy away from lots of cheese on our cheese pizza.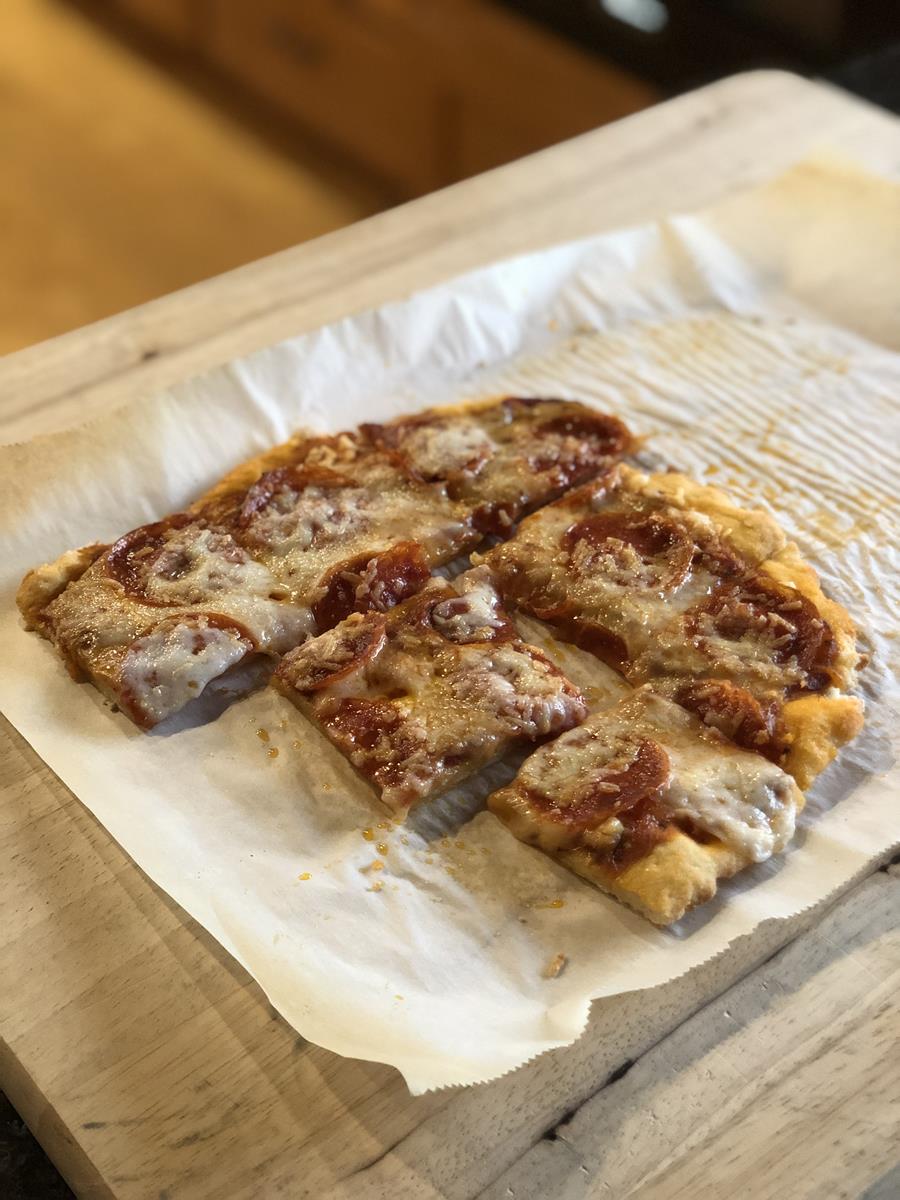 I think we may have finally found the trick to really good gluten free dairy free pizza. My daughter has worked hard to get it just right.
Are you dairy free? Should I share how we make it?
I shared a list of my favorite gluten free products over on GF Kitchen Adventures. I hope it is a helpful resource for those that are gluten free, especially those that are new to gluten free.
If you eat gluten free or cook for someone who eats gluten free be sure to sign up for my gluten free newsletter. I have some great gluten free holiday recipes to share soon.
We don't eat grain free, but I was really curious about this book. The Title is Food Save Me, but the book is about so much more than that.
I loved the book, but I actually think it is a poor title and is a bit misleading. She shares her story of how both food and medicine have saved her.
I will probably write up a full review and thoughts on this book soon, but it is one of the best books that I have read that shared a good balance of food and medicine
I don't really think food can cure you, but I do think food can often improve your quality of life.
I bought it and read it in like two days. Our family has dealt with a lot of health issues over the last five years. Most of which I have not shared anything about online. The book Food Saved Me was nothing like I expected. Multiple times while reading this book I had tears streaming down my face. I felt heard and understood.
Just because you eat a certain way doesn't mean you are cured. Food can improve your quality of life, but often medicine is still needed. Often times doing both will allow you to live your best life. This book was the right book at the right time for me.
Have you read it?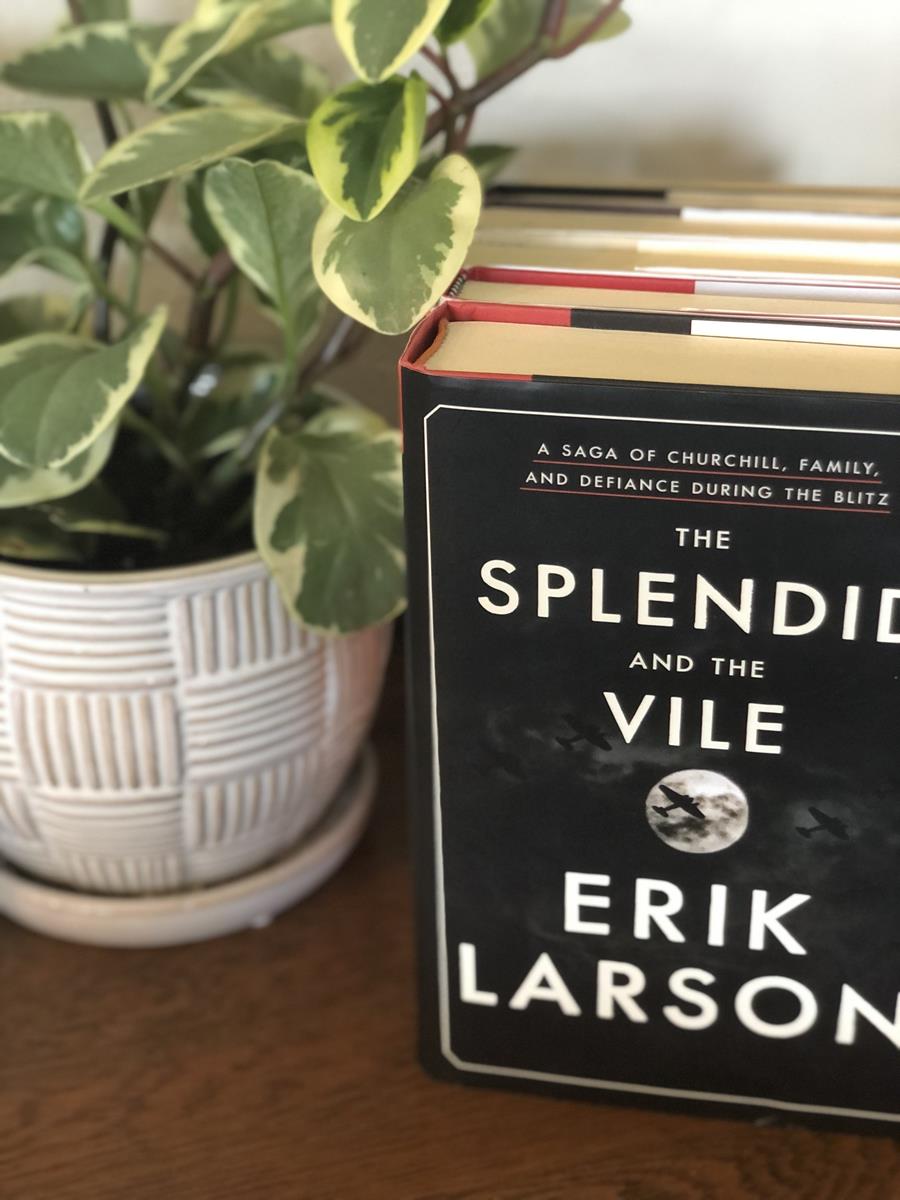 In honor of Nonfiction November I shared a list of my favorite nonfiction books. I have also shared some recent reads and books lists. If you love to read I hope you will join us over at From Our Bookshelf.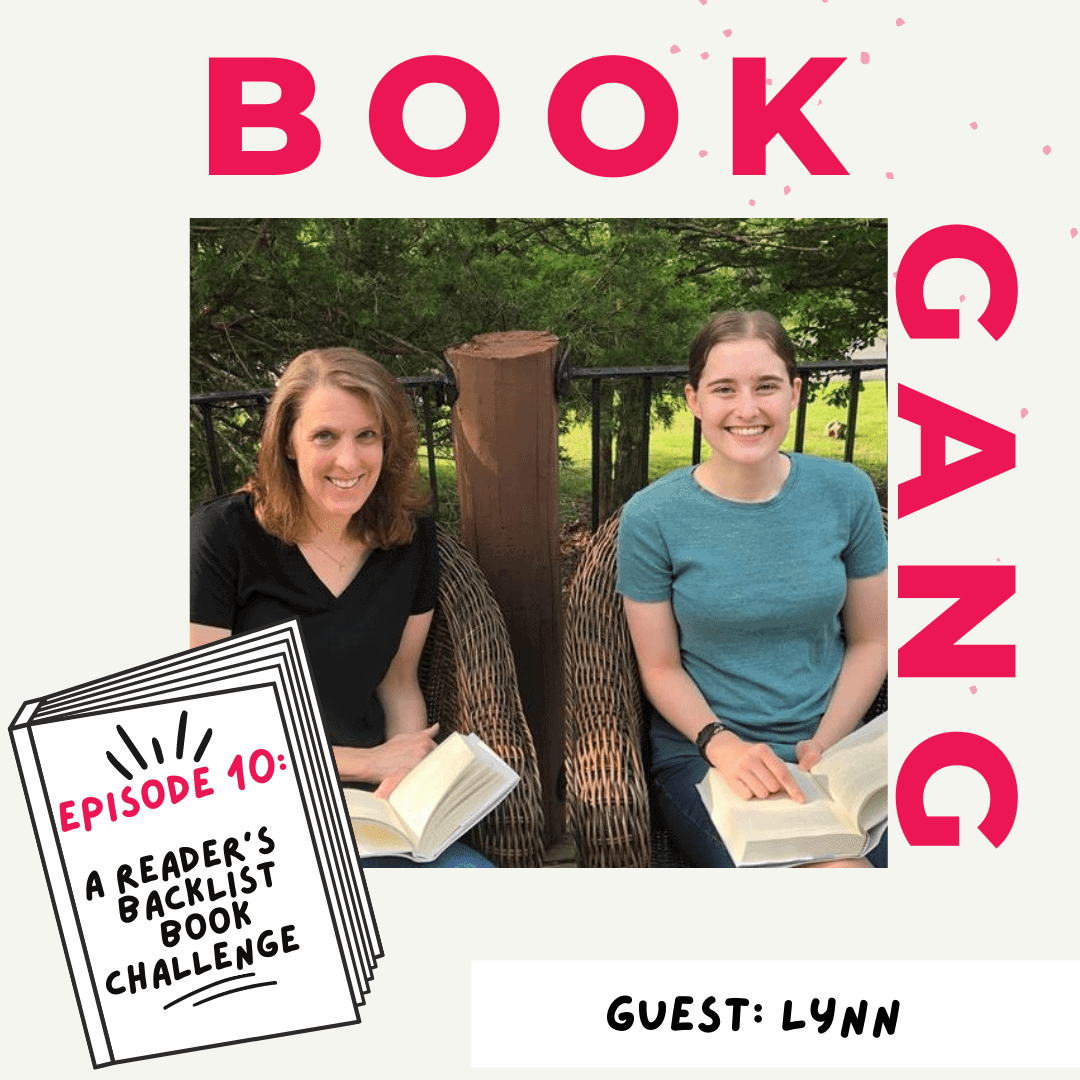 I was also recently on the podcast Book Gang! I had so much fun talking about books, blogging, and my backlist book challenge with Amy from MomAdvice.
I am just as passionate about books as I am about food. I hope you enjoy the podcast and hearing a little bit about my life outside of the kitchen.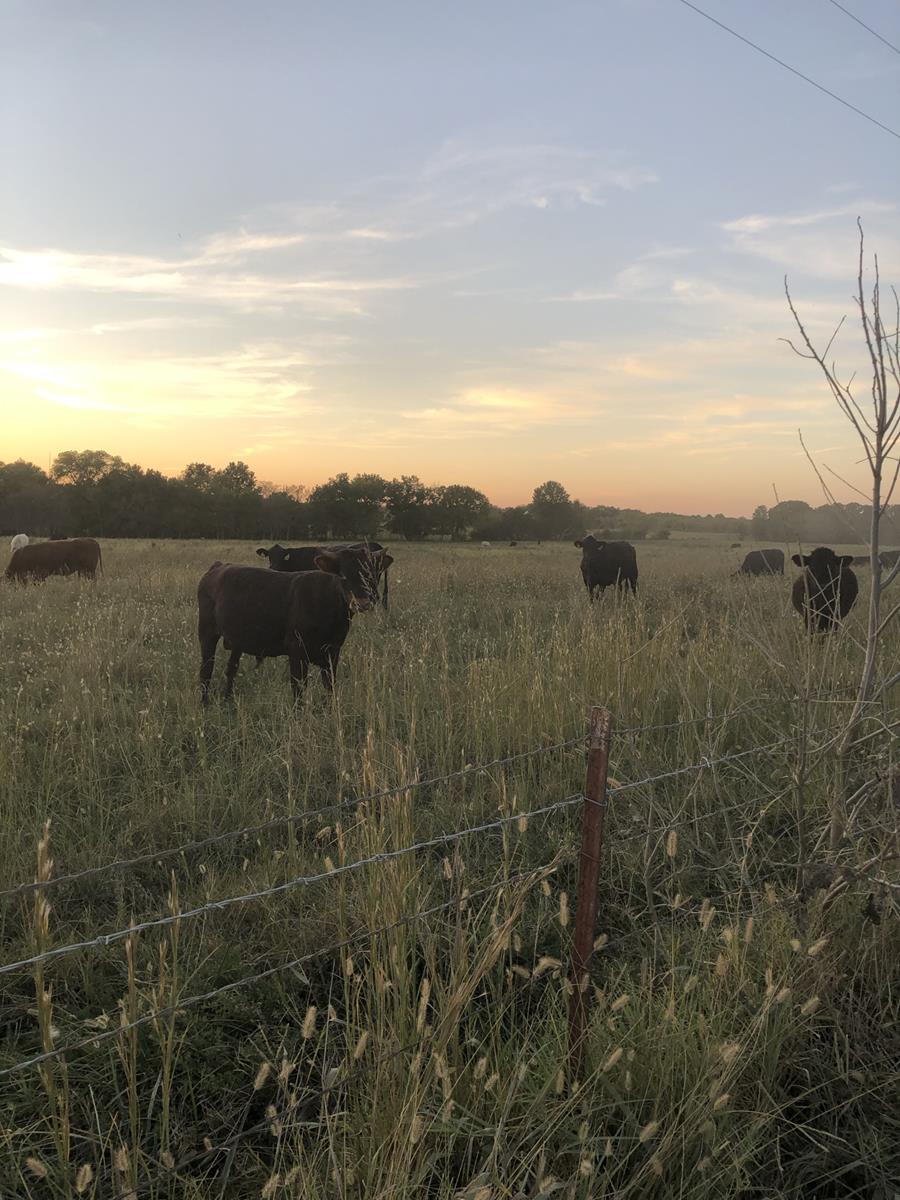 And I will leave you with a picture from a recent evening walk. I have been trying really hard to get my steps in each day.
The last 18 months have not been kind to my waistline… I am pretty sure that I am not the only one. Between getting older, some joint issues, stress, and the pandemic I have gotten off track with my eating and exercise.
One of the things that I know will help get me back on track is to get up and move more. Sometimes that means a short walk at the end of a long day.
At least I have a pretty view for my walks.
I hope you have a great weekend!