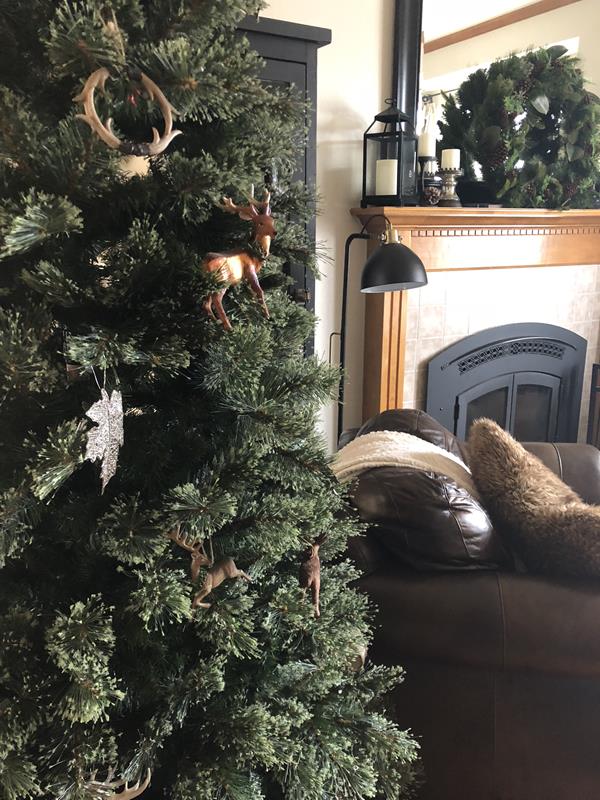 Happy Monday!!
I had planned to get this post up over the weekend, but it didn't happen. Instead I enjoyed time with family, friends, and a good book. That means you are getting an Everyday Adventures post on a Monday instead of on the normal Thursday or Friday that I usually share them.
I hope you had a great Thanksgiving! Ours was good, but kind of quiet. My family all live on the West Coast and my in-laws spent Thanksgiving with family on the West Coast as well. So it was a quiet day without a big family dinner.
I cooked a normal Thanksgiving dinner, but it was a nice quiet relaxing day. I cooked a very small turkey, so we only had a few leftovers this year. Since it was just us, I didn't want to eat turkey for days and days.
I am not a huge Christmas decorator. I prefer to keep it simple. However, my girls disagree with me on this one. My oldest daughter especially loves decorating for Christmas. She took advantage of having some free time on Thanksgiving and put up our Christmas tree.
I think this was the earliest that we have put up our tree. I prefer waiting until December to put the tree and decorations up, but since they did all the work I can't really complain.
Our Christmas tree is near a huge window and it makes taking a good picture of it almost impossible. I need to get one when it is dark with the lights on next time.
I am not a huge Black Friday shopper. I don't like the crowds. I prefer online. I didn't buy much this year, but I did find a few things, including a couple of gifts, for a great price. Did you find any great deals?
Over on our book site, From Our Bookshelf, I did share some book reviews that make great gifts. I also have a list of books that are great book gifts for boys or a reader that loves adventures stories.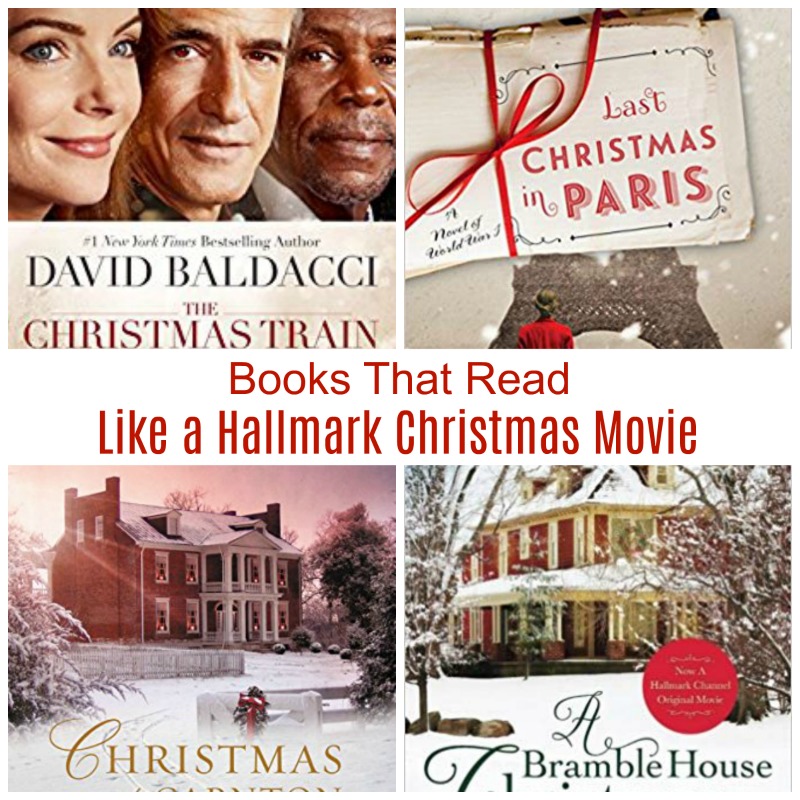 If you love Christmas movies be sure to check out the list I put together over on From Our Bookshelf. I shared a whole list of books that read like a Hallmark Christmas Movie. Over the next few weeks we will also be sharing lots of book gift ideas and bookish gifts over on From Our Bookshelf, so if you love books and reading be sure to sign up for our newsletter.
I am adding this to my Christmas wish list. The one I have isn't working the best and didn't last as long as I had hoped it would, so I think it might be time to get a new one.
I am also thinking about adding this and this to my list. I have been wanting to experiment more with my Instant Pot and I think those two things would be fun to try. Do you have a must have Instant Pot accessory that I need to get? Any Instant Pot accessory that I need to add to my list?
Have you tried these ice cream toppings?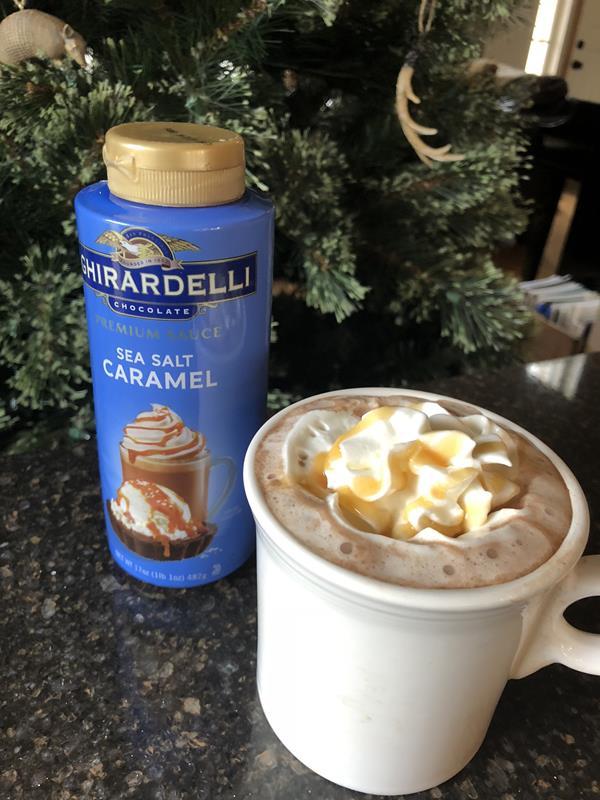 They are my new favorite way to make hot chocolate. The salt caramel stirred into a cup of hot chocolate is so good!
I am putting together some fun posts and recipes for holiday day candy. So stay tuned for that.
I hope you have a great day.