I need to start today with an apology. If you read my post on Wednesday for waffles I am sorry about the typos in it.
Apparently I was not fully awake when I wrote the post for Gluten Free Belgian Waffles and I didn't know the difference between belgian and belgium… And not only did I write Belgium instead of belgian, I did it several times. I do indeed know that it is belgian waffles and can't believe I did that. I guess we can just say that we all make mistakes and I am sorry. If you were one of the readers that emailed me about that post. Thank you! It is now fixed.
I usually talk books over on our book site, but I had to talk about this book here too because I know a lot of you love books as much as I do.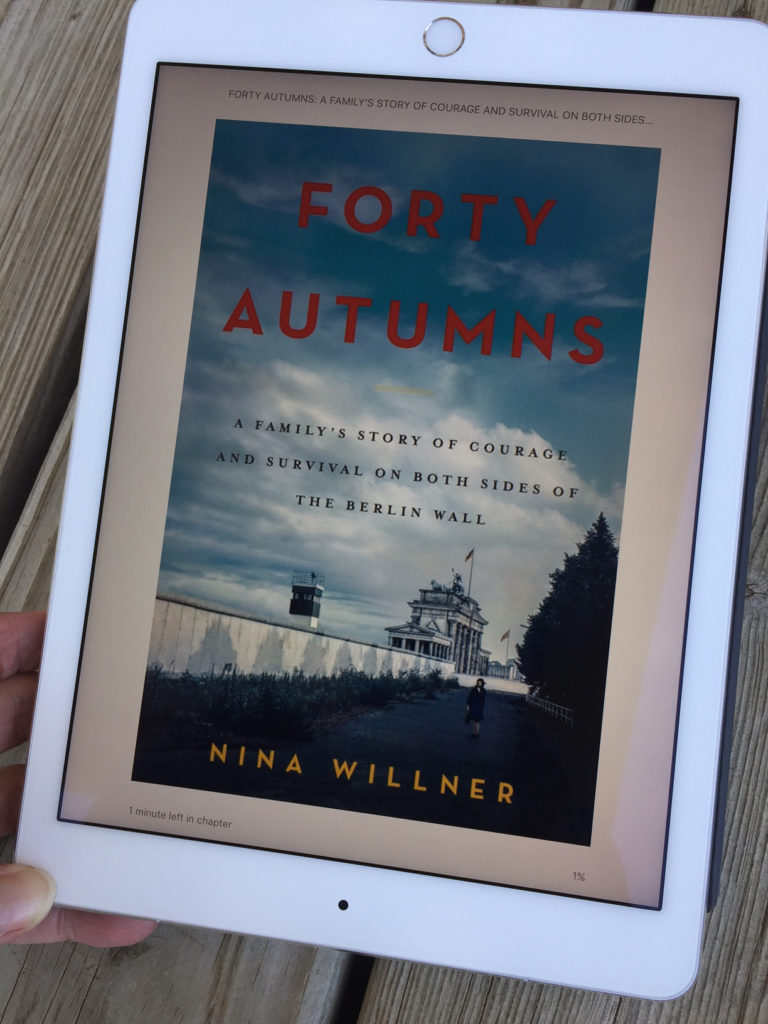 I recently finished the book Forty Autumns and LOVED it. It will be one of my favorite books of the year. It will probably make my list of favorite non-fiction books that I have read.
It was so good. It is a tough subject, and one I didn't know a lot about, but it was so well written. I finished it in just a couple of days. If you love history reads, I think you will enjoy this one!
My husband and I also listened to The Girl from the Metropol Hotel on a recent car trip and we really enjoyed it. We don't do a lot of audio books, but really enjoyed this one.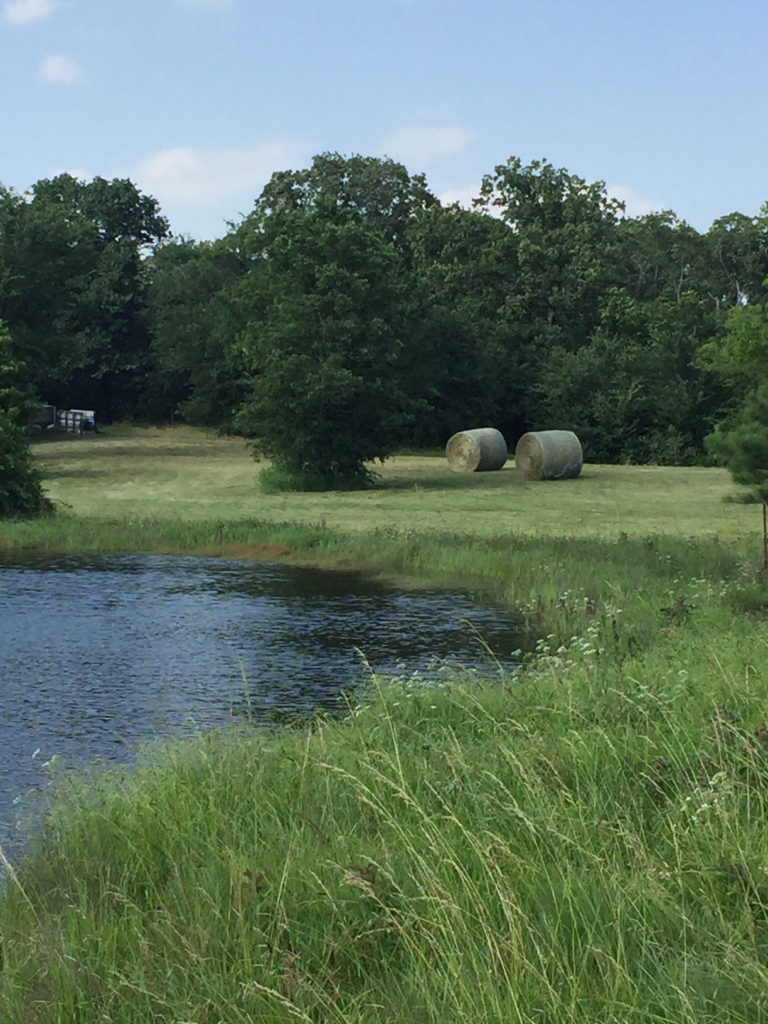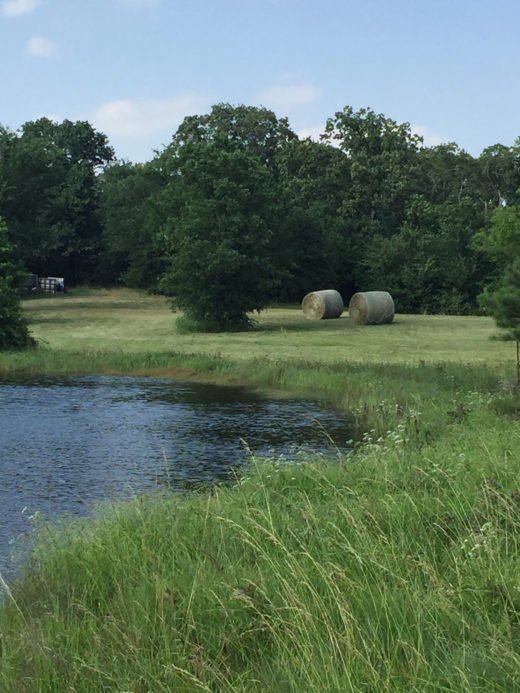 Summer in the country! After a long day I recently walked around our property and took a few pictures. I need to that more often. I live in the country, but am often too busy with life to step outside and just enjoy it.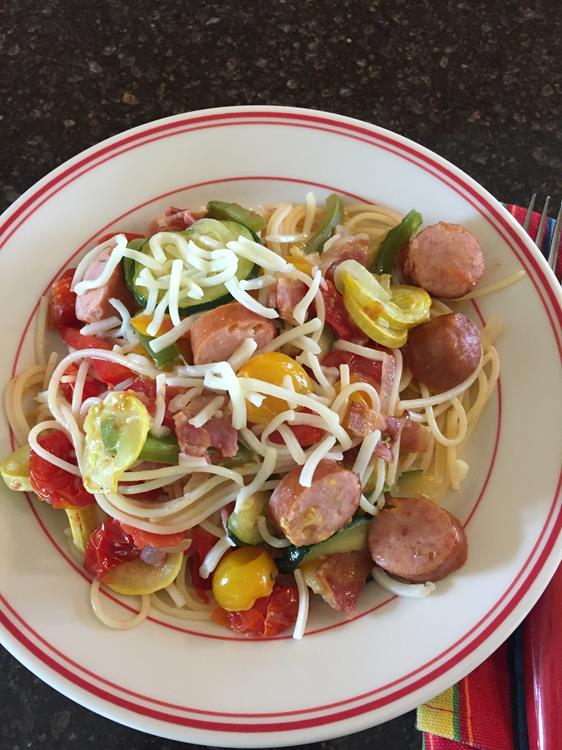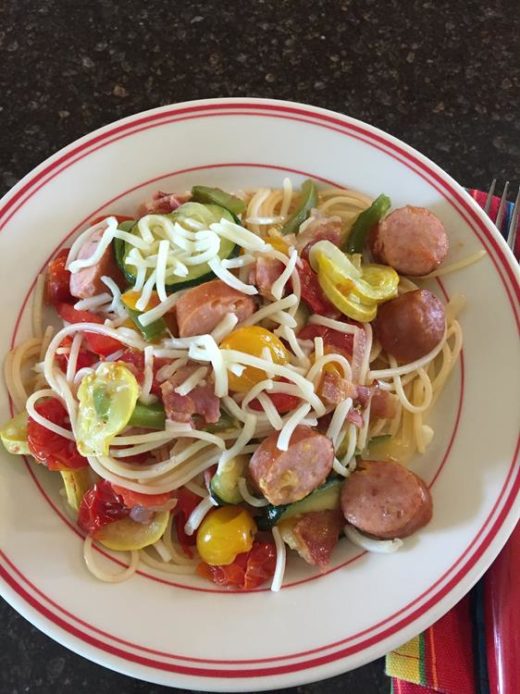 I love this time of year and all the fresh fruits and vegetables that are available. This roasted vegetable pasta recipe is coming Monday. It was so good!
I hope you all have a great weekend!