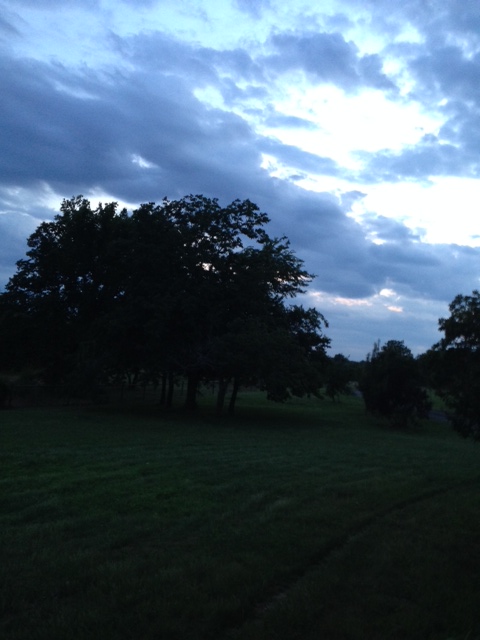 I shared this picture recently on Instgram after I ran three miles. Over the winter I got bronchitis and had a bad flare up of my asthma. I had to take some time off running and have had trouble getting back into it because of my asthma. I have been running, I just have not been able to run like I wanted to. So, when I ran three miles last week it felt like a huge accomplishment. I am so thankful that my asthma seems back under control and that I am back to being able to run three miles again.
One of the things I love about summer is all the fresh fruit that is available. That fruit salad is like summer in a bowl. Delicious!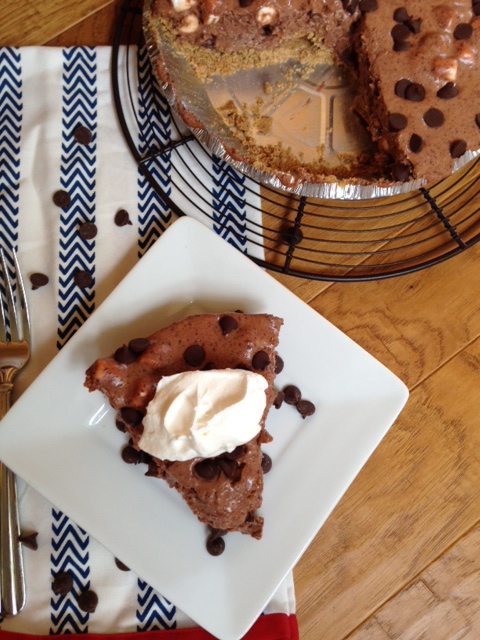 My daughter made this pie the other day and it was so good. It is a good thing I am back to running because desserts like this are my weakness. I will share what she did soon.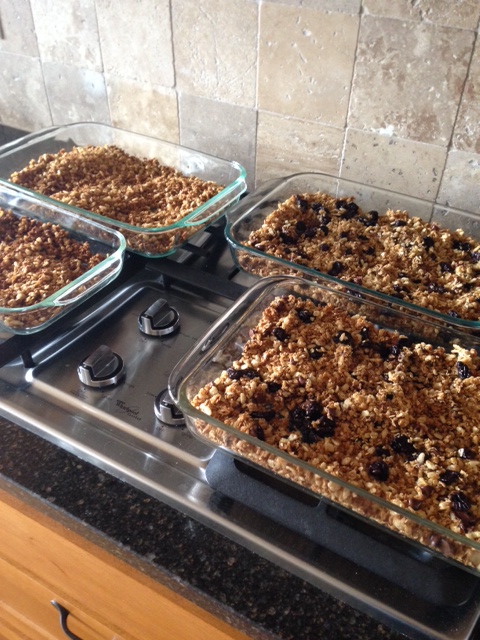 This week I made four pans of homemade granola. We love granola and with all our food issues making it ourselves is pretty much a necessity. But even if you do not deal with food issues, you should give homemade granola a try. It is so easy and so good.

We have owned several hammocks over the years, but they have hung between trees in the yard and have not lasted long. This year I decided to get one for our back deck area, in hopes of keeping it in better condition. And I love it.
It is my new favorite place to read. In fact, it is everyone's new favorite place to read and I often find my kids out in it with a book. Which I love. I told my husband it was well worth the money it cost if the kids keep reading like they have been in it.
This is the hammock I got when it was a on sale a few weeks ago. It is the Double Hammock with Space-Saving Steel Stand and I love it because it really can fit two people which works great when two kids want to read in it. (And that is an affiliate link and I get a small percent if you purchase one through the link. Disclosure over.)
And this is a picture of the sky one day when I was lying in the hammock. It was a beautiful day and I am glad I got to stop a minute to enjoy it.
That is a quick look into my week. I have really been enjoying these posts each week where I share a look at what I have been doing. I hope you all are too.
And I hope you all had a great week and enjoy a nice weekend.