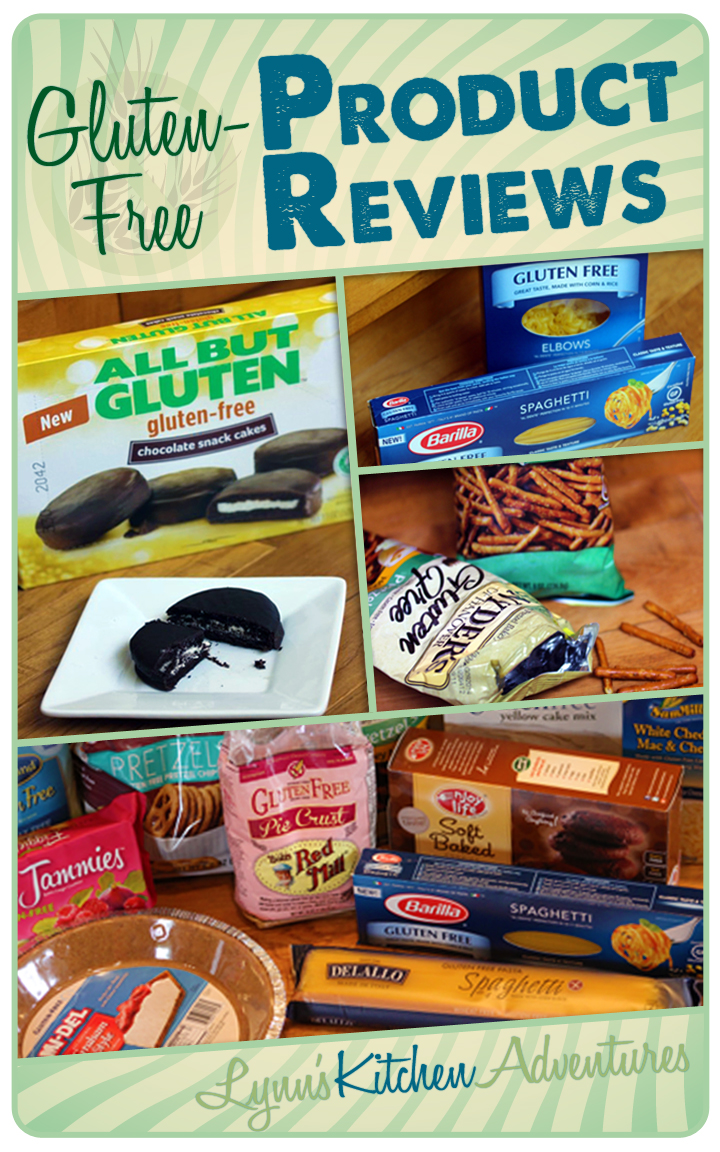 I am really enjoying the series I started on Gluten Free Reviews. I hope you all find it helpful in finding new gluten free products to enjoy. And I love hearing what you all think about these products and what other products you enjoy. So please feel free to comment or email me if you have thoughts on any of the gluten free reviews I share.
Today we are going to talk gluten free jerky. But before we talk jerky, I want to say that Oberto has no clue who I am and I was not paid to promote their gluten free jerky. This post does contain an affiliate link, but that is all. I truly love this product and just wanted to share it with you.
Now let's talk jerky.
Jerky has always been one of my favorite on the go snacks. It works great for travel because it is easy to pack with you and is a high protein filling snack.
The thing about jerky though is that most of it is not gluten free. Yes it was one of those food that surprised me when I first went gluten free. I could no longer enjoy one of my favorite snacks. It took me a long time to find a gluten free jerky, but I was very excited when my sister told me that some of the Oberto jerky was gluten free.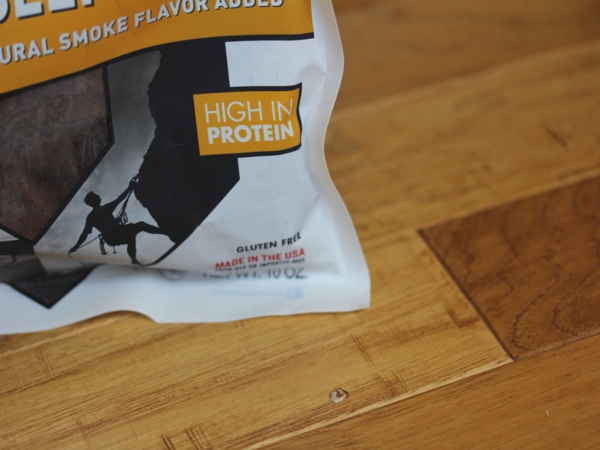 See that label there on the bottom of the package. It says gluten free!
Now, not all of the Oberto jerky is gluten free, but several varieties are and they are clearly labeled gluten free. My sister gets this at Costco and I have seen it at a few stores in Oklahoma. I have also ordered the Oberto All Natural Original Beef Jerky
from Amazon.
Now, I can't say this is our favorite gluten free jerky, because we really have not tried that much gluten free jerky, but we do love this. It gets 5 out of 5 stars from everyone in my family.
Do you have a gluten free jerky that you enjoy? I would love to hear what gluten free jerky you like to buy.