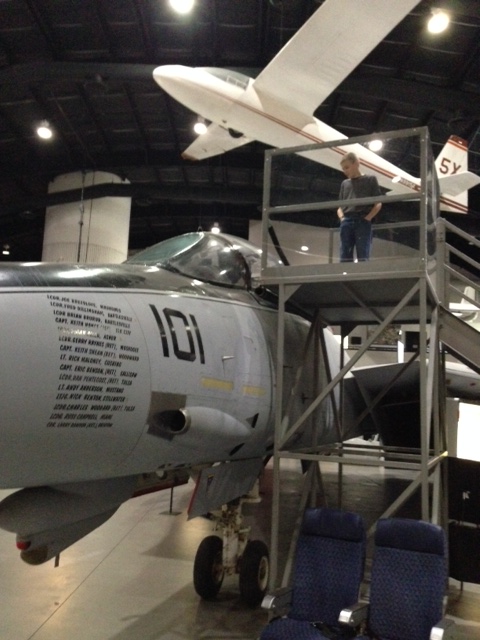 Last Friday my son and I spent the day together. He wanted pizza for lunch and to visit the Tulsa Air and Space Museum. We had a great time. He loved the pizza of course. And the Air and Space Museum was the perfect place for a 12 year old boy to visit. He thought it was great. The museum is small and we were able to go through it pretty quick, but it was well worth going to.
What I think I loved most about the museum was the volunteers. They were retired military, engineers, pilots, and people that had worked on space projects, etc. They were so helpful and loved to talk about the planes and items they had in the museum. You could tell they loved sharing their passion. I think I could have listened to their stories all day. That generation won't be around long and we need to learn from them and their experiences while we can. If you live in OK and visit the Air and Space Museum take some time to visit with the volunteers. You won't regret it.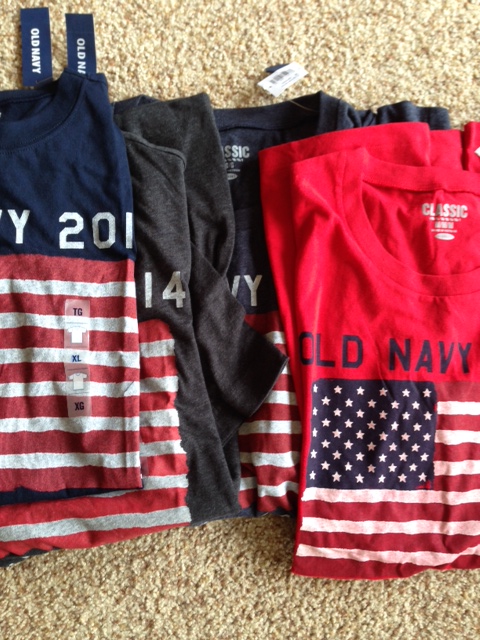 I purchased our annual $5 Old Navy t-shirts this week. My kids love these. We get them every year. I think we still have some around that are from 2008. You can't beat $5 for a t-shirt and they are perfect for summer. Does anyone else get these shirts every year?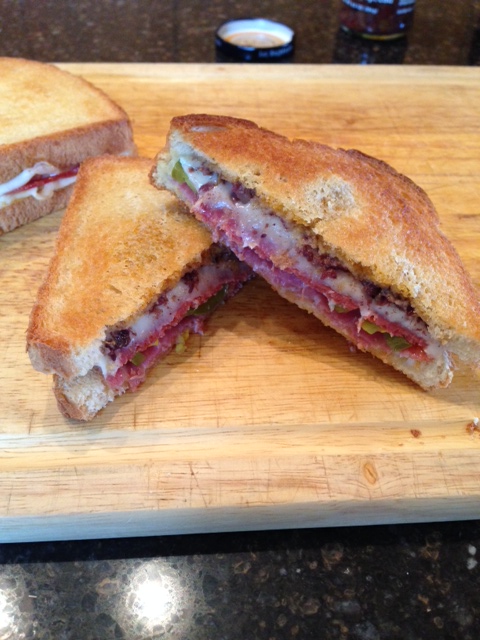 Sunday night I made sandwiches for dinner. They were quick and easy to make and everyone enjoyed them. As we were eating them I decided that we should have Sunday sandwich night each week. I was thinking it would make an easy Sunday night dinner. My family however did not agree with me. Hopefully I can incorporate it at least a few Sundays a month, because it really did make dinner so easy. Anyone else do a sandwich night?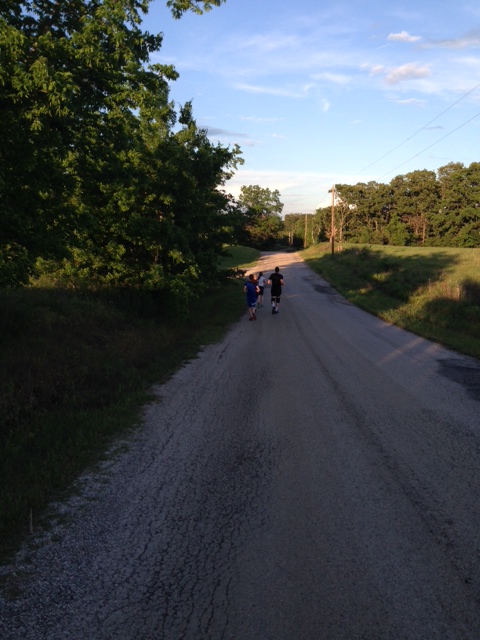 Running is becoming a family thing. Several nights lately we have all gone running together and I love it.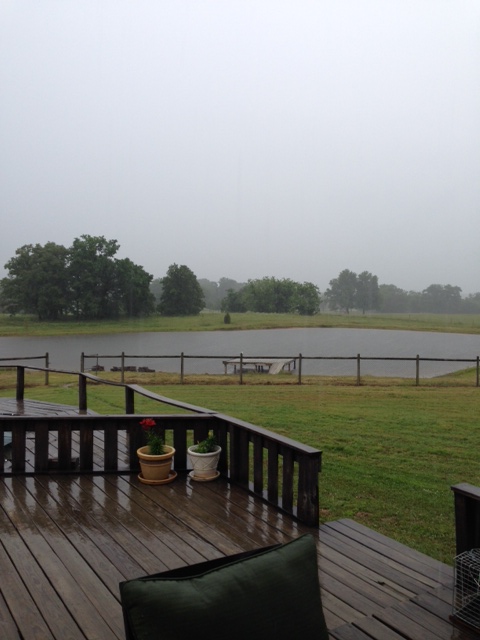 We got some much needed rain in Oklahoma this week. It was so nice!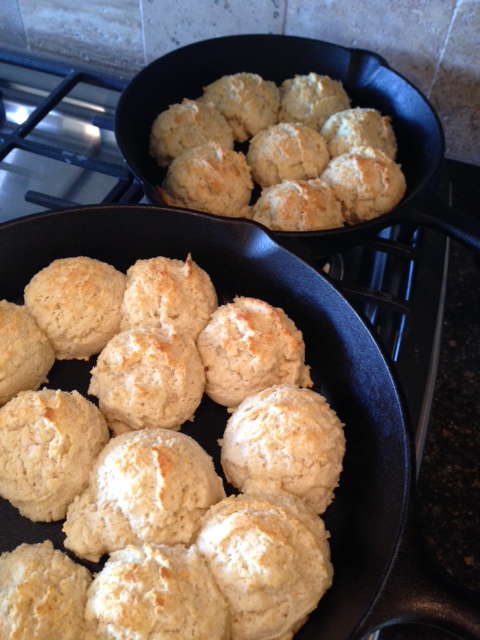 Wednesday night was a biscuits with dinner kind of day. Homemade biscuits make any meal better. I made my gluten free drop biscuits. If you are gluten free they are delicious!
We had a busy week this last week, so I am looking forward to spending most of Friday and Saturday at home. A quiet weekend at home catching up is just what I need.
What do you have planned this weekend?