It has been really cold here this week. I like winter, but I can do without single digit temperatures.
All this cold weather has put me in the mood for soup. I thought I would share some of our favorite soups with you today.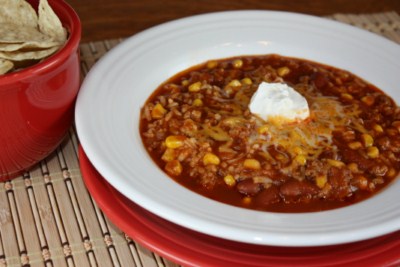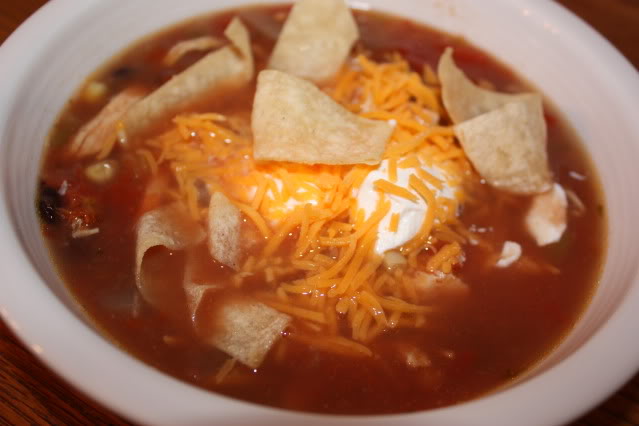 Slow Cooked Chicken Tortilla Soup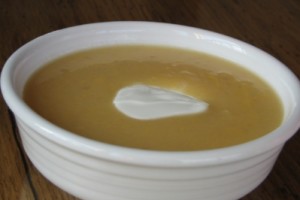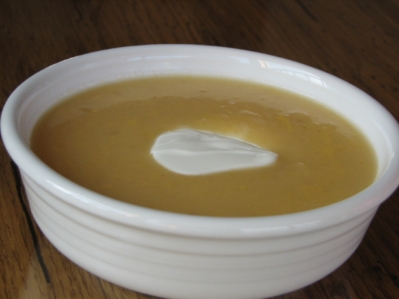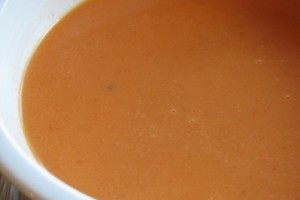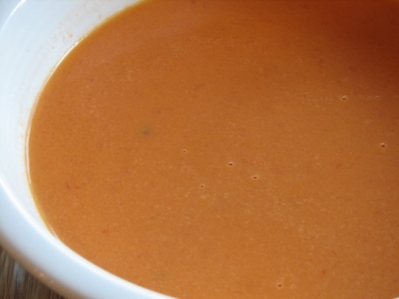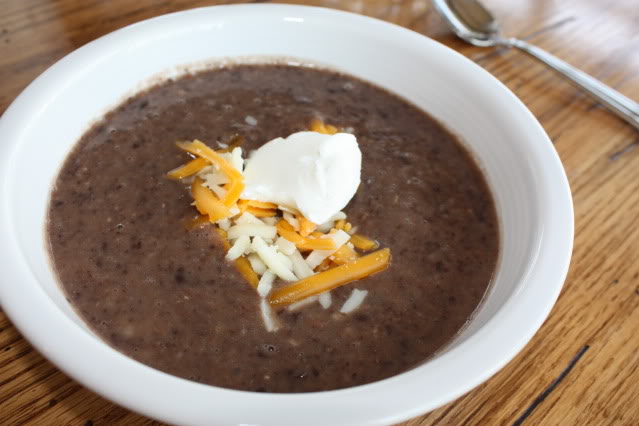 And of course we love all three homemade versions of Panera Bread soup that I make.
What is your favorite soup to cook this time of year?