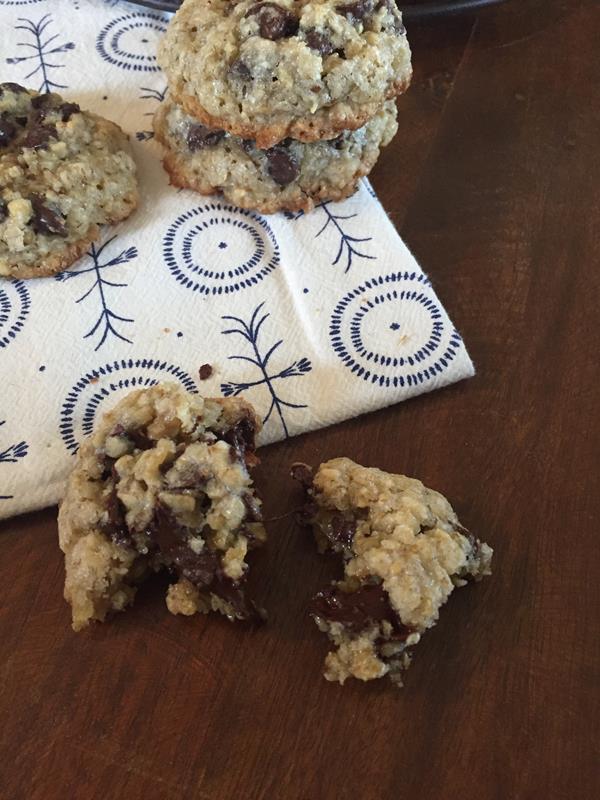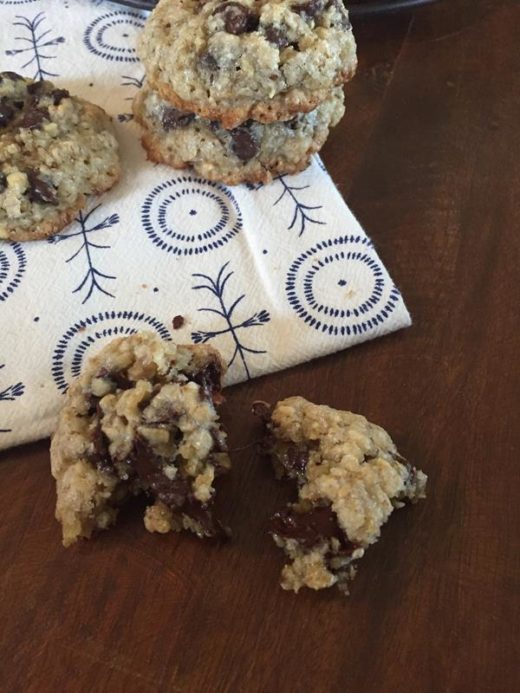 Cookies are one of my favorite desserts to serve. They are easy to make and can almost always be made ahead of time. They make a great grab and eat dessert when serving a crowd.
There are also endless options for changing cookies up. A basic batter can usually be made several different ways simply by changing up what you add to it. Chocolate, white chocolate, candy, raisins, and more can turn a basic cookie batter into several different cookies.
Flourless cookies have become my favorite cookie to make when I need a quick dessert to take somewhere or for when we have company over.
They are easy for me to make gluten free and don't call for any special ingredients. They are regular cookies, that just happen to be gluten free. They taste great and I can stock my freezer with them for when I need a last minute dessert.
Today I am sharing five of my favorite flourless cookie recipes. You do not have to be gluten free to enjoy these. They are cookies everyone will love.
In fact, I served several of these over the weekend for a birthday party and people commented that they could not believe that they were gluten free.
Flourless Chocolate Cookies are rich and fudgy. They are kind of like a brownie in cookie form.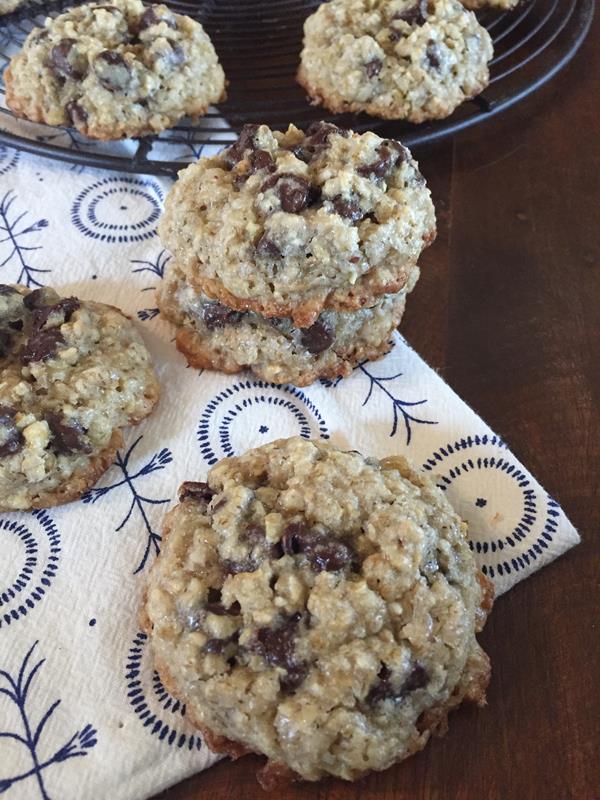 Flourless Chocolate Chip Oatmeal Cookies have become my new favorite cookie. I love these. I have taken them to several small group and church events and everyone loves them. I use gluten free oats to make them gluten free.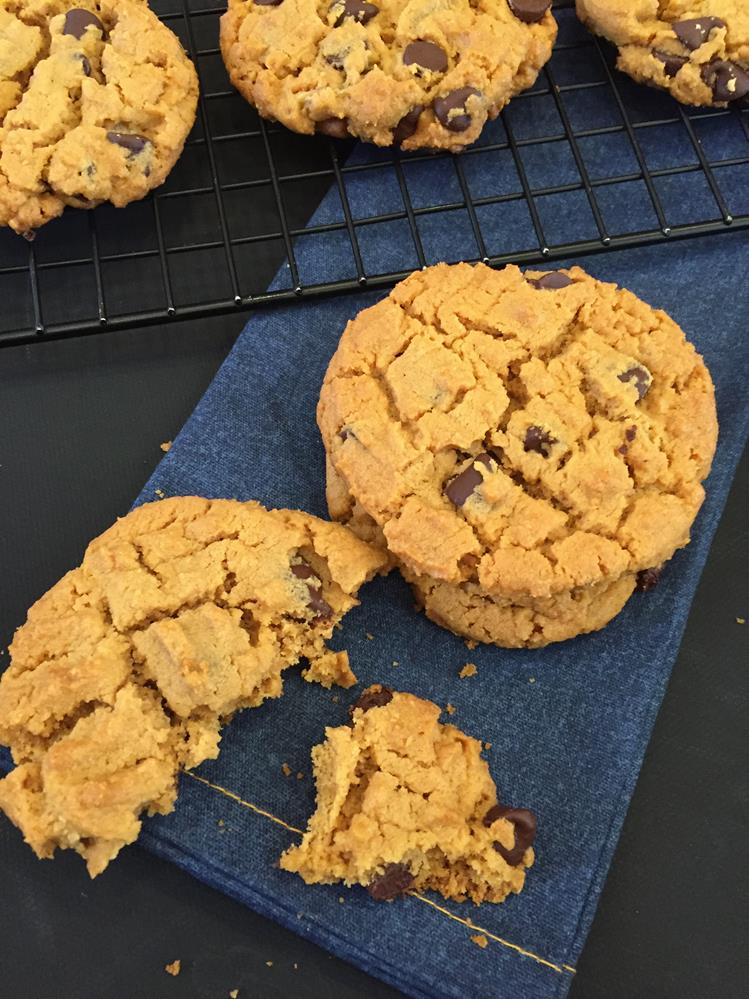 I have been making Flourless Peanut Butter Chocolate Chip Cookies for years. I made these long before my daughter had her peanut allergy. We love them. You can make them with or without the chocolate chips. We now use sunbutter or soybutter and it works great.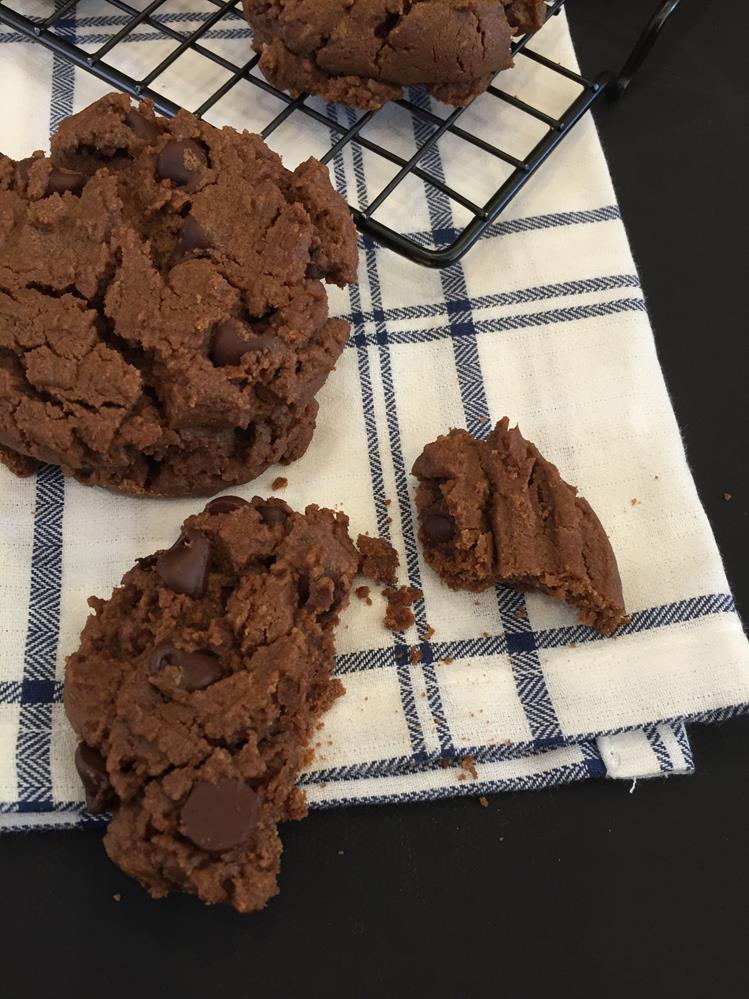 Chocolate Flourless Peanut Butter Cookies are another favorite at our house. They are the same basic flourless peanut butter cookie that we love with cocoa added. You can never have too much chocolate. 🙂 These also work well with sunbutter or soy butter.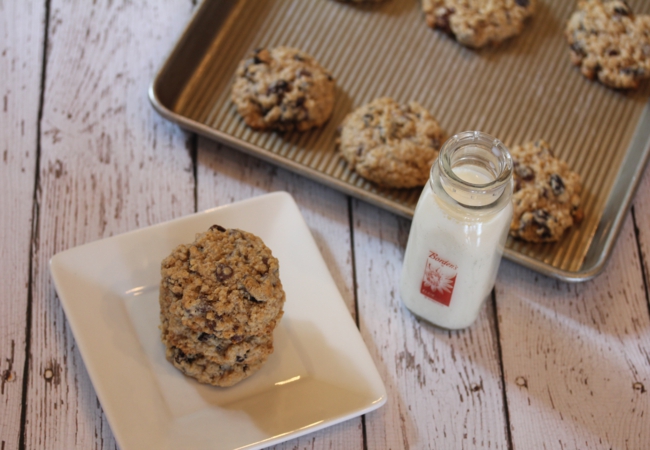 Flourless Oatmeal Cookies are another oatmeal cookie that we enjoy. The texture is slightly different than the other oatmeal cookie I shared above. I also use both chocolate chips and raisins in this recipe. I also use gluten free oats to make them gluten free.
Now go stock your freeze with some cookies!