Today's Everyday Adventures involves a little bit of food, kitchen life, and a few new books. ( This post does contain some affiliate links.)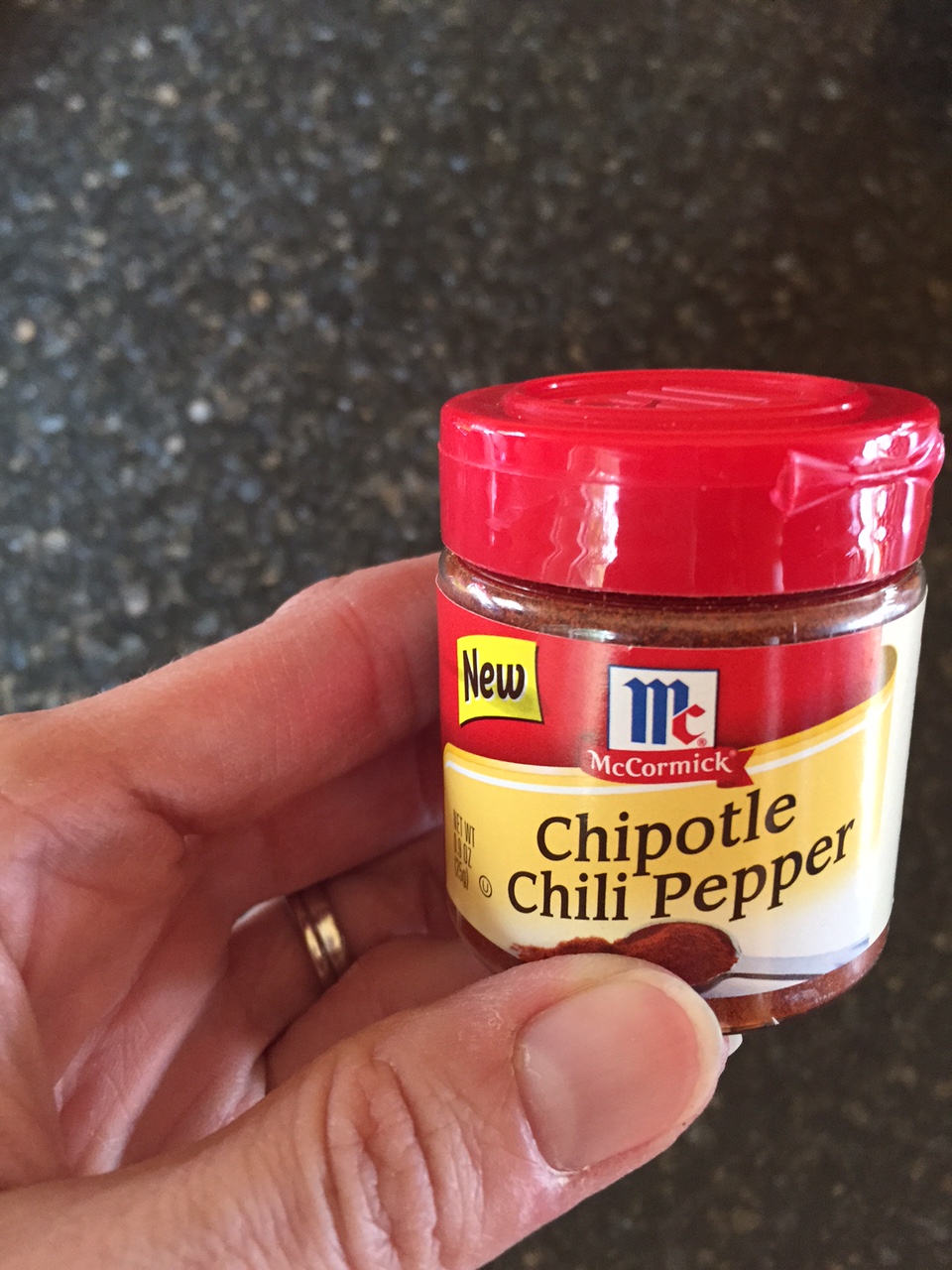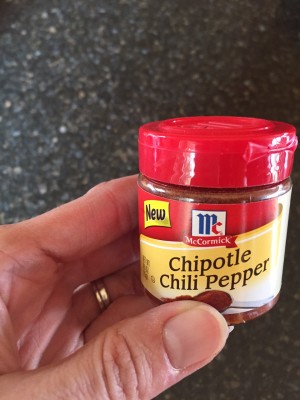 My sister keeps telling me about Chipotle Chili Powder and I have seen it in quite a few recipes, so I knew I had to get some. She finds it easily out in the Portland, Oregon area. She can even buy it in bulk at Winco. I, on the other hand, had all kinds of trouble finding it here in Oklahoma.
It took looking at multiple different grocery stores to find some. Then when I finally found some it was priced at $7 a bottle. Ummm it might be good, but it would have to be really good to pay $7 a bottle for.
Thankfully I finally found this small container of McCormick brand for only a couple of dollars. It was a perfect size to try and for a decent price, so I bought it. I had no idea Chipotle Chili Pepper would be so hard to find.
I already tried it in one recipe this week and we loved it. I can't wait to experiment some more with it. If you have ever used it I would love to hear your favorite things to use it in. And has anyone else had trouble finding this?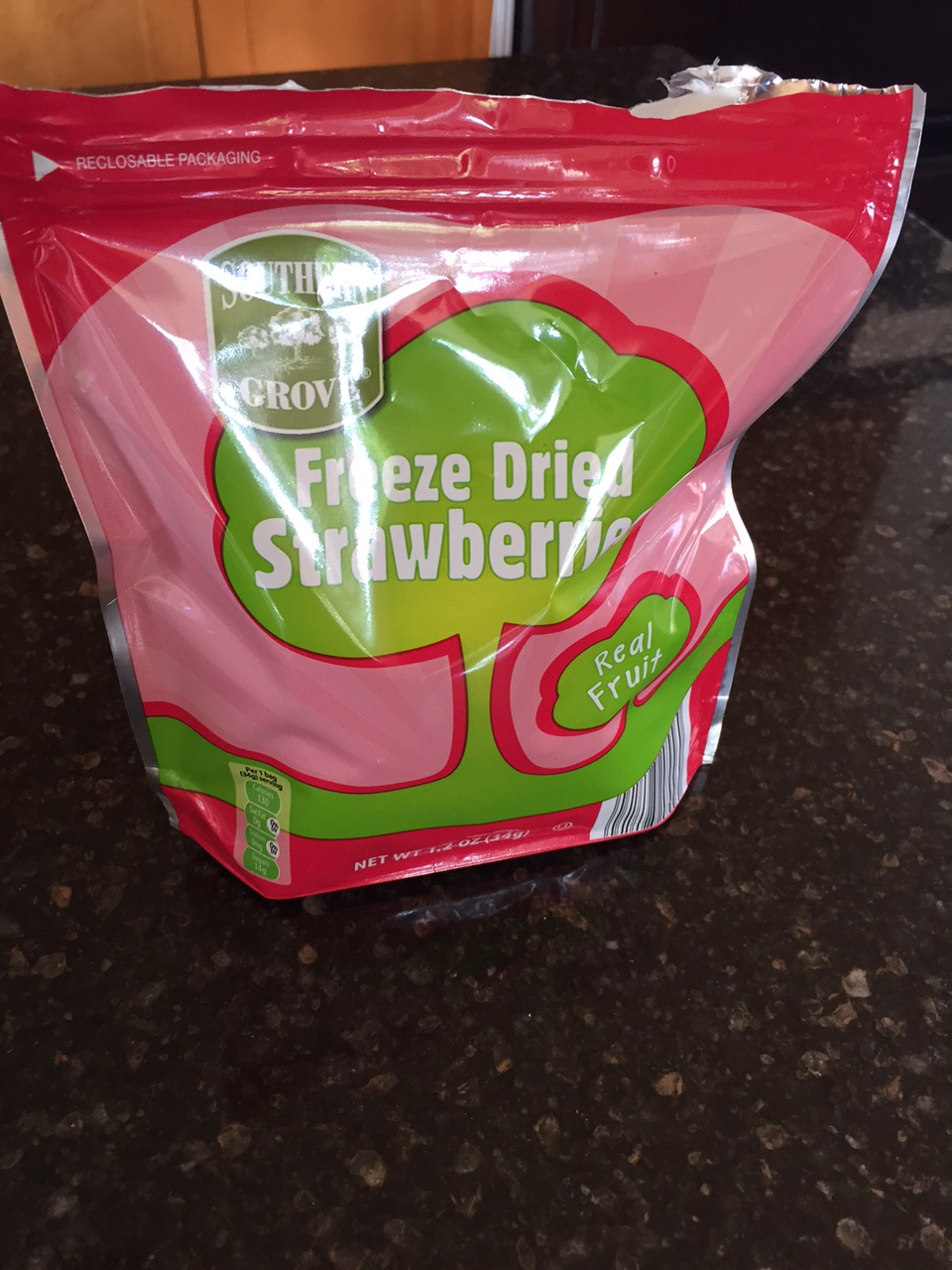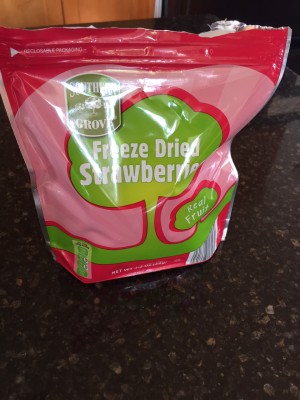 I also found these at Aldi this week. I love to eat these. My kids not so much. That is fine with me because it means more for me. I was glad to find them at Aldi because they were a much better price than I find other places. I think I am going to try some in a recipe or two and see how they work.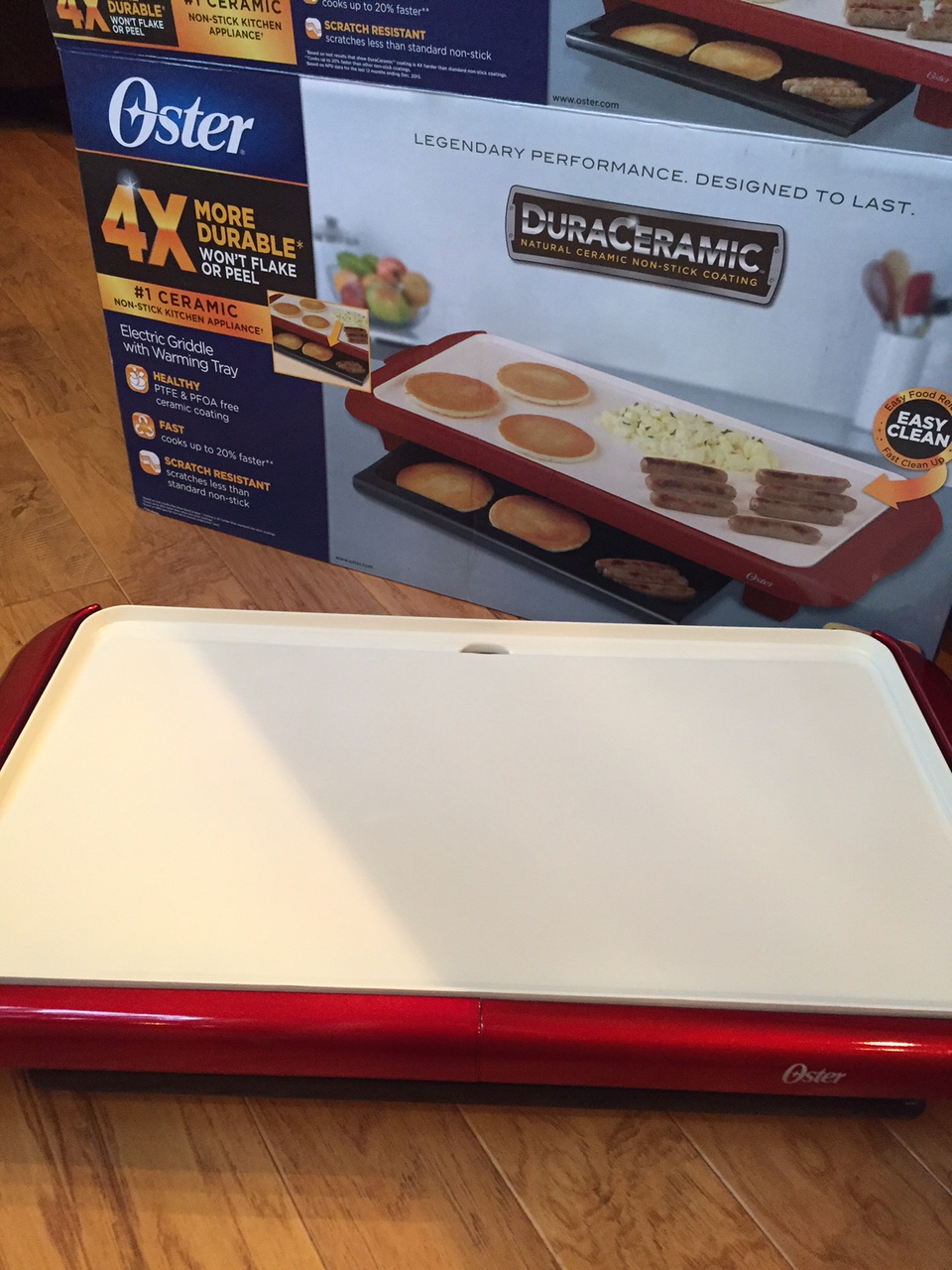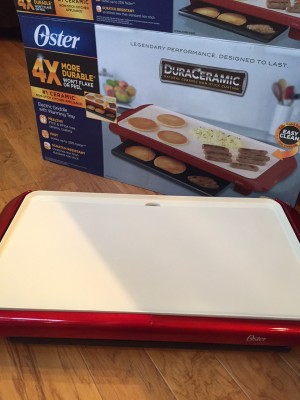 I finally bought a new griddle this week. A few months ago I did an Ask the Readers question about the best electric griddles to buy. You all left come great comments on that post and I appreciate all your help.
However, I have not been able to decide on which griddle to buy. I kept going back and forth. I loved my last one so much that I really was afraid a new one would not live up to the old one. I did not want to waste money, so I keep putting off buying a new one.
I use my griddle for pancakes at least once a week and the non-stick wearing off was really getting bad. Since we don't want to eat non-stick, I knew I finally needed to break down and get a new one.
This week I ended up getting this Oster DuraCeramic Griddle. I have had so much trouble with non-stick wearing off over the years I decided to give a ceramic one a try. The reviews were pretty good on this one, especially for the price, so I hope it works out well. I am hoping that it heats evenly because that is one of the things I loved most about my old one. I am also a little skeptical of the ceramic and its non-stick ability, but we will see.
I really wanted this Zojirushi Electric Griddle
, but just could not justify spending that much on one. I guess if this one doesn't last I might just have to spend that much.
I have not used it yet, but tomorrow morning is pancake day at our house, so I can't wait to try it. I will keep you all updated on how I like it.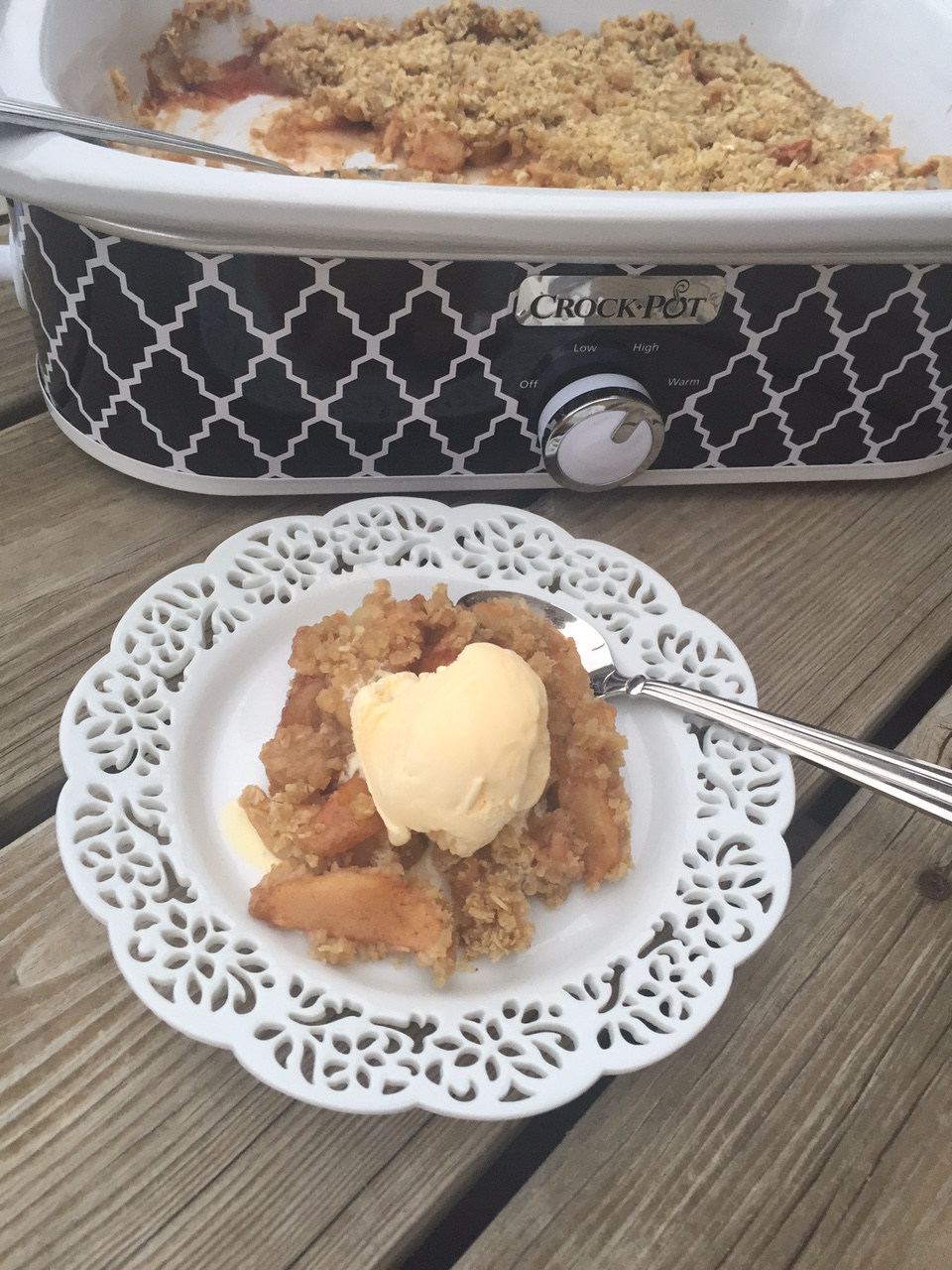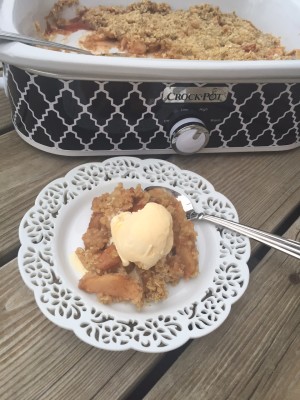 I am still loving my Crock-Pot Casserole Crock Slow Cooker. I have been working on a few new slow cooker desserts and it works great for those. I will be sharing this crock pot apple dessert soon.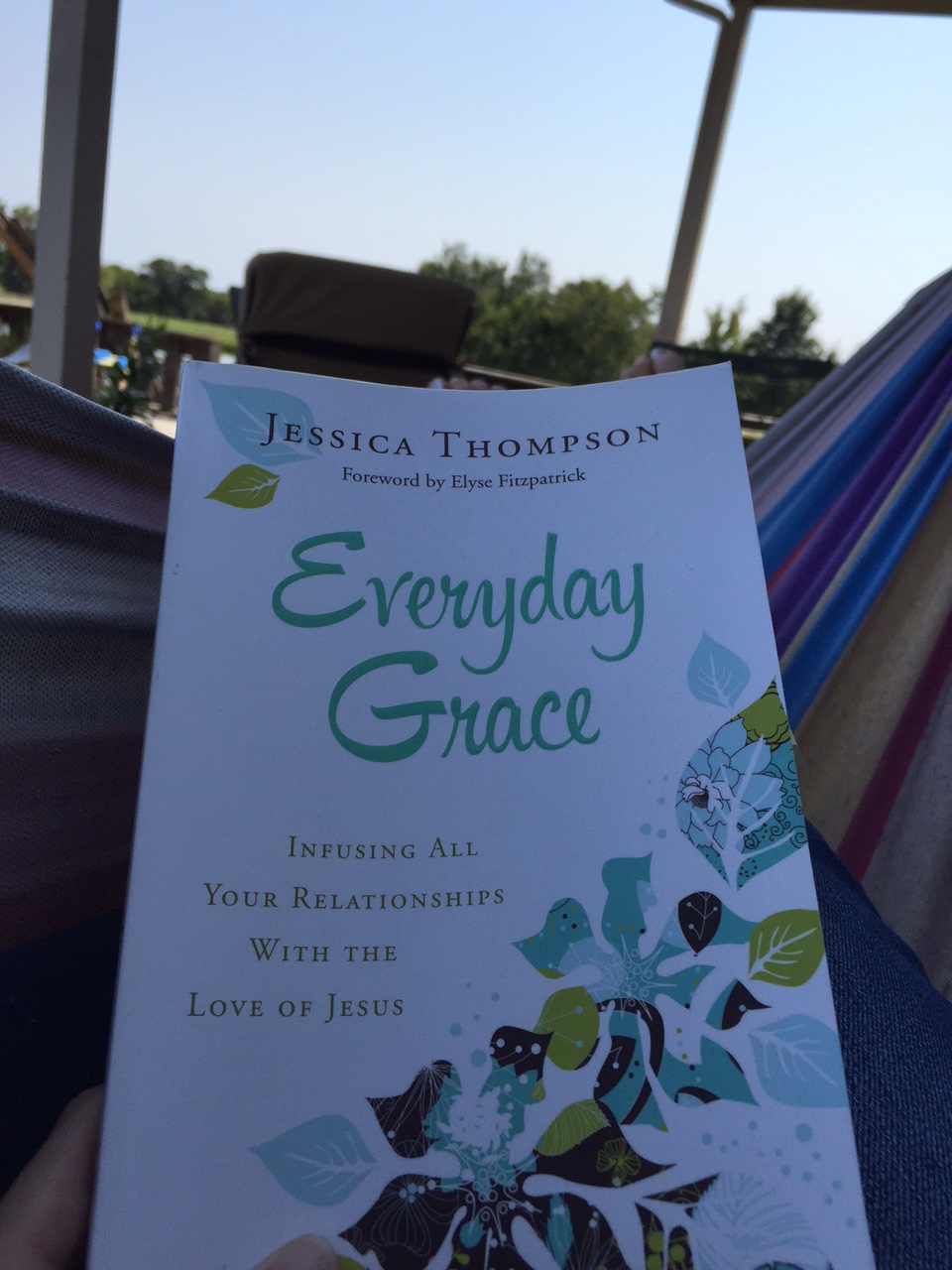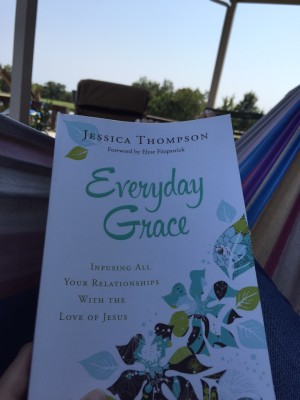 I am trying to get back into more structured reading. Over the summer, I did quite a bit of reading, but it was just here and there as I had time. We have started back to school for the year and are back to a more normal schedule, so I find I have to be more scheduled about my reading time if I am going to get any done.
I know being scheduled with reading time might sound odd, but if I don't make an effort to fit in at least 15-20 minutes of it each day it often doesn't get done. Reading is one of my favorite ways to relax and relieve stress. It just calms me down and relaxes me, so I feel like I need to fit it in somewhere during my day.
One of the books I am currently reading is Everyday Grace
. I am not very far in it, but so far I am enjoying it. I have it in paperback, but when I just looked I noticed that the current Kindle price is only $2.99. That is a great price and I doubt will last long. Has anyone else read this book? What are your thoughts?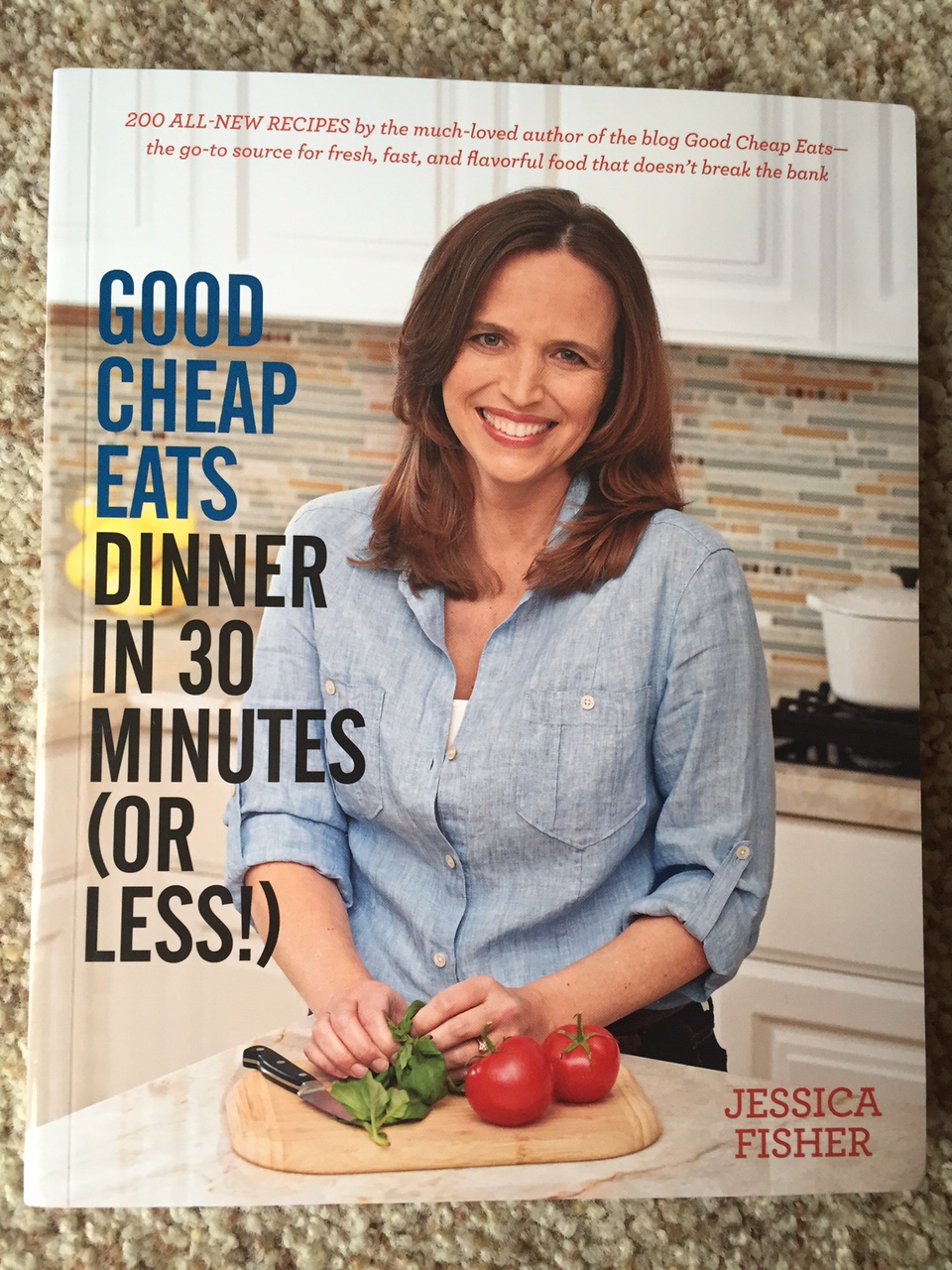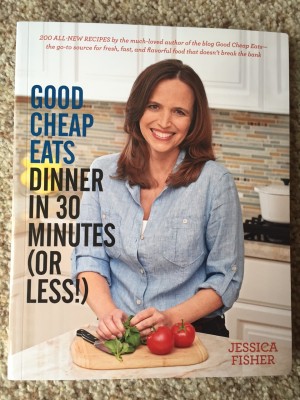 It is no secret that I love cookbooks so it was a very happy mail day this week when I got Good Cheap Eats Dinner in 30 Minutes or Less
in the mail. I met Jessica, of Life As Mom and Good Cheap Eats, through blogging years ago and when we met in person we instantly became friends. It has been fun watching her write cookbooks over the last few years. Her new one will be released next month and it looks great.
I hope you all have a great weekend! We are hoping to have a quiet Saturday at home catching up on some projects.