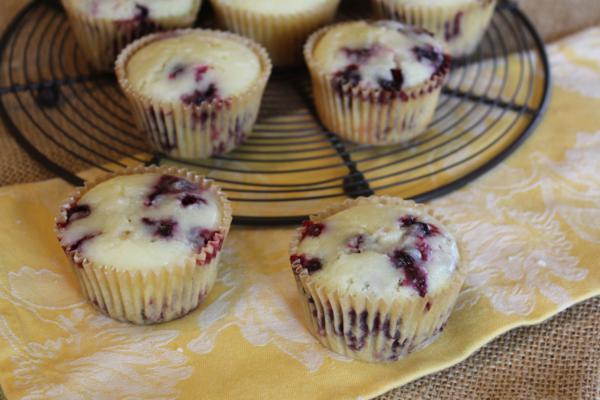 These lemon blueberry muffins are delicious! Lemons and blueberries just go together so well, especially in the form of a muffin that can be eaten for breakfast, lunch, snacks, and even dessert.
I recently shared a recipe for the gluten free version of these muffins and knew I had to share the regular version as well. If you want the recipe for my gluten free lemon blueberry muffins be sure to head over to my gluten free section. For those of you that don't need to eat gluten free, you need to make this regular version. They are so good!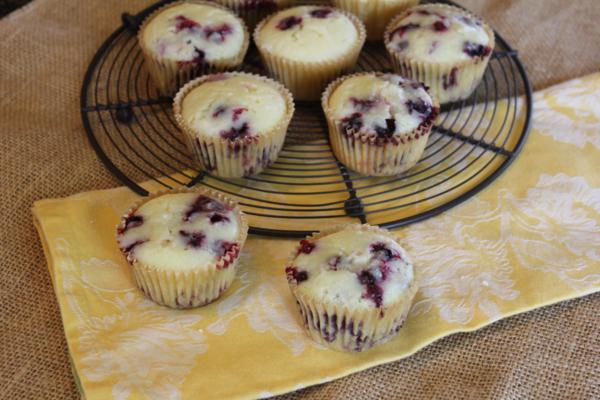 These lemon blueberry muffins are light, fluffy, and full of flavor. They are everything a muffin should be and they are easy to make at home. These muffins are a breakfast, snack, or treat your family is sure to love!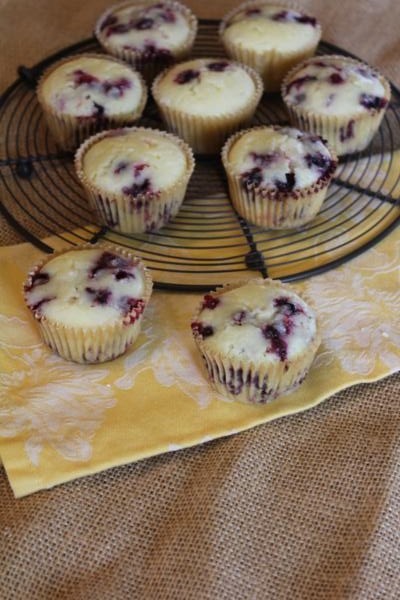 Lemon Blueberry Muffins
Lemon blueberry muffins are a simple treat perfect for breakfast, lunch, snacks, and even dessert.
Ingredients
⅓ cup butter, melted
1 cup sugar
3 tablespoons lemon juice
2 eggs
1½ cups flour
1 teaspoon baking powder
½ teaspoon salt
½ cup milk
1 cup fresh or frozen blueberries
Glaze
1½ tablespoons lemon juice
½ cup powdered sugar
Instructions
Preheat oven to 350 degrees.
Grease a 12 cup muffin pan or line with paper liners.
In a large bowl combine butter, sugar, lemon juice, and eggs. Beat until well combined.
In a separate bowl combine flour, baking powder, and salt.
Stir half of flour mixture into butter mixture. Stir until combined.
Stir in milk until combined. Stir in remaining flour just until well combined.
Fold in blueberries.
Scoop batter into muffin cups filling ⅔ full.
Bake for 18-20 minutes or until toothpick inserted into muffin comes out clean.
Let cool on wire rack.