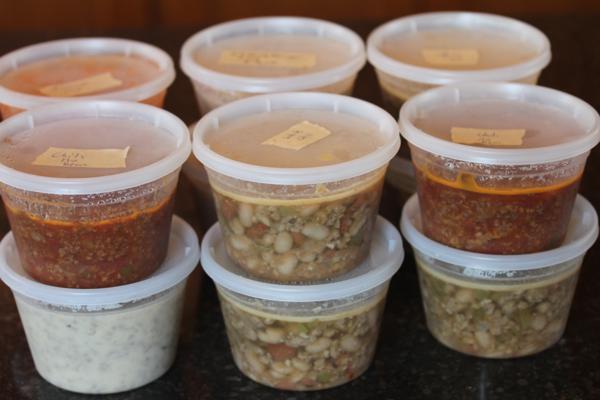 Today's Everyday Adventures is all about freezer cooking, sunrises, an update on my daughter, and catching up.
My oldest daughter is taking a few college classes along with working twenty some hours each week and my husband's lunches have been very boring lately. Between the two things I knew we could use some freezer food for lunches and quick meals.
Last weekend I loaded up my crock pots, turned on the oven to do some major baking, and now my freezer is once again stocked with some options for my husband and daughter.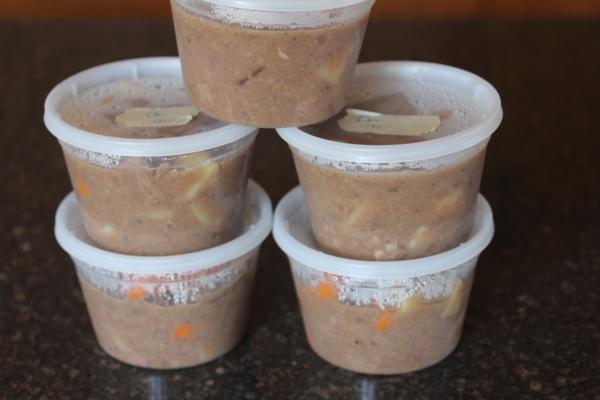 I recently bought these Deli Food Storage Containers on Amazon and so far I love them. I will admit that for many reasons I am not a huge fan of plastic. I prefer glass. But at the stage my family is at right now, plastic just works better. (That is an Amazon affiliate link.)
I have had so much glass get broken and chipped recently. I have spent a fortune replacing them over the last few years. I also know that with three teens containers don't always make it back home. It is just the reality of teens.
So, I wanted a cheap option that was microwave, dishwasher, freezer safe, and that did not cost a lot. Glass is not cheap to keep replacing. These containers are working well so far for lunches and individual meals. I will keep you updated on them.
If you have a container like this that you love for freezing and for lunches, I would love to hear about it. I am open for ideas.
Now you are probably wondering what recipes I made. Here is the list. They all freeze well and work great for dinners or for freezing in small containers for lunches or individual meals like I did.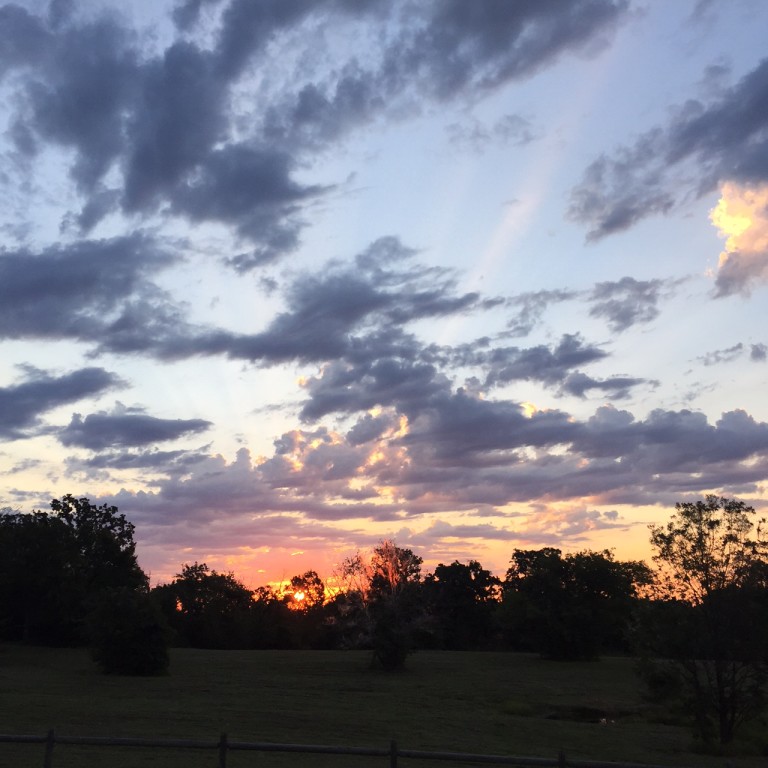 Tuesday morning this was the view out my kitchen window. It was a beautiful morning in Oklahoma!
Thank you to all of you that have asked how my daughter is doing. She is doing much better. Not back to 100% but getting close.
My family is going to be gone all day tomorrow. That means it will be just me at home all day. No meals to cook and no one to make noise or messes. The house will be quiet all day!
I love my family, but I am so looking forward to a whole day with a quiet house. My plans are to clean because once it is clean it will stay that way for a few hours. All you moms out there can totally understand that one I am sure. I can mop the floor and no one will get it dirty. For a short time anyway…
I also plan to catch up on some blog work and maybe spend a few hours reading. I don't think I will have trouble filling up my day.
I hope you all have a great weekend!