Every few months I try to put a few meals or parts of meals together to freeze. This saves me so much time on very busy days.
I used to do a lot of freezer meals. At one time I would freeze thirty to forty meals at a time. Right now doing that many meals at once, does not work for me. However, I do find it very helpful to keep a few things in my freezer.
I hope to do a few posts in the next month or two more about freezer cooking. I have received a lot of questions about it, so I hope to post some of the things that have worked and not worked for me over the years.
Since I have been working on freezing a few things this week, I decided to participate in Freezer Cooking Days and post about what I am making.
I decided to post my main dish type items here on my main site. For those of you that are gluten free, you may want to visit the allergy section of my site also. I plan on posting about the gluten free baked goods that I am freezing on that part of my site.
If you have any questions about freezer cooking or any of the recipes that I post, please let me know. I will try to answer what I can in the comments, or I will include it in a future post on freezer cooking. Also, Jessica at Life As Mom has posted a lot of useful tips on how she does freezer cooking.
Here is my freezer plan for the week. For all of these items I will make a large batch and freeze it to use in several meals.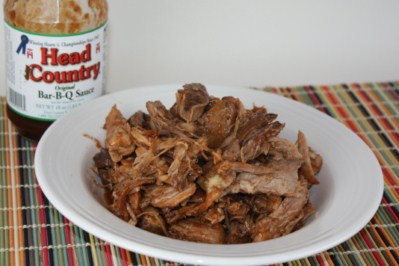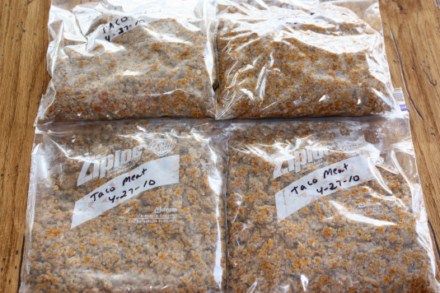 quiche in a bag -I will post this recipe next week
For more freezer cooking ideas see Life As Mom and Money Saving Mom.