This week I am doing a lot of freezer cooking. I am posting my regular main dish type recipes on my main site. I have a whole list of what I am making including things like my taco meat posted there.
All the recipes that I am making and posting about over there are gluten free, but they are all regular food. I decided to post about the gluten free baked goods, you know that ones with all the strange ingredients, on this site.
So, you may want to read my posts on both sites to keep up with everything I am making.
I hope to make a few big batches of muffins and pancakes to freeze for breakfast, but not everything I am making is for the freezer. The next few weeks are going to be really busy, so I hope to make some snack type foods also.
Snack type foods have been challenging since going gluten free, so I hope making a few things ahead will help.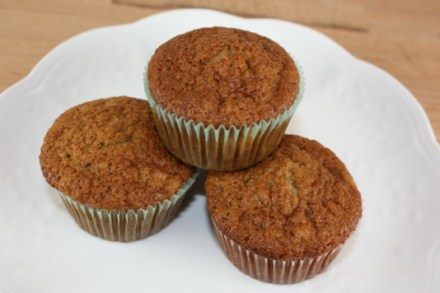 banana muffins – I will post the recipe Monday
mini oven pancakes – I am using a gf pancake recipe that works for reg. ones too. I will post the recipe tomorrow.
quiche in a bag – this is an old favorite freezer meal that I am going to try adapting to gf
granola bars-using gluten free oats
gluten free hamburger and hot dog buns – This is something new I am trying. I hope the recipe works and they freeze well
For more freezer cooking ideas see Life As Mom and Money Saving Mom.