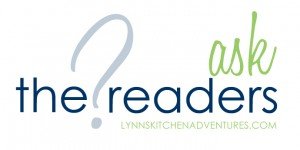 A reader recently asked me on Facebook if I had a good fried pie recipe. I don't. In fact, I don't think I have ever made fried pies. I have had many fried pies. They are delicious, but I have never made them that I can remember.
If you have never had a fried pie then you need to. I mean really how can you go wrong with a fried pie.
There used to be a place that we would go to that served only fried pies. The whole restaurant was nothing but fried pies. They were the best. Delicious!
And then there was my husband's grandmother's fried pies. Also delicious.
But since I have never made them myself I wanted to ask you all to help this reader out by sharing your favorite fried pie recipe. I am guessing at least a few of you have a recipe you enjoy.
If you have a favorite fried pie recipe feel free to share the link or recipe. We would love to hear about your favorite.