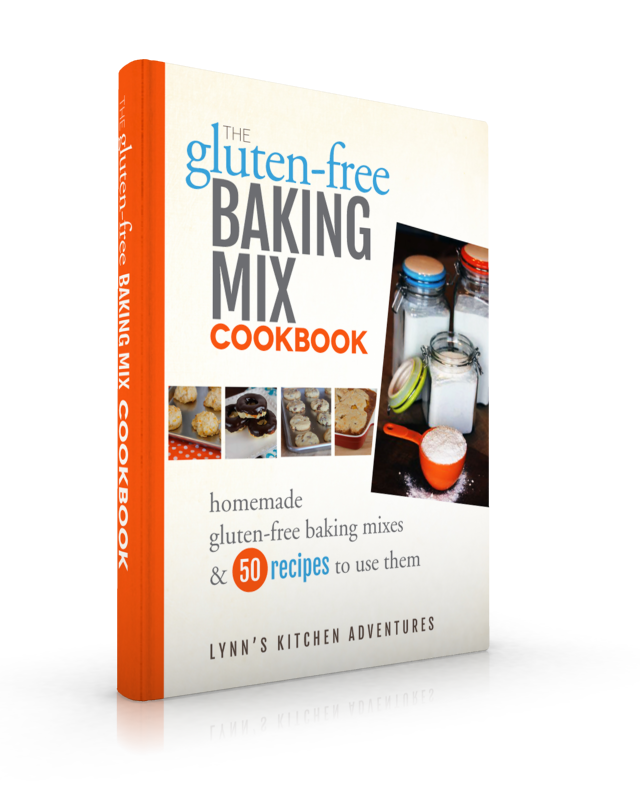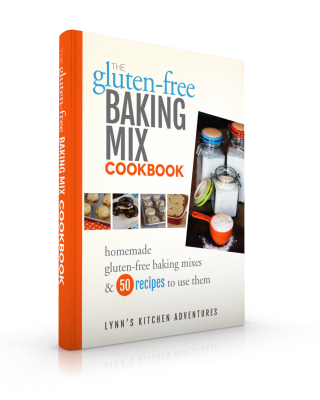 One of my goals over the last few years has been to share how quick, easy, and delicious gluten free baking can be. I know gluten free baking can be overwhelming, especially when you first go gluten free, but with a few simple tips and recipes it can be easy and delicious.
One year ago this month I launched my ebook The Gluten Free Baking Mix Cookbook
. My goal with this ebook was the same goal I have here on my site. I want to help make gluten free baking easier. This ebook contains the recipe for a gluten free baking mix, yes like the one in the big yellow box. It also contains recipes like these delicious muffins.
Don't those chocolate chip muffins look good?!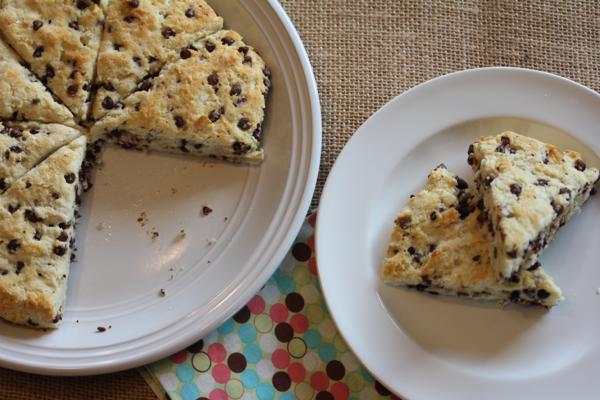 And these scones are in the ebook too.
Have you missed chicken pot pie? If so there is a recipe for that in the ebook as well.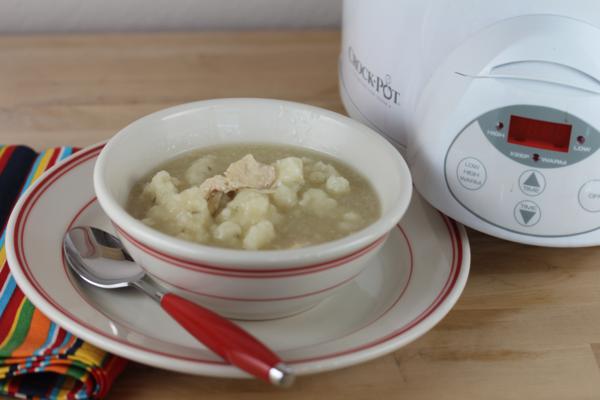 Or maybe you have missed chicken and dumplings. It is in the ebook along with many other recipes for breakfast, lunch, dinner, and dessert.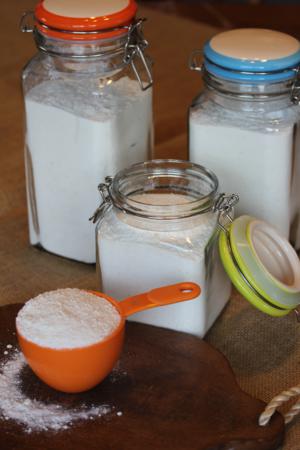 My gluten free baking mix is one of my favorite things to keep on hand. You can use it for so many things. It really does make gluten free baking quick, easy, and delicious.
And right now you can get The Gluten Free Baking Mix Cookbook
for only 99 cents! Yes it is only 99 cents through Friday May 9th. Then it will be $2.99 through May 11 and then it will be back to full price. The regular price is $4.99, so 99 cents is a great deal! Be sure to get it while you can.