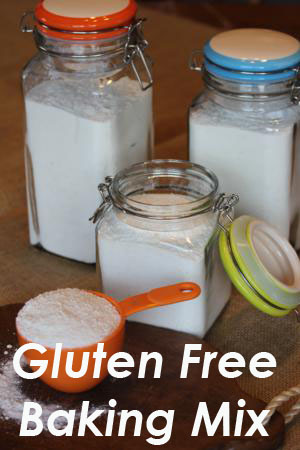 This gluten free baking mix, also known as homemade gluten free Bisquick, makes life in the gluten free kitchen so much easier.
A year and a half ago, I wrote an ecookbook based around the concept of my homemade gluten free baking mix. This ebook was designed to make gluten free cooking quick, easy, and delicious. I know how difficult gluten free cooking can be. I need time and money saving ideas just like all of you. That is why I developed my gluten free baking mix.
This is not an all purpose gluten free flour. This is like the big yellow box you find on your grocery store shelf. That box that has been a staple in kitchens for year. This is a homemade gluten free version of that.
It took me a while to get this recipe just right, but it was so worth it. Once I got it right, I developed an ebook around it. And although I have mentioned the ebook and my GF Mixes site before, I have never shared the actually recipe for the gluten free baking mix here on my site. Today I am changing that and am sharing the recipe with you.
I think you will love this mix.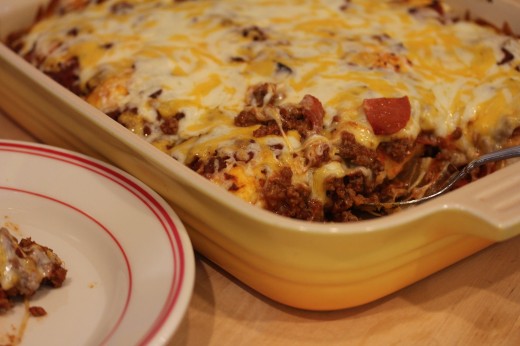 This Bubble Pizza is made with the baking mix.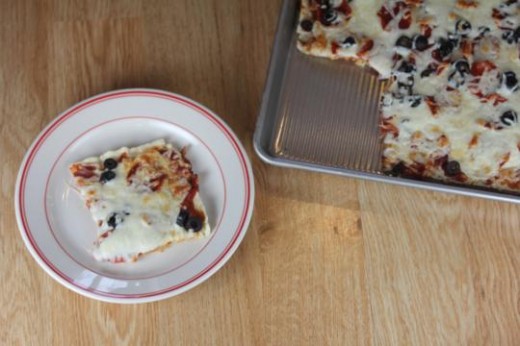 My Easy Gluten Free Pizza Crust is also made with the mix.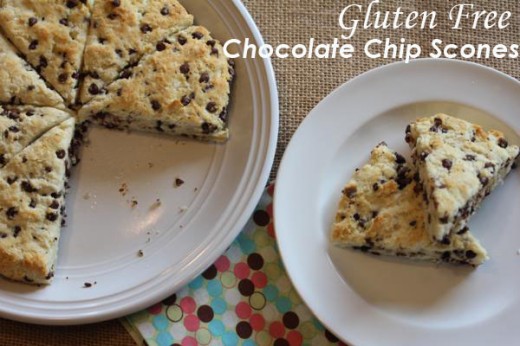 And these Chocolate Chip Scones are again made with my homemade gluten free bisquick.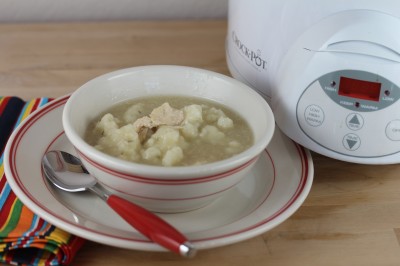 Slow Cooked Chicken and Dumplings are made with the mix and are in the ebook.
You are going to love this mix! It works for breakfast, main dishes, snacks, desserts and more. There are so many things you can use this mix for.
I am sharing the basic mix recipe below, but if you want more gluten free recipes that use my baking mix, be sure to get the ebook that goes along with it. It is only $2.99 on Amazon right now.
Now for the mix recipe.
Homemade Gluten Free Baking Mix
4 cups rice flour
1 ¼ cups potato starch
¾ cup tapioca flour
3 teaspoons xanthan gum
3 tablespoons baking powder
2 teaspoons salt
¼ cup sugar
1 cup shortening, butter, lard, or coconut oil
Combine all ingredients in a food processor and pulse a few times until mixture is blended together until chunks are small pea sized.
Depending on the size of your food processor you may need to do this in batches.
You can also mix this with a pastry blender or using two forks, just be sure it is blended well.
Note: Store baking mix in an airtight container. If mix is made with butter or lard it should be store in an airtight container in the refrigerator.