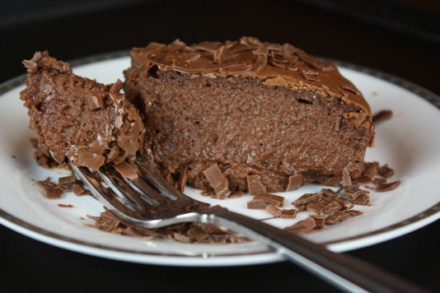 I love cheesecake.
They are one of my favorite desserts to make and I have learned many tips for making the perfect cheesecake over the years.
However, since going gluten free I have avoided them. I was pretty sure that I could do a gluten free crust, or even do a crustless cheesecake, but I was a little afraid to try it.
I knew in the back of my mind that I could probably make it gluten free, but cheesecake was one of those things that I had loved so much in the past that I was afraid a gluten free version would just not be the same.
It was meeting Shirley from Gluten Free Easily last month that finally convinced me to go ahead and try it. Shirley said it worked fine and encouraged me to make cheesecakes like I always had, but without the crust.
Well, I just have to say thank you Shirley because that is just what I needed to hear to motivate me to give it a try.
I gave crustless cheesecake a try and it worked! You can easily make a gluten free cheesecake. I really should have tried making one months ago, because they turned out so well.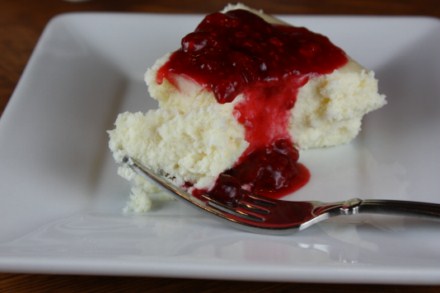 Over the last month I have made three crustless cheesecakes and loved them all. Crustless cheesecake is a perfect gluten free dessert for the holidays and it is a dessert that both gluten free and non gluten free family and friends will enjoy.
If you are looking for a crustless cheesecake to try for the holidays you might like my Crustless White Chocolate Cheesecake and my Crustless Chocolate Cheesecake.
Or just make your favorite cheesecake recipe like you always have, but leave off the crust.
What gluten free cheesecakes have you made?