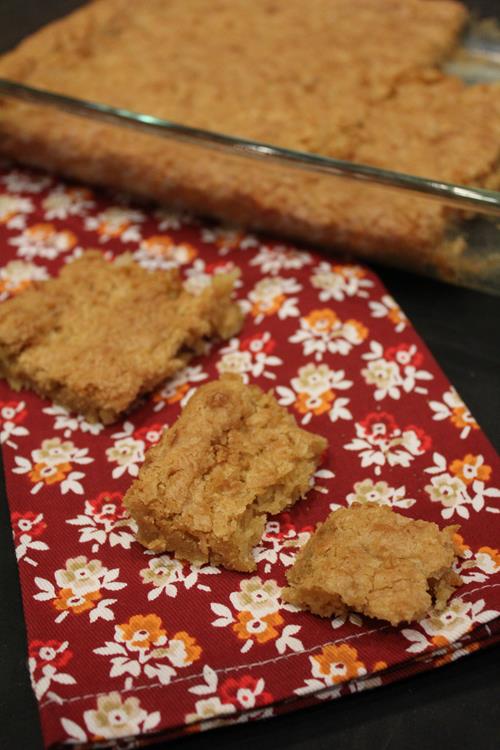 Coconut bars are one of the foods that bring back so many childhood memories for me. My mom made them all the time. They were one of her go to recipes because they contained everyday ingredients that she always had on hand. They were also an inexpensive and very easy dessert to make and she made them often.
I knew coconut bars were one of those food that I needed to make gluten free, but I was afraid to. I did not think I could make something that matched my childhood memories, but after almost two years of gluten free eating, and not having my mom's coconut bars, I knew it was time to try adapting them.
And now I am wondering what took me so long to try it.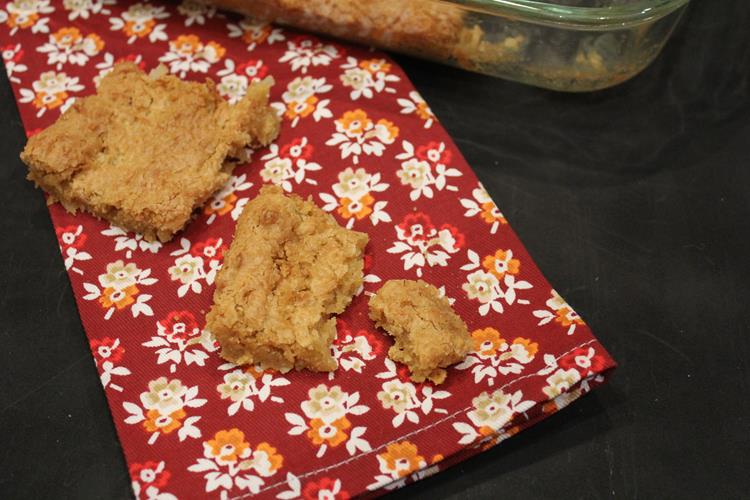 These turned out so good. They are just like I remember. They are perfect. I am not sure you could even tell they the difference if you ate them side by side with the original recipe. Really they are that good.
If you love old fashioned type desserts and if you love coconut, you need to give these a try.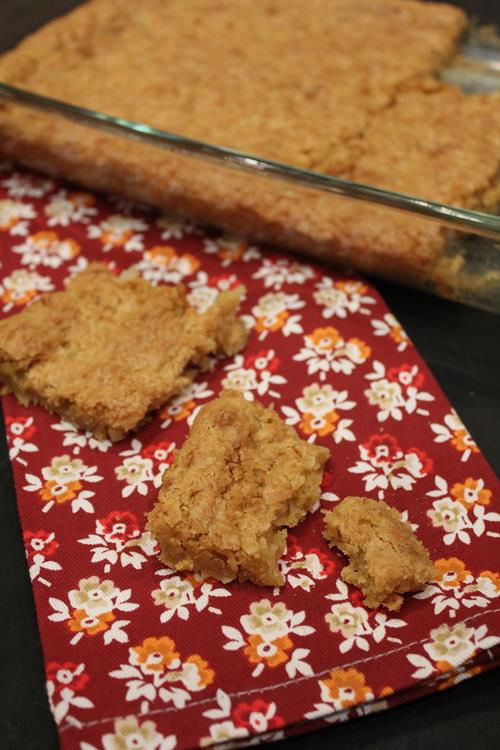 Gluten Free Coconut Bars
½ cup butter, melted
1 cup brown sugar
1 cup white sugar
2 eggs
2 teaspoons vanilla
¼ cup and 2 Tablespoon sorghum flour
¼ cup and 2 Tablespoon potato starch
¼ cup tapioca flour
1/2 teaspoon xanthan gum
2 teaspoons baking powder
½ teaspoon salt
1 ½ cups coconut
In a large bowl combine all ingredients, except coconut, and mix well. You want to mix this by hand. It really turns out better mixed by hand and not with a mixer.
Add coconut and stir until combined
Spread batter into a 9×13 pan. Bake at 350 for 28-30 minutes.
Cool and cut into squares.