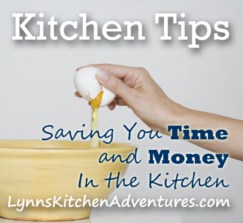 I love to cook and bake. I love to make things from scratch, but the reality is that I am a busy homeschooling mom, with three kids. I live in the country, we have three dogs, and we raise hogs. I help with my husband's office, I take kids to piano lessons, the library, doctor appointments, etc. I am busy just like everyone else.
We also have food issues and eating out is almost impossible. The fact is that most of the time I cook twenty one meals at week at home. That makes me tired just thinking about it.
I love to cook and bake, but the reality is that no matter how much I love to cook and make things from scratch, I don't always have time. The reality is that I often need quick and easy meals. The reality is that I can not do it all and often use shortcuts and convenience items.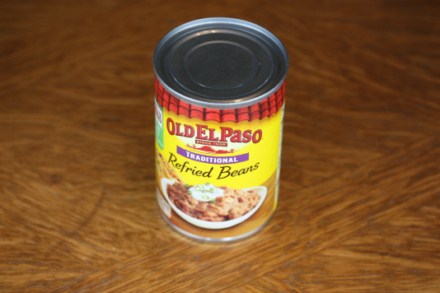 Yes, I like to make homemade refried beans, but you will also find canned ones in my pantry for when I do not have time to make them.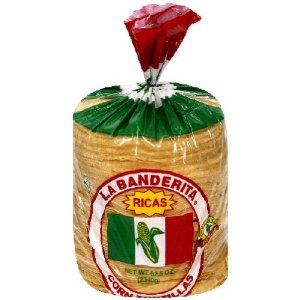 I think it is great that many of you make your own tortillas. I have had homemade tortillas and they taste great, but homemade tortillas are not happening most nights at my house. I just don't have the time. You will almost always find a package of store bought tortillas at my house because I can easily put together quesadillas or taquitos using them.
And although I like to cook dried beans, right now you will find these in my pantry.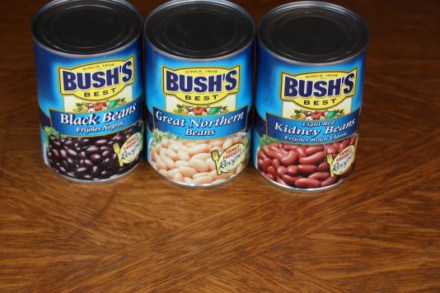 In fact, you will almost always find quite a few cans of various types of beans in my pantry for those days and times when I need a quick and easy meal. Canned beans make life so much easier when I need to put together a quick soup, chili, or mexican type dish.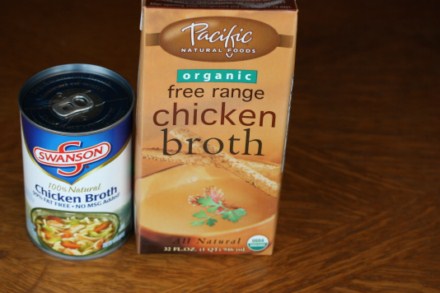 Another kitchen shortcut that I use all the time is chicken and beef broth. Yes, I know how to make it from scratch. Yes, I know how good it tastes when made from scratch, but the reality is that I don't usually have time and store bought broth is convenient and easy to use.
Should I admit that I also love boneless skinless chicken. Yes, I love to cook whole chickens, but in general boneless skinless chicken is quicker and easier to use.
And here are just a few other kitchen food shortcuts and convenience foods that you will almost always find in my kitchen.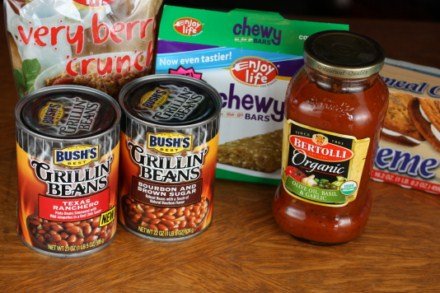 Yes, even though I prefer to make my own homemade granola and granola bars, I usually keep a few premade items on hand to be sure we always have them.
And yes you will even find a few prepackaged cookies and other snacks for the non gluten free eaters in my family. I am just like everyone else. I need and use some prepackaged convenience type items. Tomorrow I will even be sharing a recipe that uses tator tots. Yes, I even keep a package or two of those in my freezer.
My thought is that a homemade meal is still homemade even if I use canned beans. A soup is still homemade and healthy even if I use store bought chicken broth. A homemade hamburger or meat loaf with a side of canned baked beans is still a meal that my family enjoys.
We can not do it all. We all have a few convenience foods and kitchen short cuts that we keep on hand and use. And I think that is perfectly fine.
I am just keeping it real here…….
Now that I have admitted a few of my favorite food shortcuts, I would love to hear yours. What kitchen shortcuts do you use and love?