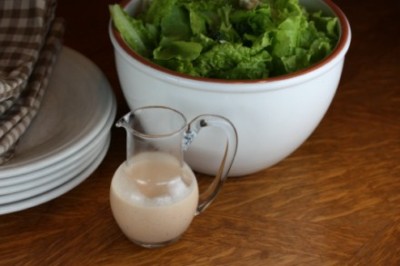 This is a sponsored post by Nakano but all thoughts and opinions are my own.
Gluten free cooking can often be overwhelming and challenging. Not only that gluten free recipes can be expensive and time consuming to make. So, I am always looking for ways to save money and time in my gluten free kitchen.
I have been working with Nakano for several years now, but I loved and used their products long before I worked with them. And now that I am gluten free, I love their products even more.
One of the things I love about them is that all their products are gluten free. And these are not specialty gluten free type ingredients. This is normal food that just happens to be gluten free. Products like Nakano, that are gluten free, make it so much easier.
One of the things that I love to do when it comes to gluten free cooking is to focus on foods that are naturally gluten free like fruits, vegetables, salads, rice, and beans. Because those items are often used in my kitchen, it is important for me to change things up by adding different flavors to the food
I find that I use Nakano vinegar all the time. It adds so much flavor to food. I use a splash or two of it in my fried rice. I use it in homemade salad dressing. I also use it in my refrigerator pickles and to splash on vegetables.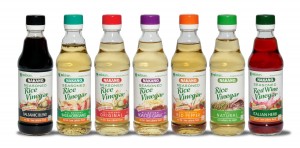 Adding flavor to your food with things like Nakano Vinegar is a fun way to keep your food interesting and gluten free.
Disclaimer: I was compensated for my time in writing this post, but all thoughts and opinions are my own.