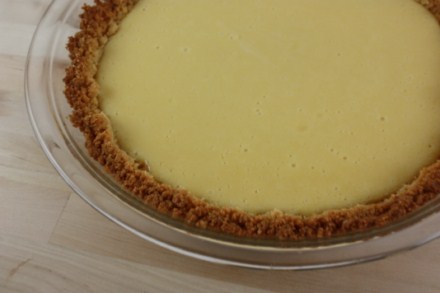 I have missed pie. My family has missed pie since we have been gluten free.
One type of pie crust that I knew would be easy to adapt to gluten free is a graham cracker type crust. So, I recently tackled making one. I have since made three of them. It works so well.
There are so many pies that have a gluten free filling that can be made in a graham cracker type crust. I am loving being able to make pies again.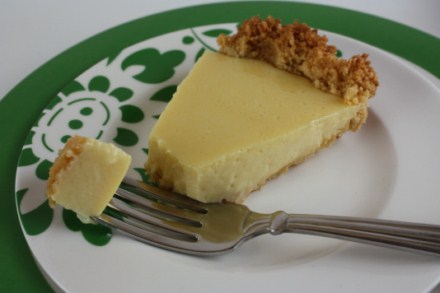 The picture above is of a key lime pie that I made recently. It was perfect with the gluten free crust.
My secret to a great gluten free crust is to use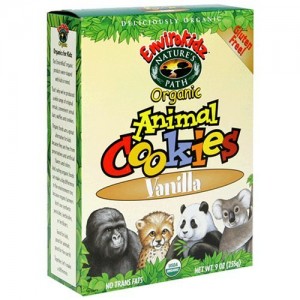 gluten free animal crackers instead of graham crackers. Yes, I know they make gluten free graham crackers, but have you seen the price of them? These a cheaper than what I can buy gluten free graham crackers for.
And yes I could make my own, and it is on my list of things to try, but I have not had time. So, gluten free animal cookies have been working perfectly for what I need.
Here is what I do.