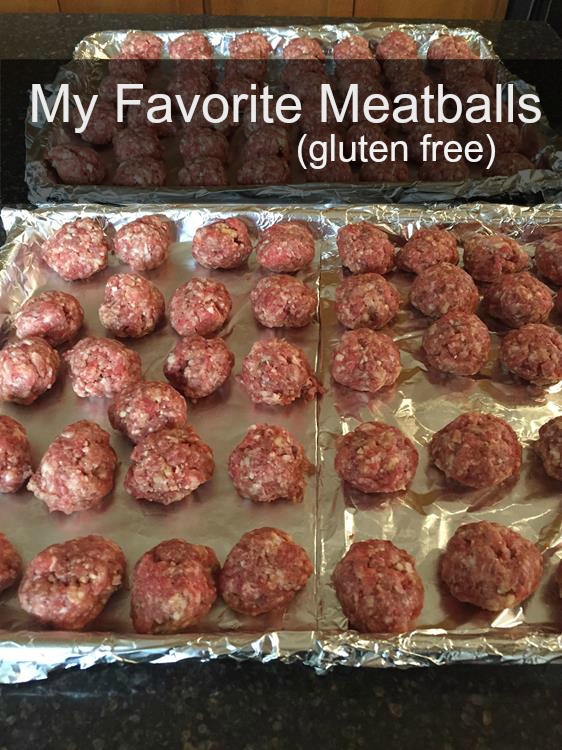 This week we are talking all about gluten free freezer meals because I think we all need easy everyday meals right now.
All of these recipe on this week's gluten free menu plan freeze great and most of them contain everyday ingredients.
You might not have all the ingredients to make all the recipes on the plan, but hopefully you will have the ingredients to make a couple of the recipes.
You can spend a day cooking in order to stock your freezer or you can do it my favorite way and make extra every day. When you do it that way, you will have a delicious meal for that day and you can freeze the extra one for later.
I made notes next to the ingredients that need to be gluten free, but as always read labels to be sure the ingredients are safe for your family.
Breakfast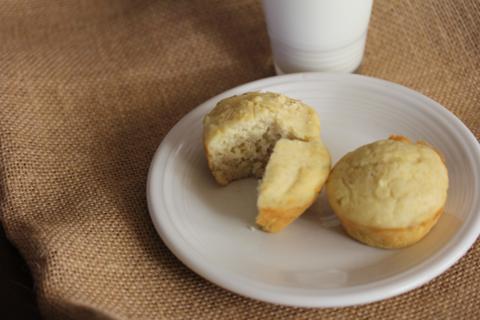 Gluten Free Banana Pancake Muffins
Gluten Free Blueberry Pancake Muffins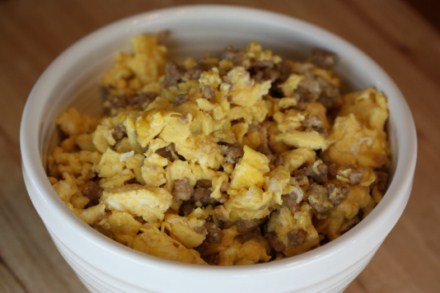 Gluten Free Freezer Meal Dinners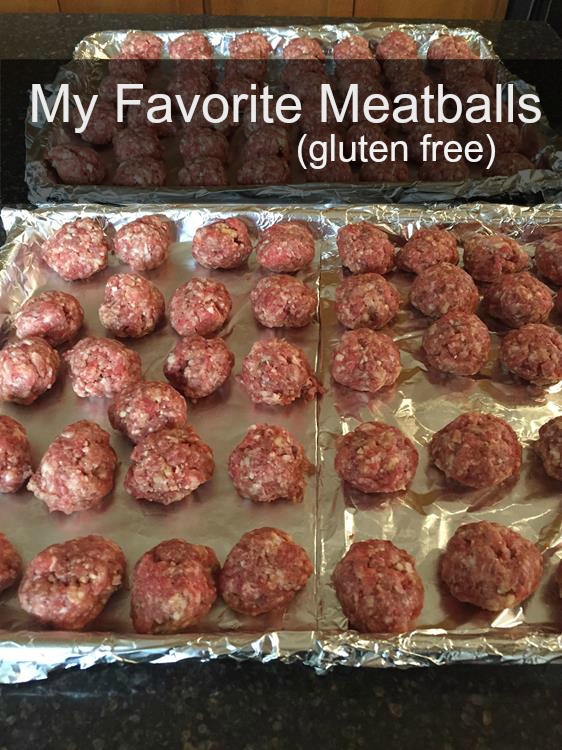 5 Ingredient Burritos– Make a big batch of the filling and freeze it for using with gf tortillas, corn tortilla, chips, etc. Make sure your chili beans are gluten free. Most are gf, but not all are.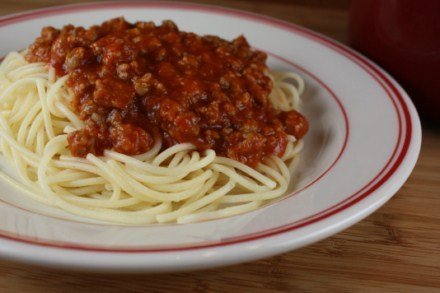 Simple Pasta Sauce– This is easy to double or triple and serve over gluten free pasta. My current favorite gluten free pasta and the best gluten free pastas.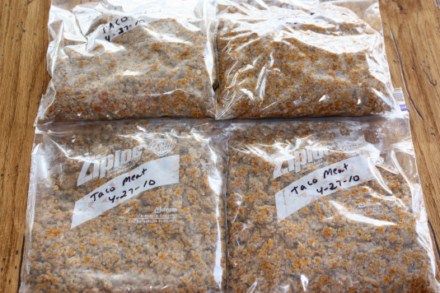 Taco Meat for using in tacos, burritos, taco salad, nachos, over baked potatoes, and more. Use gluten free or homemade taco seasoning.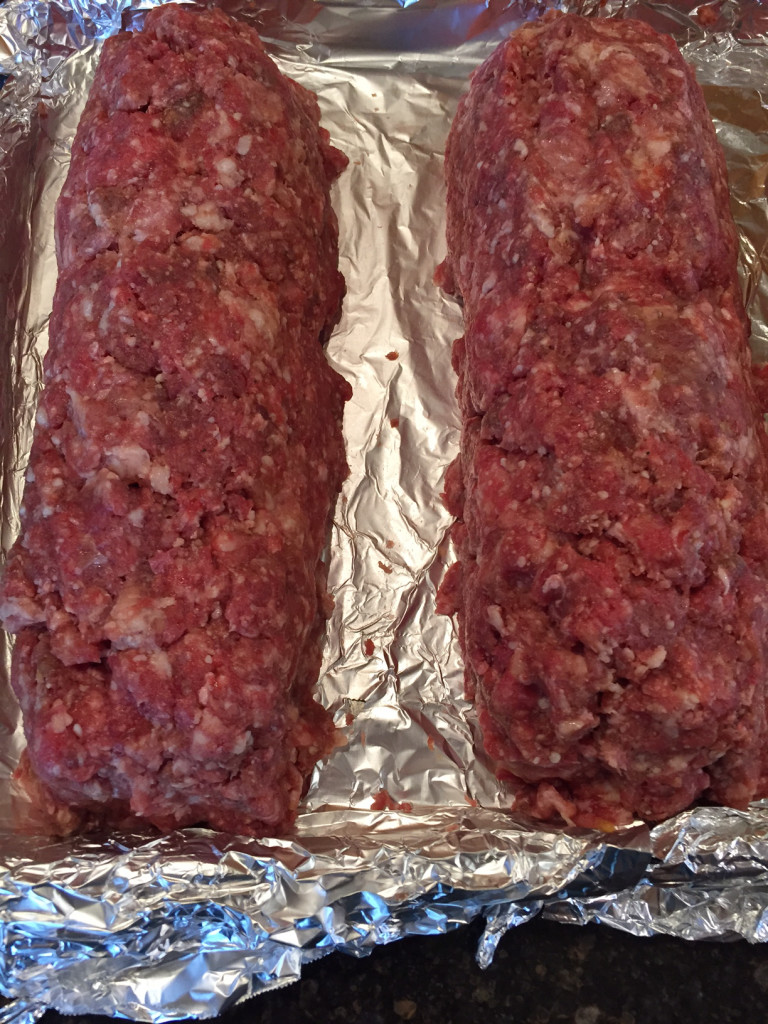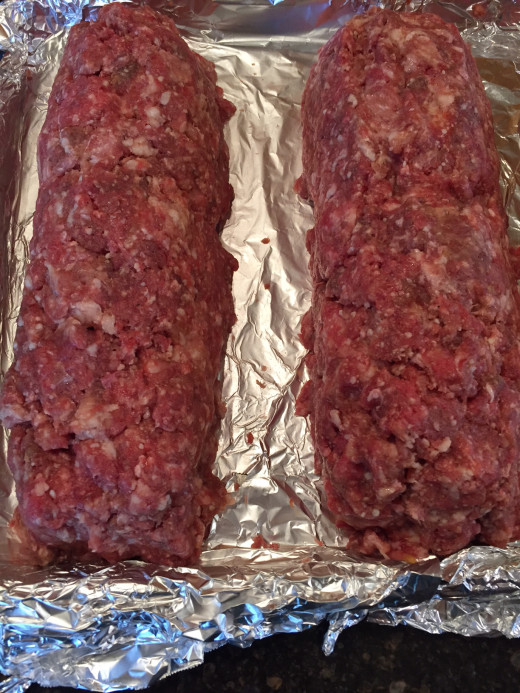 Gluten Free Meatloaf– This is one of my favorite things to freeze because it is easy to make several of them.
Gluten Free Desserts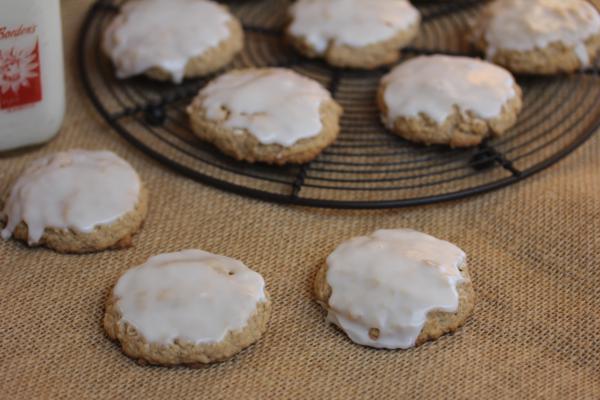 Gluten Free Iced Oatmeal Cookies