This week we are talking all about freezer meals!
This week's menu plan is all about making meals easier and using what you have on hand. We are making a meal and freezing a meal all week long.
You might not be able to make all the recipes on the plan, but the recipes are all pretty basic recipes so hopefully you have enough ingredients to make at least a few of them.
Right now is a time to use what you have on hand so if you don't have every ingredient that a recipe calls for, make substitutions if possible. Feel free to email me or leave a comment with any ingredient questions that you have.
This week I want to encourage you to make dinners for your family, but make also extra to freeze. Making one meal and freezing one meal with save you time and money in the weeks ahead.
If you are cooking for just two or three people you can probably just divide the recipe in half. If you are cooking for a large family or a teens like I am, you will need to double or triple the recipes in order to have enough to freeze. But no matter how you do it, all the meals on this week's plan freeze well.
The last night I have planned for just cooking up a bunch of chicken and rice and freezing them. This works great for making soups, casseroles, fried rice, and many other things. The day I cook them I will probably just make a quick chicken soup or mexican chicken type casserole for dinner using some of the chicken and rice.
We can't forget about breakfast. I included several breakfasts that work great for making ahead and freezing.
Now for the menu plan!
Freezer Friendly Breakfasts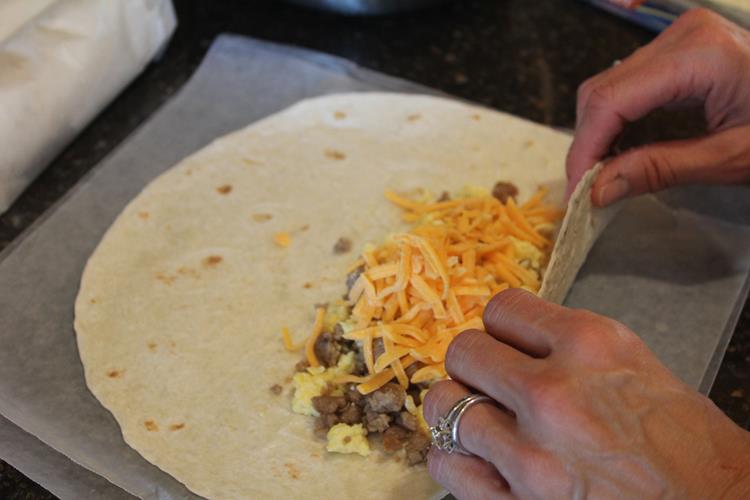 Homemade Freezer Breakfast Burritos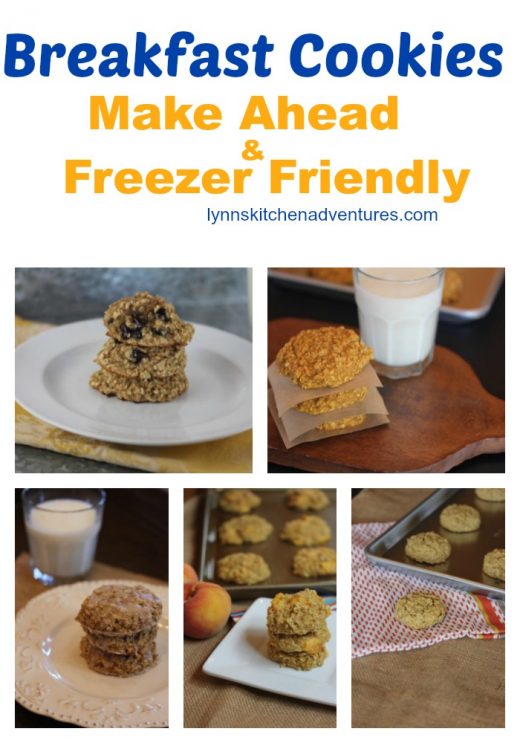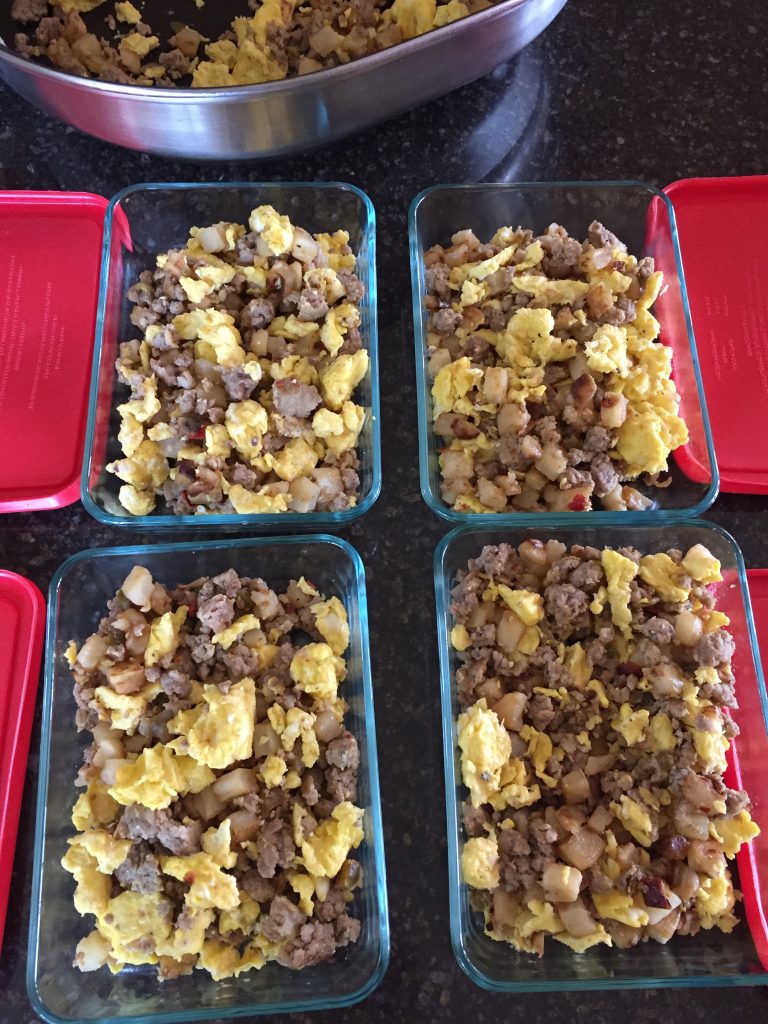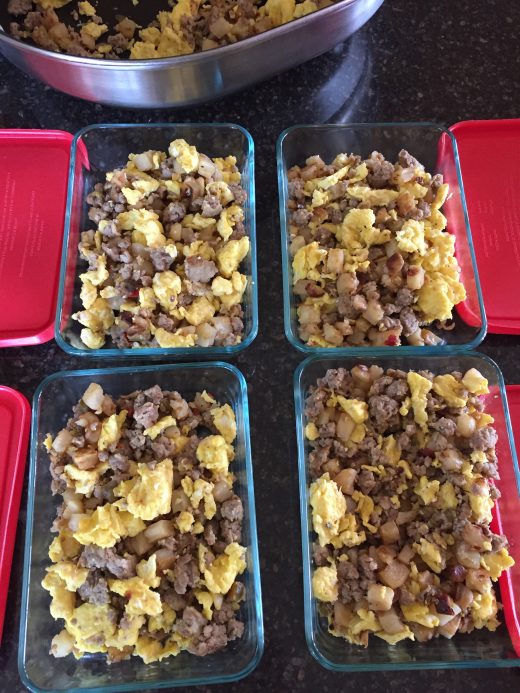 Make One Freeze One Dinners
Slow Cooked No Bean Chili – I will use the frozen chili as chili or as chili dogs or chili cheese nachos.I am also trying to make food stretch right now, so when I make chili I will be adding beans to it.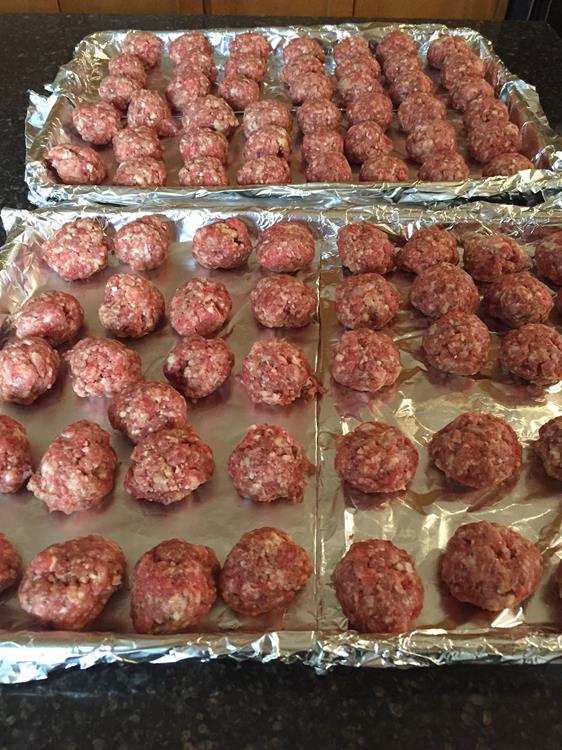 Meatballs – I will serve these as is with a side dish, with pasta sauce, or as a sandwich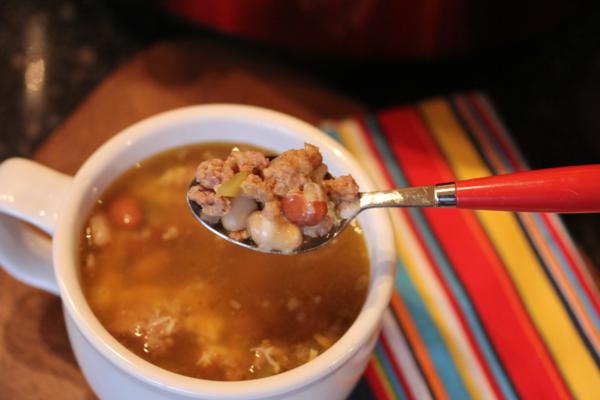 Crock Pot White Chili with Sausage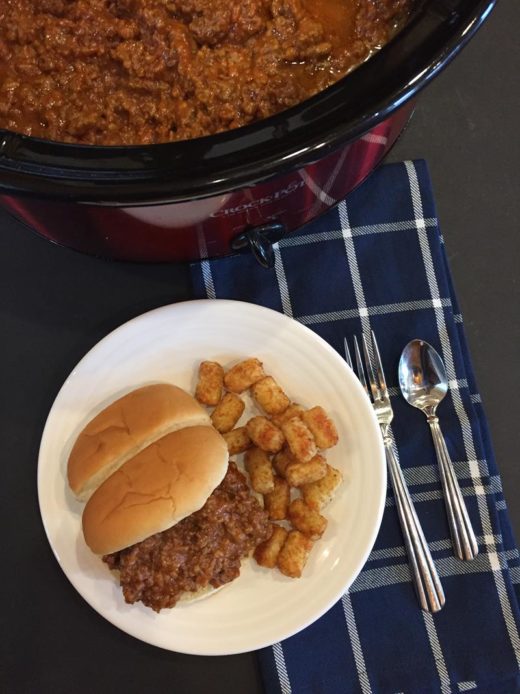 Slow Cooker Sloppy Joes– Sloppy Joes work well on buns or bread, but also over baked potatoes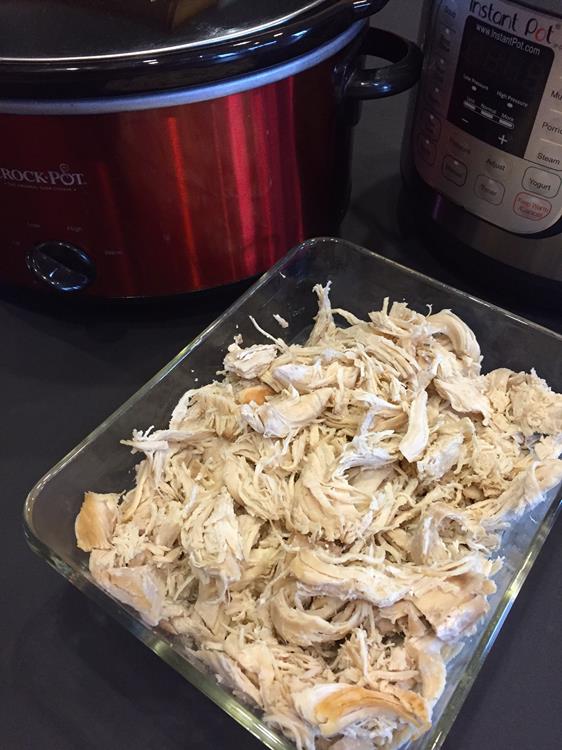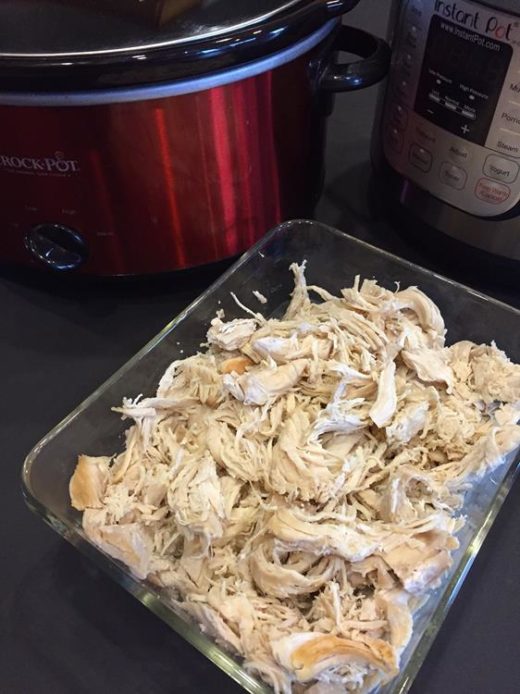 Shredded Chicken and Cooked Rice to Freezer both will be used in soups and casseroles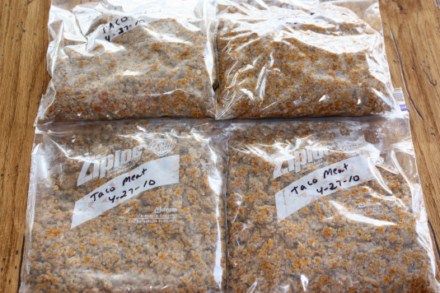 Tacos– If I have enough meat I usually do 3-4 pounds so that I can freeze enough for a couple of meals. It can be used for tacos, taco salad, nachos, quesadillas, and more
Dessert of the Week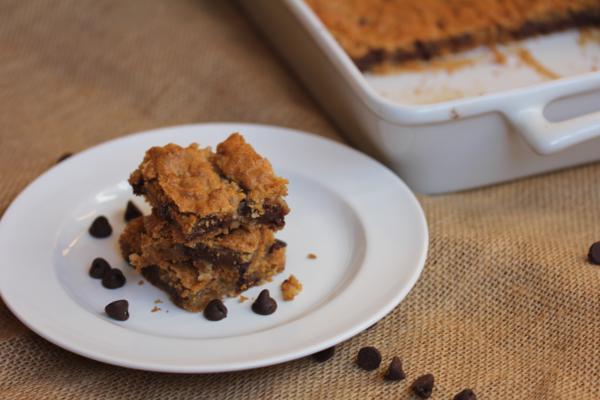 Coconut Bars– I have never frozen these because we eat a pan in no time, but I am sure these would freeze fine. My mom has been making these for years.