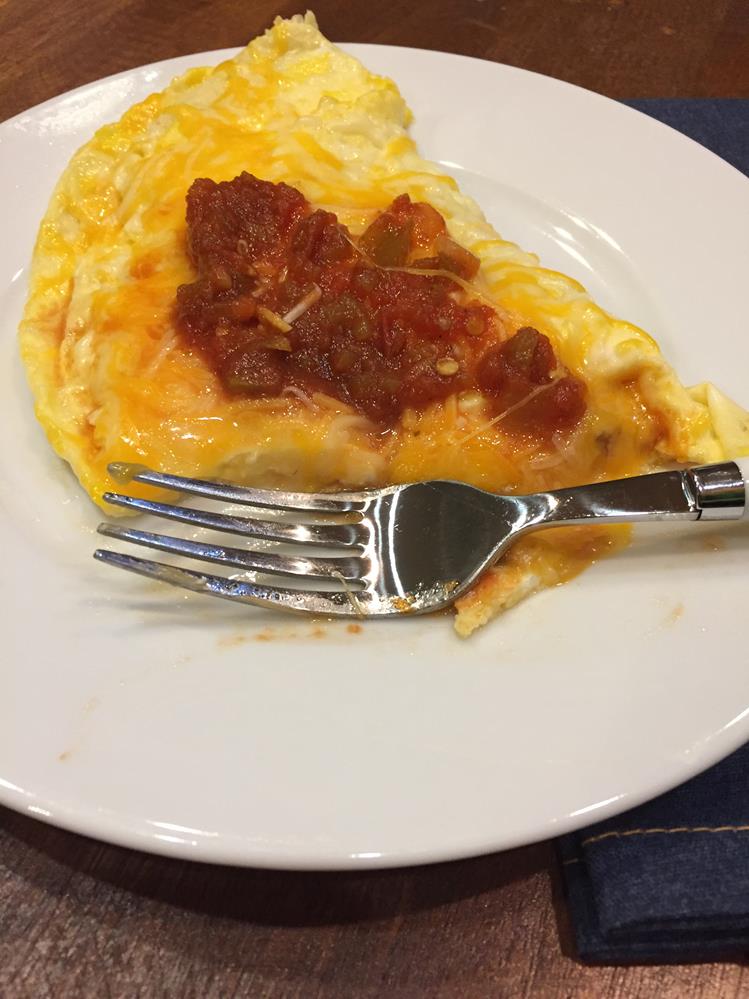 I am hoping that I can avoid the grocery store for at least another week. We are running low on fresh fruits and vegetables, but I have plenty of vegetables in the freezer and we have quite a bit of dried and canned fruit. I am pretty sure my kids won't miss vegetables if we run out of them. 🙂
I made notes next to the items that need to be gluten free, but as always be sure to read labels to be sure the ingredients are safe for your family.
Breakfast
Gluten Free Dairy Free Banana Bread and Instant Pot Boiled Eggs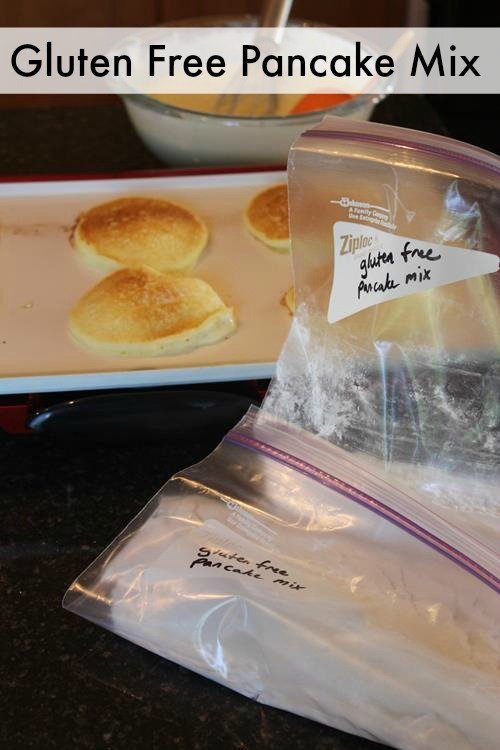 Gluten Free Pancakes using Homemade Gluten Free Pancake Mix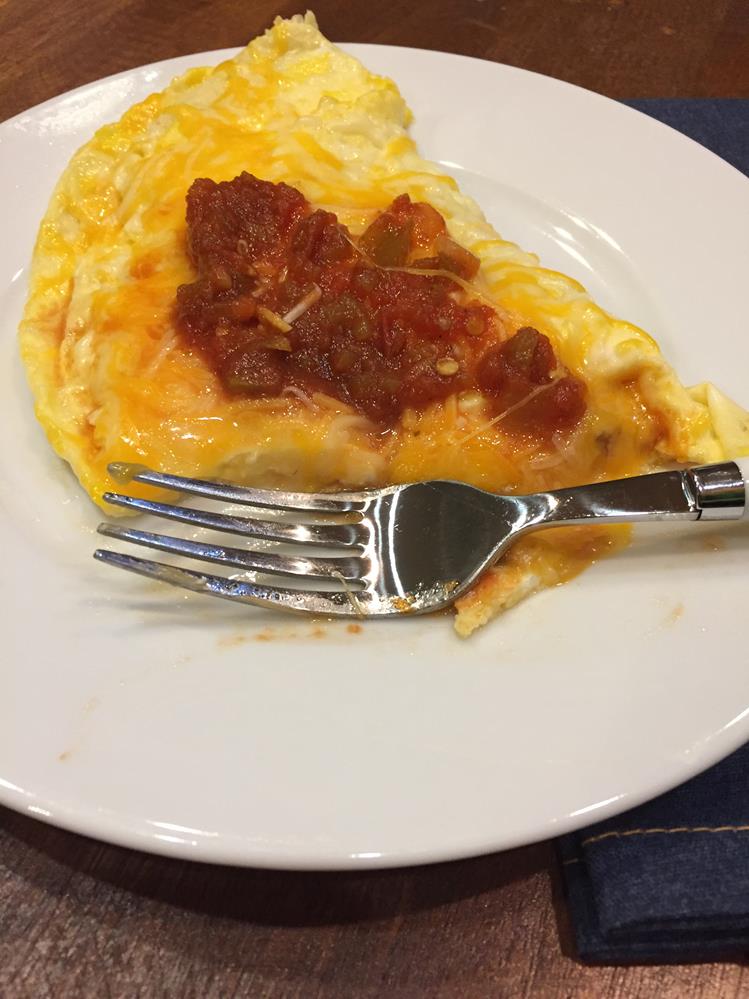 Dinner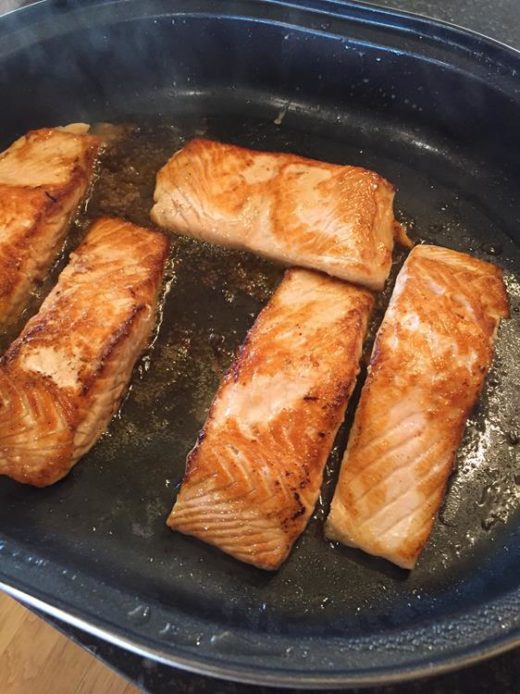 Bacon Salmon – I found some salmon in the freezer that I forgot that I had. This will be a great way to use it up.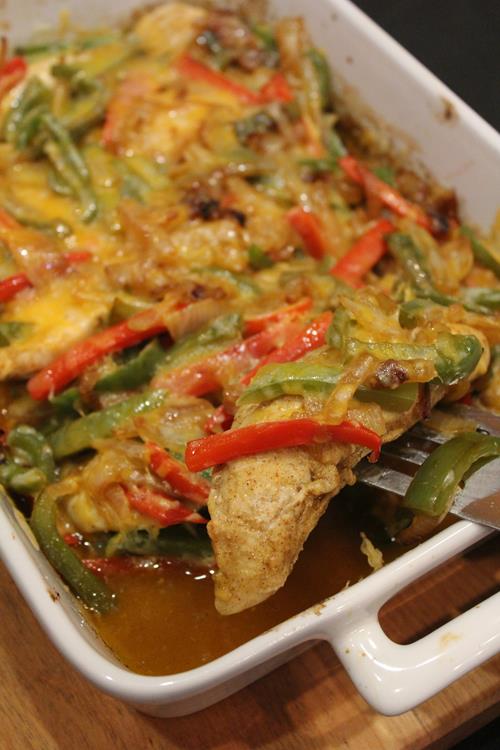 Fajita Chicken- I have some frozen peppers and onions that will work great for fajitas.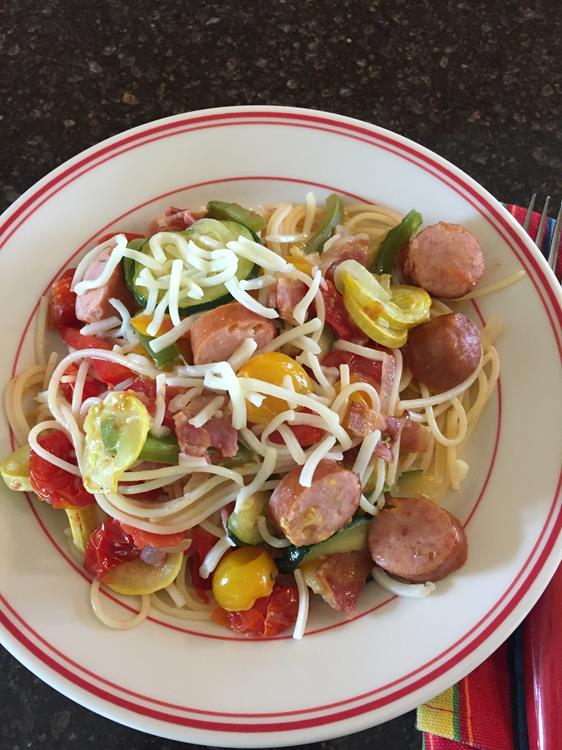 Pasta with Roasted Vegetables- I think I might try this with some of the frozen vegetables that I have.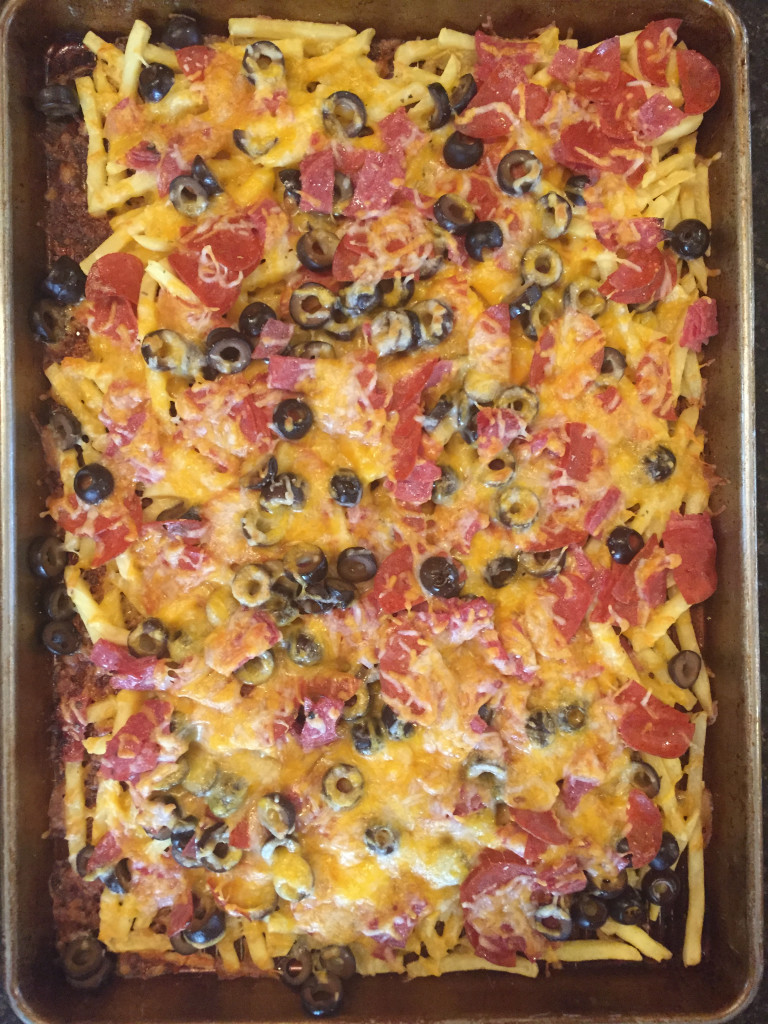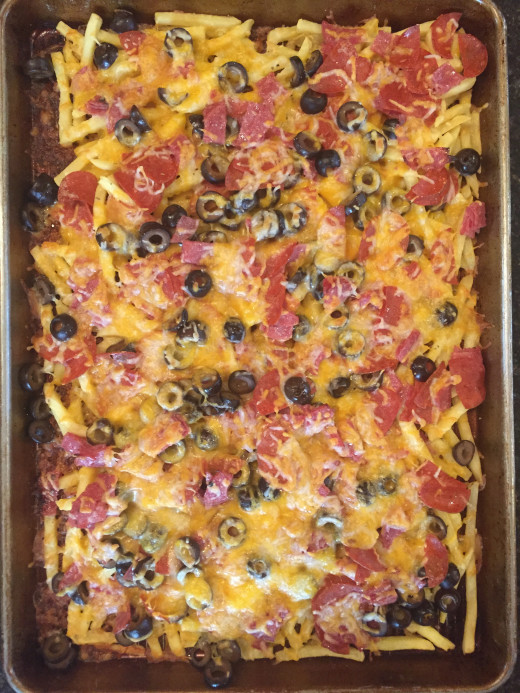 Gluten Free Dessert of the Week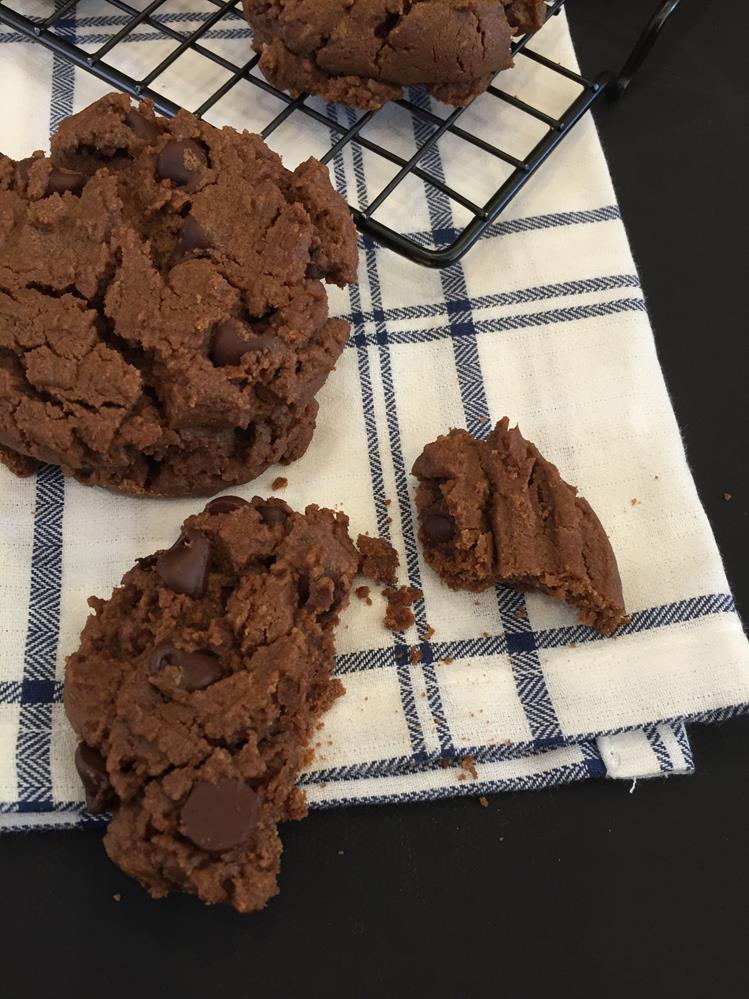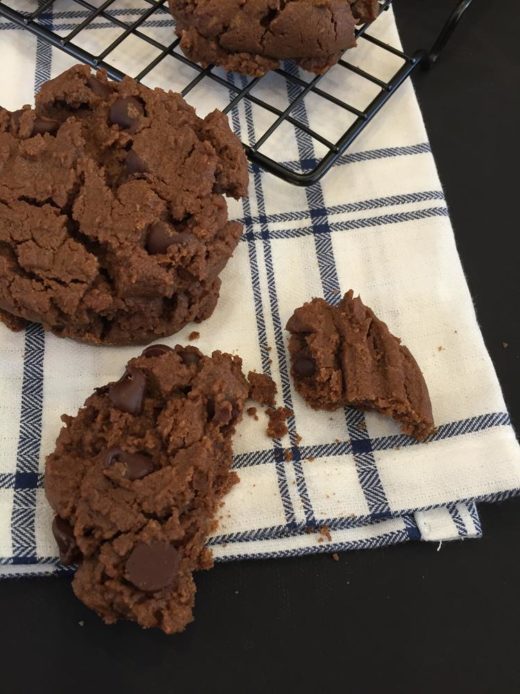 Flourless Chocolate Peanut Butter Cookies