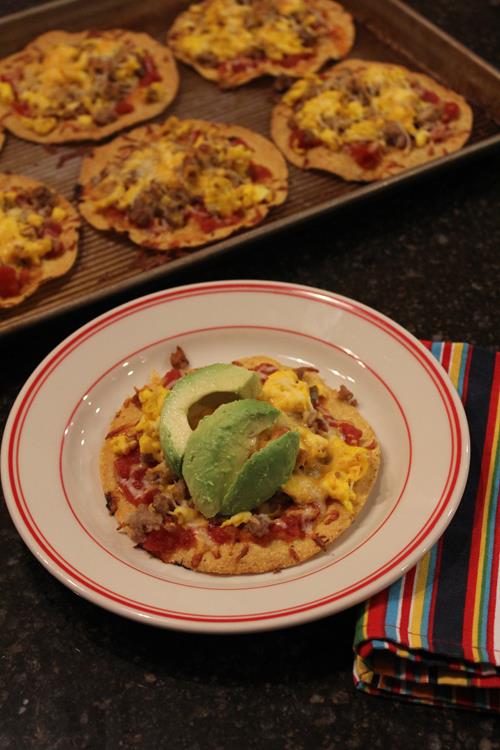 I struggled a little bit with this week's menu plan. Right now we are all trying to use what we have on hand so that we can go to the grocery store less.
Different areas of the country have different shortages of food right now. What I can find at the store you might not be able to find.
It is also Easter. This year Easter is going to be different for most people. I asked one of my kids if they wanted ham and they instantly said no. We don't want to eat ham all week.
I am trying to avoid going to the store for at least one more week, so I didn't really want to do a big dinner anyway. There will be no ham or big dinner at our house and I am guessing we are not alone.
I will probably do a nice breakfast on Sunday. I have some bacon in the freezer, so we might have eggs and bacon. Or I might make a couple different kinds of baked oatmeal so that we have extra for the week.
This week's plan ended up looking like most of my menu plans. It is full of quick and easy meals that use basic ingredients. Even if you don't follow the whole plan I hope that you find a recipe or two to add to your menu this week.
Here is the plan.
Breakfast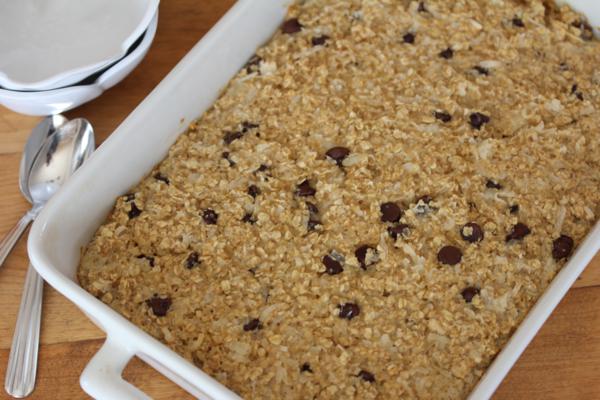 Dinner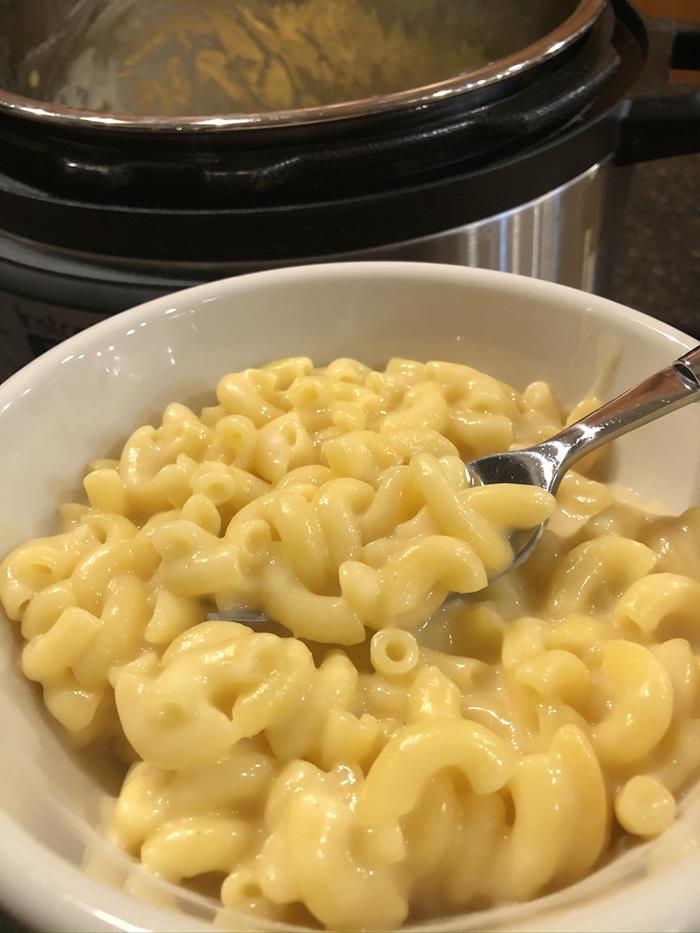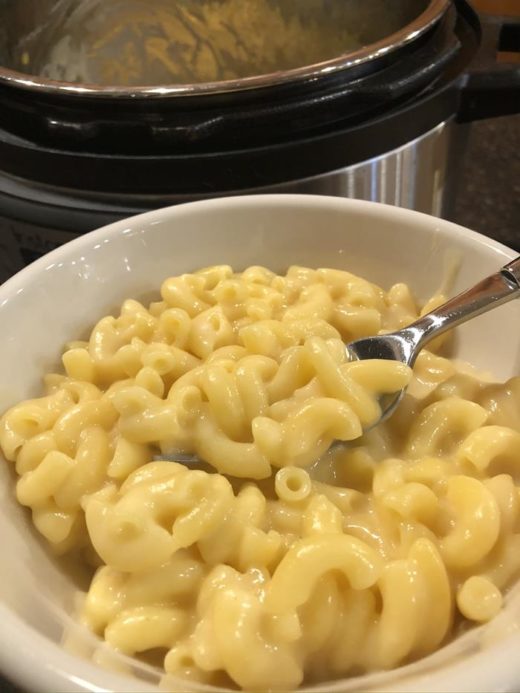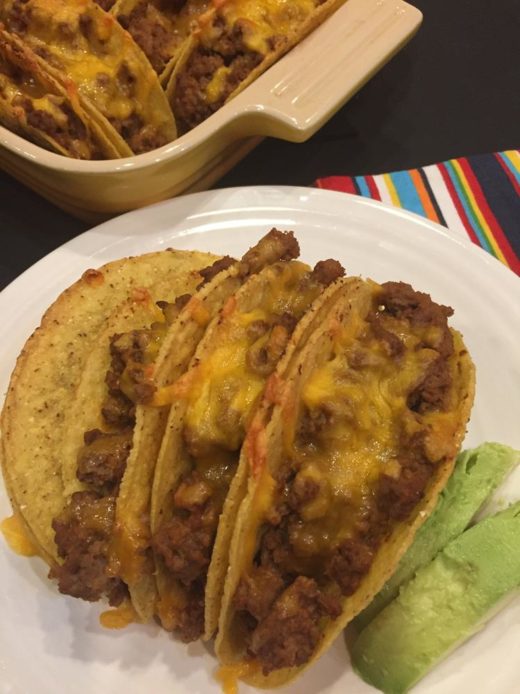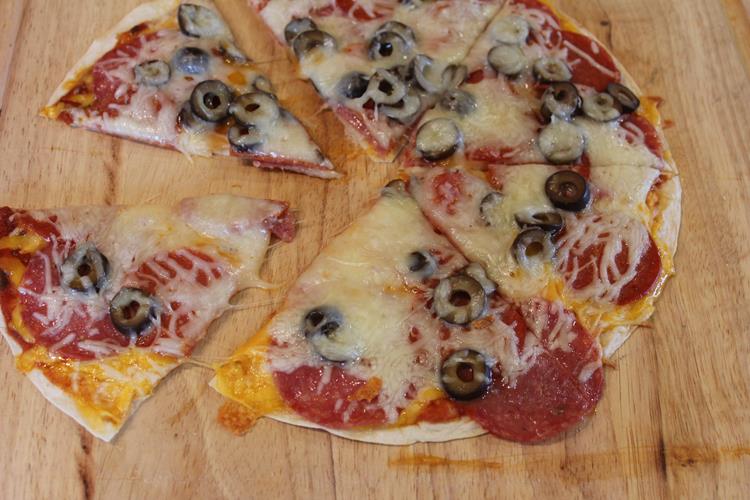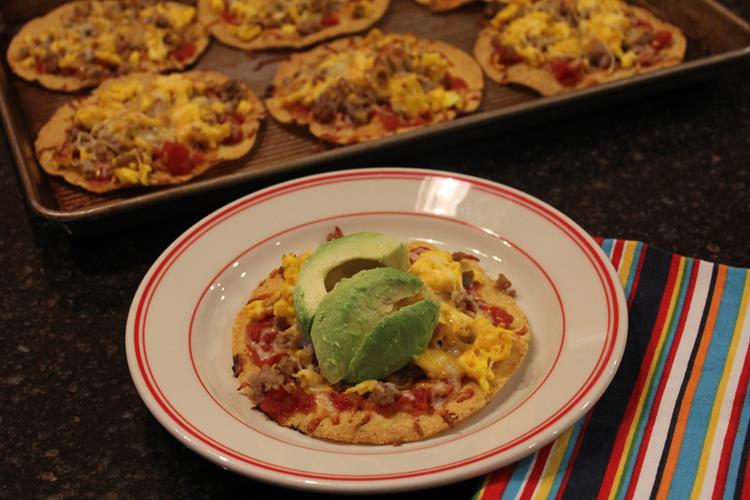 Desserts Of The Week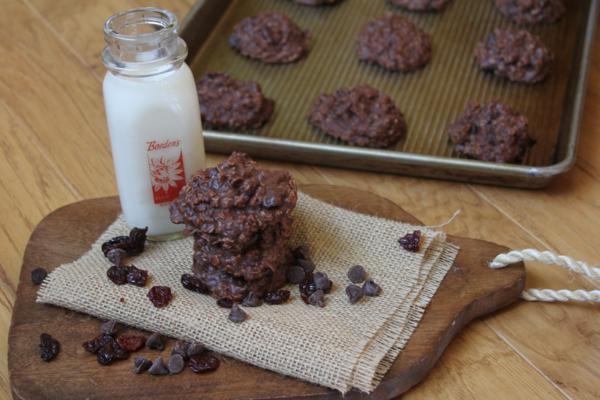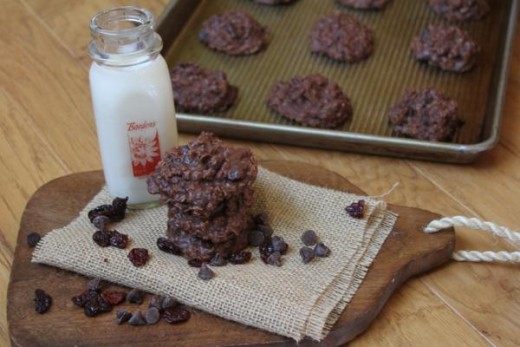 Cherry Chocolate No Bake Cookies